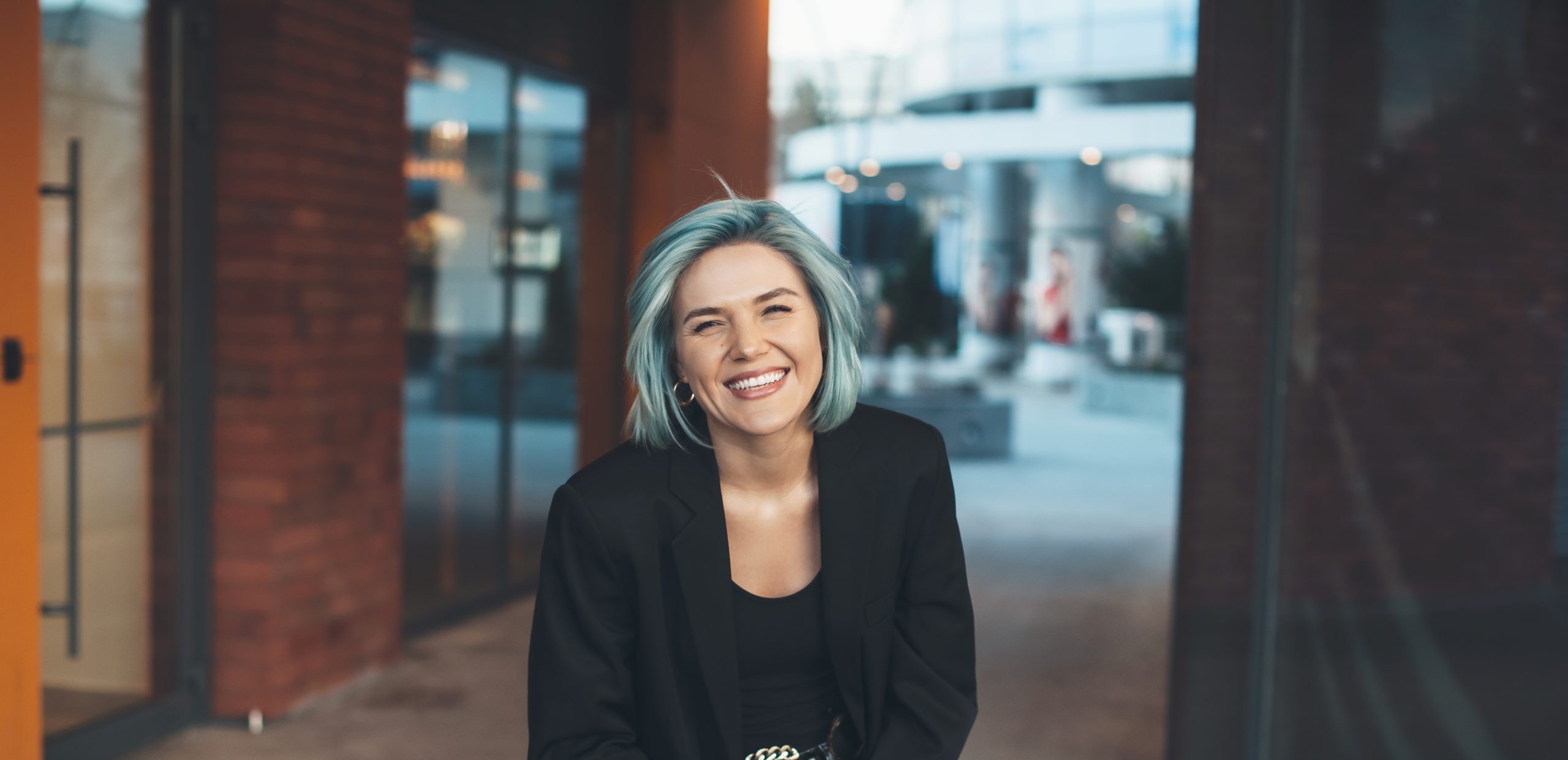 Tuberous Breast Correction FAQs
Please see our frequently asked questions for Tuberous Breast Correction.
FAQs
What is tuberous breast deformity?
Tuberous or tubular breasts are when the breasts have not developed properly. Usually breast tissue is spread out across the chest but tuberous breasts often have a long and narrow appearance with a domed nipple area as the lower pole has failed to develop properly.
How can I tell if I have tuberous breasts?
Tuberous breasts are characterised by a narrow base which tends to result in a high fold underneath the breasts, and a shorter distance between the nipple and the fold under the breast.
You can check to see if your breasts are tuberous by measuring the distance between the breast fold and the nipple. This measurement is usually 7-8cm but if your measurements are in the region of 3-4cm then you may have a mild form of tuberous breasts.
The symptoms of tuberous breasts vary greatly between individuals but can include;
Cylindrical or narrow breast tissue that usually stays same shape from the base of the breast to the end.
Breasts that have a saggy appearance due to an abnormally elevated lower breast fold.
Enlarged and/or puffy areolas (areola hypertrophy)
Constriction of tissue at the base of the breast.
Higher than normal breast fold.
Large space between the breasts.
Only one breast may be affected.
The best way to see if you are suitable for tuberous breast correction surgery is to have a consultation with one of our expert breast surgeons who will be able to assess you in person and advise on the best procedure to get the results you are after.
Will I be able to breast feed after tuberous breast correction?
It is common for women who have tuberous breasts to be unable to breast feed or have difficulty breast feeding. Tuberous breasts are undeveloped breasts and it often means that insufficient breast tissue have been produced causing a low milk supply, or none at all in some cases. Unfortunately surgery can only help to improve the appearance of the breasts and can't help to assist with breast feeding.
Is there a tuberous breast correction clinic near me?
The Private Clinic has clinics nationwide so we are sure to have an expert breast surgeon located near to you.
Our clinics:
To find out more about booking a consultation at a clinic near you, contact us here.
How long do the results from tuberous breast correction last?
The results of tuberous breast correction are permanent however ageing, pregnancy, breastfeeding and any significant weight loss or gain could alter the appearance of your results over time.