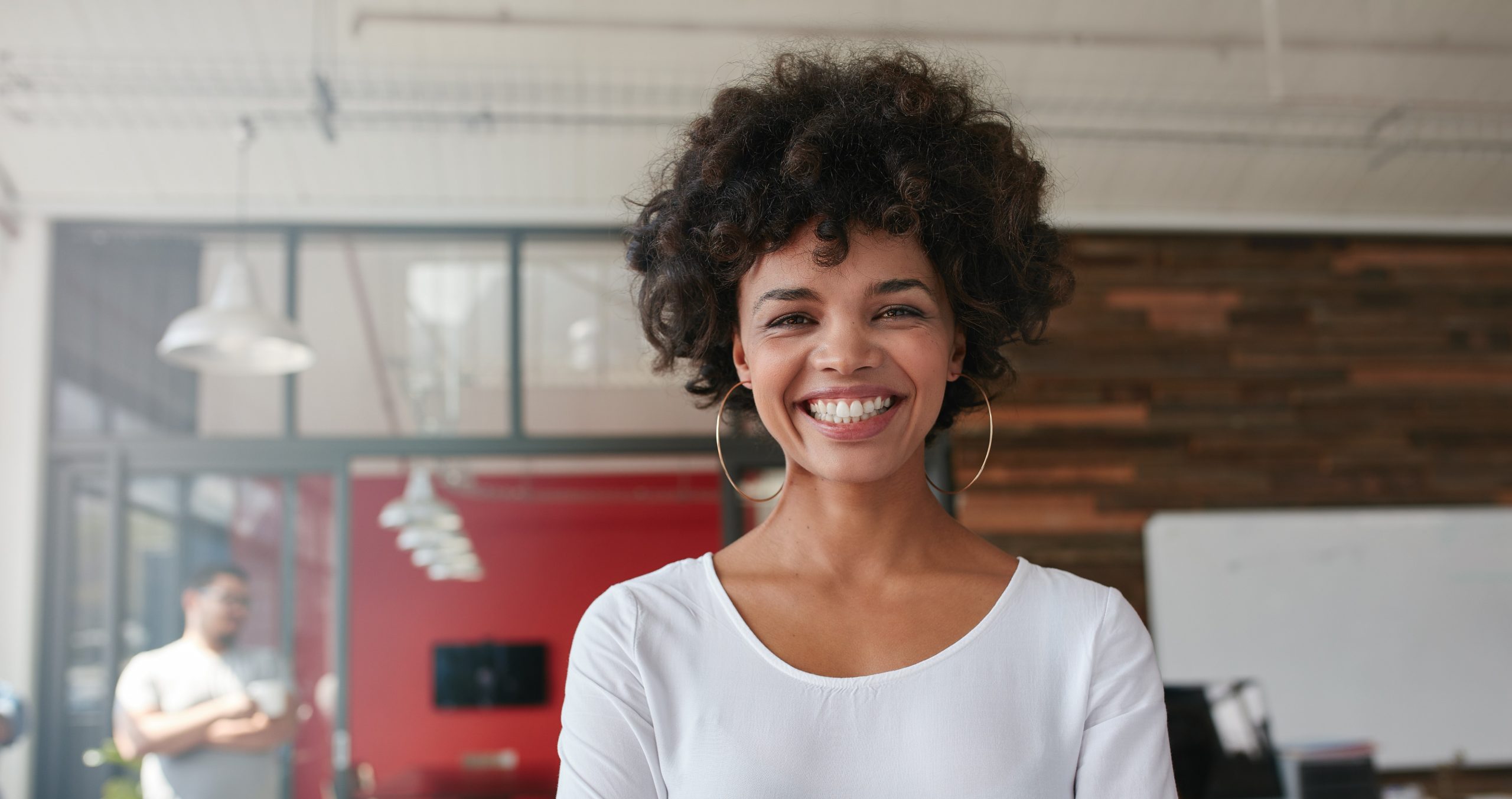 Breast Asymmetry Correction
Having breasts that are different in size or shape is known as breast asymmetry. Breast asymmetry can be improved with surgery such as a breast uplift, reduction or enlargement.
Renowned Plastic Surgeons based in the UK
Most comprehensive 3 year breast surgery cover
See our before and after photos
What's on this page
Medically reviewed by Lorcan Sheppard BSc MBBS FRCA, Chief Medical Officer and the Medical Advisory Committee for The Private Clinic.
Last Reviewed July 12th 2022
Related Cosmetic Surgery
The majority of women will have one breast that is slightly smaller than the other and various studies have found that close to 88% of women has some mild asymmetry in their breasts, this tends to be normal asymmetry and it is usually not very noticeable.
Many patients initially start to notice that their breasts are different in their teens when they try buying a bra. For some it can cause a great deal of distress and embarrassment. Improving the symmetry of your breasts with plastic surgery can help to boost self-esteem and confidence. Patients no longer feel the need to disguise their breasts and feel happier wearing certain types of clothing.
At The Private Clinic we can help with breast asymmetry. We have a team of specialist Consultant breast surgeons who can advise on the best surgical options for you.
Breast Asymmetry consultations are available at London Harley Street, Birmingham, Buckinghamshire, Manchester, Leeds and Northampton
Breast asymmetry is usually a result of puberty or hormonal changes but there are conditions that directly cause asymmetric breasts including Poland Syndrome. Poland syndrome is a rare birth defect that causes muscles within one side of the body to be missing or underdeveloped. It is believed that is caused by insufficient blood supply to the chest whilst in the womb. Poland syndrome is more common in males however it is often more noticeable in females after puberty because of the breast development. Most people who have breast asymmetry don't suffer from this syndrome and it is more likely for the cause breast asymmetry to be purely hormonal.
Procedure Time
1 – 1.5 hours
Return to Work
1 – 2 weeks
Recovery Time
6 weeks
What are Asymmetric Breasts?
Consultant Plastic Surgeon, Mr Adrian Richards MBBS MSc FRCS (Plast.) GMC Number: 3286812 is one of the leading Breast Surgeons in the UK. Mr Adrian Richards specialises in corrective breast surgery and is very experienced at treating patients with asymmetric breasts.
We have an expert team of breast surgeons who specialise in breast asymmetry correction. There are a variety of surgeries and techniques that can help improve the appearance of asymmetric breasts including;
• Unilateral Breast Augmentation to enlarge the smaller breast
• A Unilateral Breast Reduction to reduce the size of the larger breast
• A Breast Uplift to one of both of the breasts to correct a low nipple position
In the majority of cases, a combination of procedures may be required to give the best results and it may take more than one surgical procedure to get your final results. This is known as a 2 stage procedure which will be explained to you fully in your consultation.
Complete breast symmetry is not always possible so it is always important to remember that results from breast asymmetry surgery are to be considered an improvement rather than perfection.
as seen in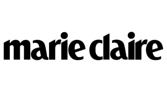 Before & After
Our expert surgeons and medical staff offer leading breast surgery procedures.
Take a look at the Before and After photos to see how we have helped change our patients' lives.
What to Expect
The Private Clinic has been treating patients for over 35 years with thousands of women placing their trust in us each year. We pride ourselves on being able to offer a personalised service. We have a team of friendly nurses and expert breast surgeons who understand the importance of this decision and will support you throughout your journey with us.
The Consultation
Our expert breast surgeons will discuss your expectations and realistic outcomes from surgery with you in your initial consultations. It is advisable to note that no two breasts are completely identical and that breast asymmetry correction surgery aims to improve the asymmetry but perfect breast symmetry can't be guaranteed.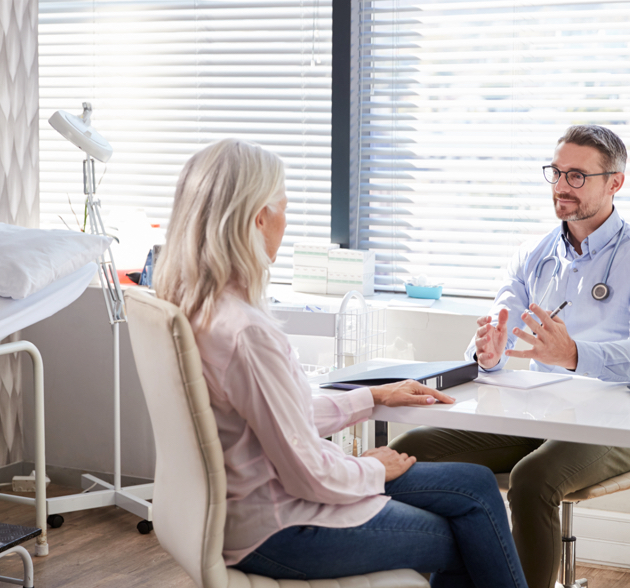 Pre-Operative Appointment
In the interests of patient safety all our patients are assessed against our patient selection criteria. Following your breast asymmetry correction consultation your medical history will be reviewed and the pre-operative nurse will choose which pre-operative tests to carry out which are going to be most appropriate to you. Most breast implant removal or replacement pre-operative assessments include a blood test, MRSA swabs, urine test and a blood pressure test.
They will also advise you of any precautions you need to take in the days or weeks leading up to your breast implant removal or replacement procedure and advise on any medication that you should stop taking before procedure.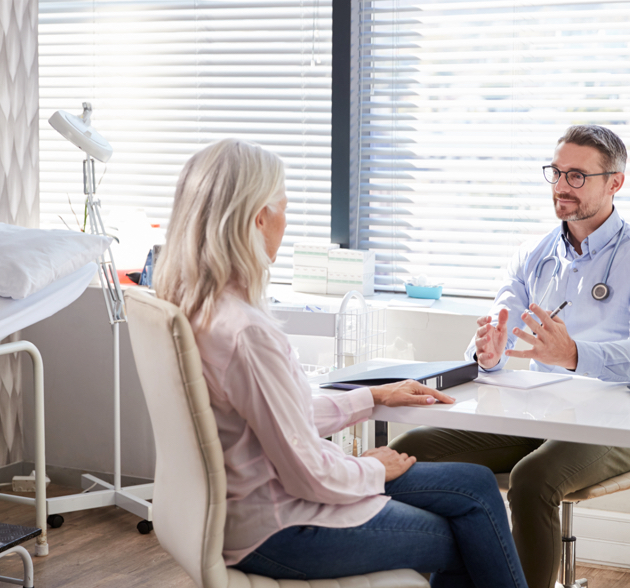 The Procedure
The technique used for tuberous breast correction will vary from patient to patient depending on their severity and desired outcomes.
Breast Augmentation
Breast implants are a great way to correct breast asymmetry with implants being placed into the smaller breast to match its size to the larger breast. However breast implants can also be used in both breasts to increase the overall size of your breasts but different sized implants may be used in each breast to help create a more symmetrical appearance.
To find out more about breast augmentation surgery click here.
Breast Reduction
Some women may be happier with their smaller breast and for cases like this a breast reduction procedure would be suggested to reduce the size of the larger breast. Tissue will be removed from the larger breast until it is closer to the size of your other breast.
To find out more about breast reduction surgery click here.
Breast Uplift
In some cases breast asymmetry can cause sagging to appear on one side of the breast. Breast lift surgery can remove the excess skin and help tighten the breast so it appears more like the other breast. For some patients, it may be suggested that a combined breast reduction and breast uplift are performed at the same time to help create a more symmetrical appearance.
To find out more about Breast Uplifts click here.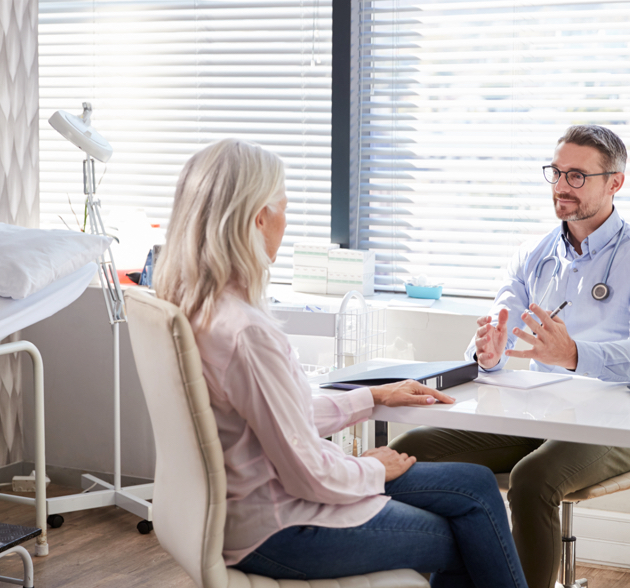 Downtime
Downtime after breast asymmetry surgery will depend on the type of procedure that you had.
Generally patients take 1-2 weeks off work to recover but full aftercare information specific to each procedure can be found on the relevant treatment pages.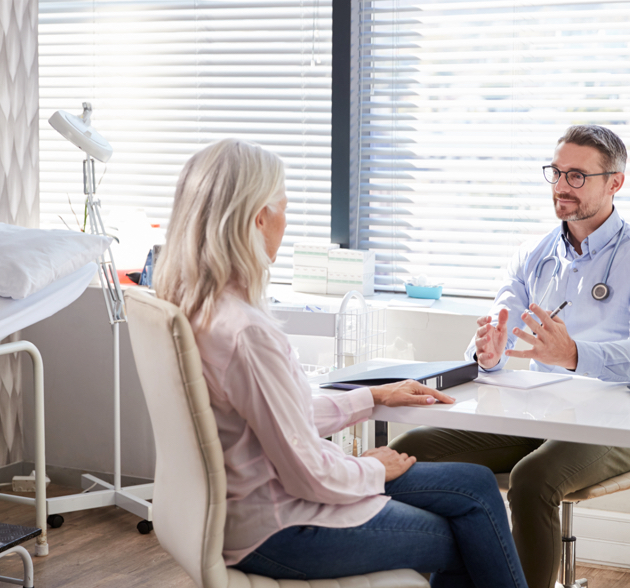 FAQs
What causes uneven breasts?
Overall, no one really knows what causes breasts to develop unevenly. It is usually down to hormonal changes or trauma to the chest but it could also be an underlying medical condition such as Poland syndrome or juvenile hypertrophy.
Juvenile hypertrophy is very rare but it does cause one breast to grow significantly larger than the other. Poland syndrome is again another rare condition that occurs at birth and one side of the chest wall is underdeveloped compared to the other.
Will I have scars after breast asymmetry correction surgery?
The extent of your scarring post breast asymmetry correction surgery will vary depending on the technique used. There will always be scarring with any surgical procedure, breast enlargements will have a small scar within the inframammary fold, breast reduction and uplifts often have more visible scarring that may run from the nipple down to the inframammary fold of the breast.
Your surgeon will give you scar care information which will help you to achieve a well healed scar that will gradually fade in appearance in the year following your surgery.
How long will my breast asymmetry correction surgery results last?
The results from breast asymmetry correction surgery are usually permanent. Changes to the result may occur with ageing, pregnancy and any change in weight.
Breast Implant Safety and Risks
For information on Breast Implant Safety and risk please see
https://www.theprivateclinic.co.uk/breast-implant-safety
What is breast asymmetry surgery?
Breast Asymmetry Surgery is a surgical procedure designed to correct a difference in breast shape. The type of surgical technique used will vary between patients but it is usually breast augmentation, breast reduction, breast uplift or a combination of 1 or 2 techniques.
To find out more about breast asymmetry surgery click here to book an appointment with one of our expert breast surgeons.
Am I suitable for breast asymmetry correction surgery?
To be considered for breast asymmetry correction surgery you must be at least 18 years of age but ideally above 21 years of age to allow for any additional breast growth. You should also not be pregnant or breast feeding. Patients should also be at their ideal weight as any significant weight gain or loss post procedure could affect your results.
If you feel your breasts are significantly different in size usually by one or 2 cup sizes then you would most likely be suitable for breast enlargement surgery. Everyone's breasts are uneven to some degree but this is not visually noticeable for the majority of patients.
The best way to find out if you are suitable for breast asymmetry correction surgery is to book a consultation with one of our specialist breast correction surgeons who will be able to assess you in person.
What results can I expect from breast asymmetry correction surgery?
Your breasts should appear more evenly balanced after breast asymmetry correction surgery however they will not be 100% perfect as this is impossible to achieve. You should expect to look more equally proportioned and any differences that may still occur will not be as noticeable.
Is breast asymmetry correction surgery available on the NHS?
Unfortunately cosmetic surgery is not routinely available on the NHS. In rare cases they may offer breast implant surgery for patients who are severely underdeveloped and causing a significant amount of psychological distress. In these cases you will need to be referred by your GP.
The majority of patients who have uneven breasts will usually have to pay for this privately. It is important that you choose a surgeon who is experienced in correcting asymmetric breasts to perform your procedure as usually a variety of techniques will need to be used to give you the best results. You should always question your surgeon to find out their experience and ask to see examples of previous breast asymmetry patients.
Click here to make an appointment with one of our breast correction specialists.
Is there a breast asymmetry clinic near me?
The Private Clinic has clinics nationwide so we are sure to have an expert breast surgeon located near to you.
Our clinics are in;
• London – 98 Harley street, W1G7HZ
• Manchester – 25 St John Street, M3 4DT
• Birmingham – 88 Hagley Road, B16 8LU – West Midlands
• Leeds – 45 Park Square North, LS1 2NP – Yorkshire
• Buckinghamshire – Virtual Consultations Only
• Northampton – 82 Billing Road, NN1 5DF – East Midlands
To find out more about booking a consultation at a clinic near you, contact us here.
Breast Asymmetry correction is Available in these Clinics
Things to Consider
Our advice on what to consider when deciding to have a breast asymmetry correction procedure:
1. When choosing a clinic, you should always do your research, and only go to an established, reputable clinic.
The Private Clinic has been in the cosmetic surgery industry for over 35 years. We are here to answer all of your questions and give you peace of mind.
2. When choosing a surgeon, make sure you know who you'll be seeing. Their expertise, qualifications and patient satisfaction rate are important factors to take into consideration.
At The Private Clinic, we only source the most experienced and specialised surgeons. Find out more about our plastic surgeons here.
3. Price should never be the deciding factor when choosing where to have your treatment. Safety should be your number one priority and feeling confident that they will look after you – not only before, but also after your procedure
4. When it sounds too good to be true, it often is. Always find out what implants are going to be used and what your clinic's reputation is.
Our surgeons use the highest quality CE Mark and FDA approved implants to ensure the very best results and safety standards.
Our excellent reputation for patient safety and satisfaction, honest advice and outstanding care means your journey with The Private Clinic will be an exciting experience to a newfound shape.
Why Choose The Private Clinic
We provide a 10 year implant warranty with £1000 towards your surgical costs.
Expert Cosmetic surgeons, see our before and after results here.
Dedicated care with your expert breast surgeon and nursing team, and a 24 hour help line.
Peace of mind with our personal three-year aftercare breast cover.
The Private Clinic covers a lifetime guarantee on your implant.
We have state of the art hospital facilities.
All of the breast options are discussed not just one type of implant. So you will be happy with your shape.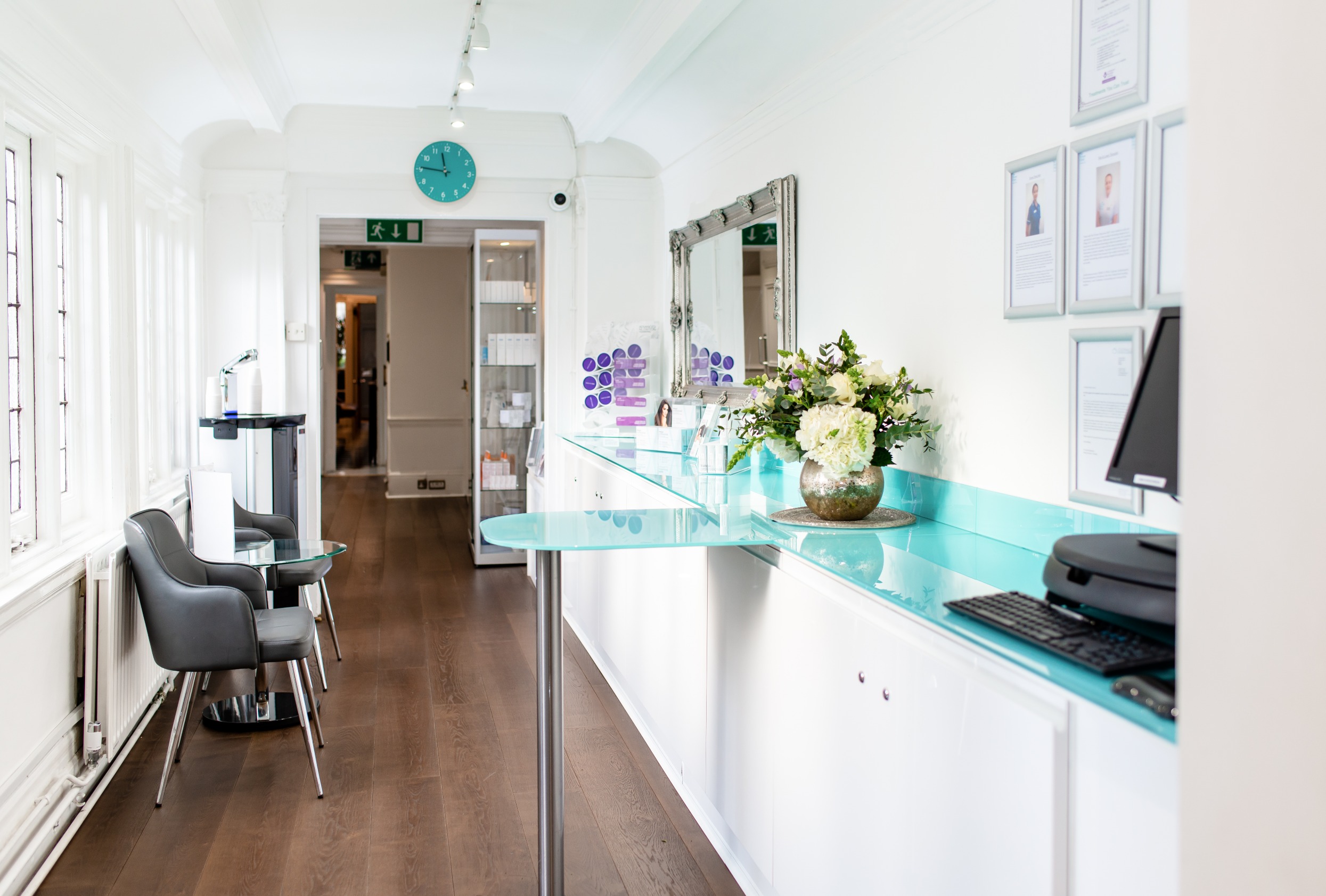 Meet our Surgeons
We have a dedicated Plastic Surgeon and medical team who will be with you throughout your journey.
At The Private Clinic breast asymmetry surgery is performed by some of the UK's top consultant plastic surgeons who have decades of experience.