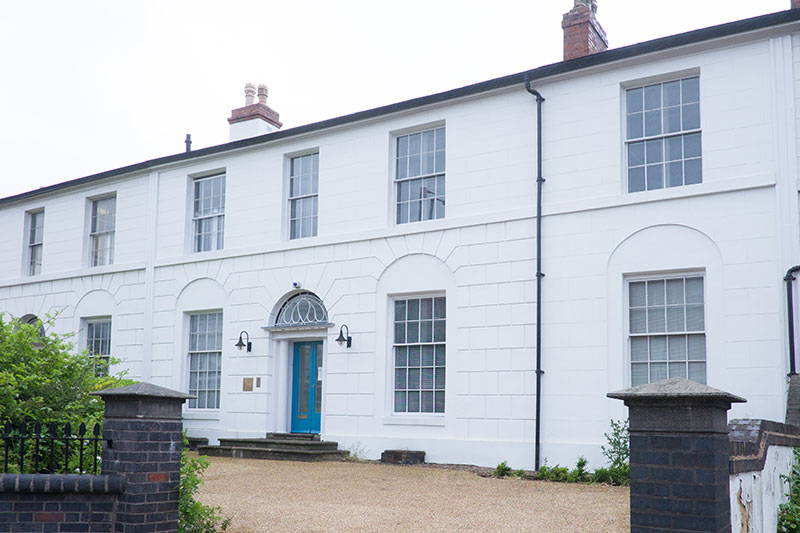 Breast Enlargement Birmingham
Breast Enlargement is a plastic surgery procedure that aims to alter the shape or size of the breasts.


If you are located in Birmingham or the West Midlands and are thinking about a breast enlargement procedure, then we have a clinic conveniently located close to Birmingham's city centre with the best cosmetic breast surgeons.
What is Breast Enlargement surgery?
Many choose to have Breast enlargement surgery because:
They are looking to increase the fullness or size of their breasts
They are hoping to increase lost volume after pregnancy, breastfeeding, or weight loss
They want to improve the appearance of Breast Asymmetry
They wish to feel more confident in wearing certain types of clothing
Breast enlargement surgery is carried out under general anaesthetic and takes around 1 hour to perform. An incision is made within the natural breast crease known as the inframammary fold which is then secured with absorbable stitches at the end of the procedure. Patients are required to wear a surgical bra following their procedure which will be supplied to you. We recommend taking 1-2 weeks off work depending on your role and you will need to avoid exercise for up to 6 weeks.
---
Where to have breast enlargement surgery in Birmingham?
Our plastic surgery clinic in Birmingham focuses on offering patients the best level of care with a personal and tailored service to help cater to their individual needs and requirements from surgery. All patients will be allocated a dedicated patient coordinator who will be their point of contact throughout their breast enlargement journey.
Address:
The Private Clinic Birmingham
88 Hagley Road
Birmingham
B16 8LU
Where is our Birmingham Breast Clinic?
Our Birmingham clinic is located on Hagley Road which is around 10 minutes from Birmingham city centre. Patients that visit us in Birmingham often travel from surrounding areas such as Lichfield, Sutton Coldfield, Solihull, Shrewsbury, Kidderminster, Hampton in Arden, Leamington Spa, Stratford, Edgbaston, Harborne, Walsall, Wolverhampton, Tamworth, Coventry, Cannock, Shrewsbury, Stoke-on-Trent, Burton-on-Trent, Derby, Worcester and Nottingham.
Birmingham Clinic Opening Hours
| DAY | HOURS |
| --- | --- |
| Monday | 09:30 – 20:00 |
| Tuesday | 09:30 – 17:30 |
| Wednesday | 09:30 – 17:30 |
| Thursday | 09:30 – 17:30 |
| Friday | 09:30 – 17:30 |
| Saturday | 09:30 – 17:00 |
| Sunday | Closed |
Travelling by car?
Our Breast Surgery clinic in Birmingham is easily reached via the M6 and M5 which both run by the city. Parking at the clinic is not always guaranteed so we recommend researching local carparks nearby such as Ladywood Duchess Road car park and Broadway Plaza which are all around 20-30 minute walk away.
Travelling by public transport?
If travelling by train, Grand Central Station in New Street is the best mainline train station to use. However the closest station to our Birmingham clinic is Five Ways which you can reach using a connecting train from Grand Central Station. If arriving at Five Ways, it is a 10 minute walk to the clinic, otherwise it is a 5-10 minute car journey from Grand Central Station if you use a taxi or uber.
There are also a number of local bus routes that leave the city centre. The closest bus stop to our Birmingham clinic is the Plough and Harrow bus stop which is then approximately, a 1-minute walk to the clinic.
Other local clinics?
We have clinics across the UK so if our Birmingham clinic is not the most local clinic to you, you may instead wish to visit our clinics in;
Northampton– 82 Billing Road, NN1 5DF – East Midlands
London – 98 Harley Street, Marylebone, W1G7HZ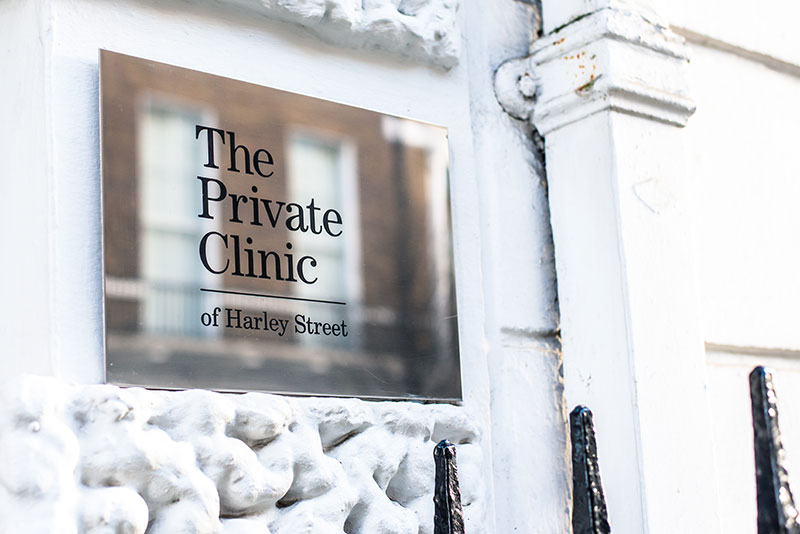 Expert Breast Surgeons Birmingham
Our consultant plastic surgeons have extensive experience in breast surgery procedures. They hold full registrations with The General Medical Council with a license to practice and an entry on the Specialist Register.
Breast Enlargement Surgery consultations at The Private Clinic in Birmingham are available with
---
Birmingham Clinic Team
We have a great team at our Birmingham clinic who will be there to support you throughout your breast enlargement surgery journey and beyond.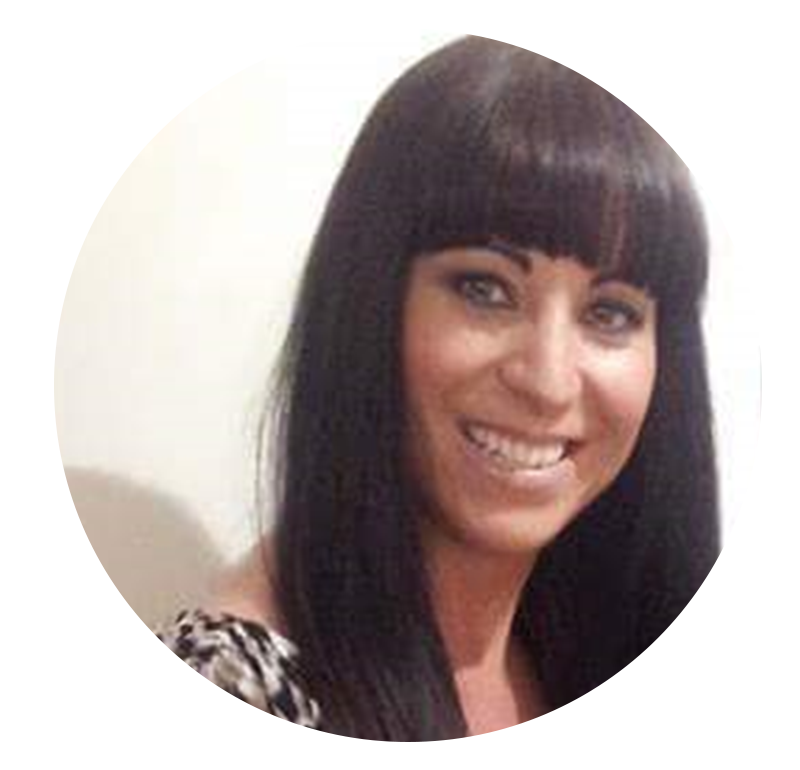 Wanda Booth
Wanda is the clinic manager for Birmingham. She has extensive experience in the cosmetic surgery sector and helps to make sure that every patient that visits the Birmingham clinic receives the care and attention they deserve.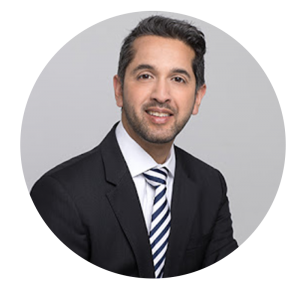 Mr Maisam Fazel
Mr Fazel is a Consultant Oncoplastic, Breast Reconstructive & Aesthetic Surgeon who consults from our Birmingham clinic. He specialises in a wide range of aesthetic procedures, but has a unique background in breast surgery. Mr Fazel provides all patients with an honest, detailed consultation during which they can rely on his experience.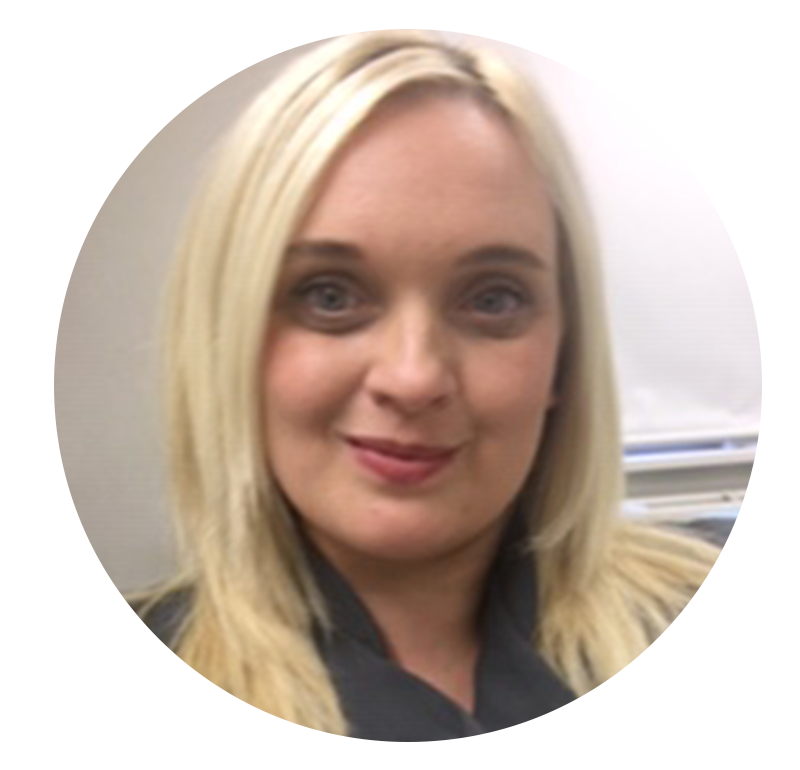 Emma Andrews
Emma is Birmingham's skin specialist having been working in the skin industry for many years. She is able to advise on a number of skin complaints and conditions and works hard to achieve the best results for her patients.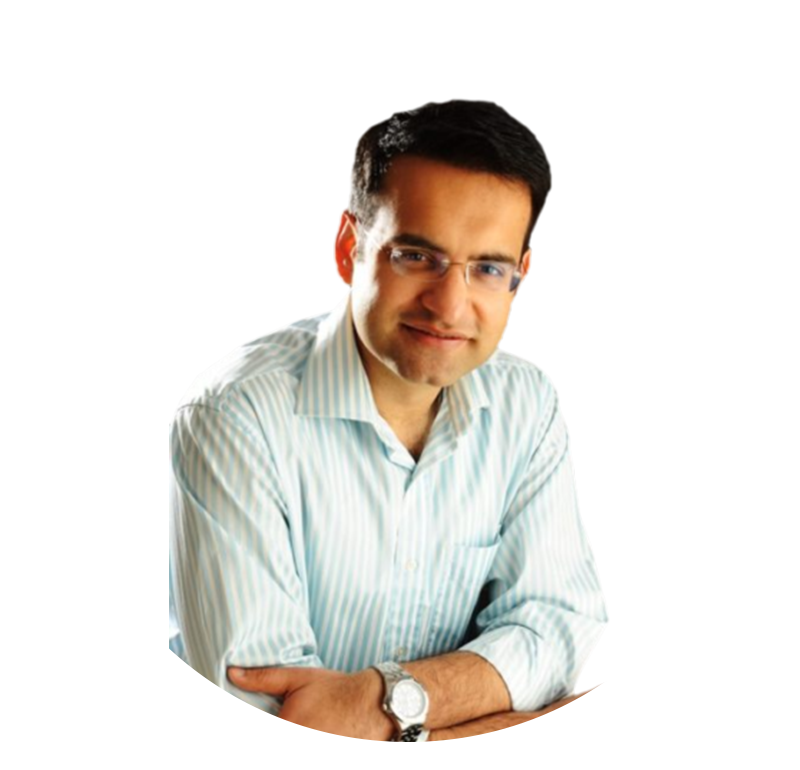 Mr Mrinal Supriya
Mr Supriya is a facial cosmetic surgeon who has extensive experience in facial anatomy and solefly performs facial and ear surgery procedures including rhinoplasty, facelifts and ear pinning. Mr Supriya aims to deliver results that are natural-looking giving patients a fresher and more youthful appearance.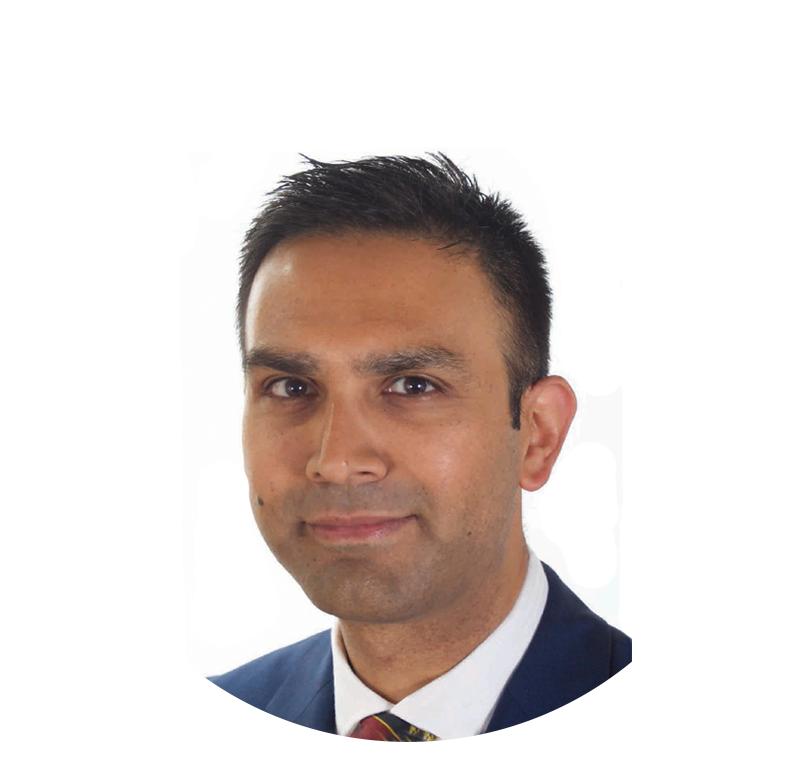 Mr Amit Patel
Mr Patel is a Consultant Laparoscopic General and Colorectal Surgeon who offers the unique Rafaelo ® Procedure for haemorrhoids at our Birmingham clinic.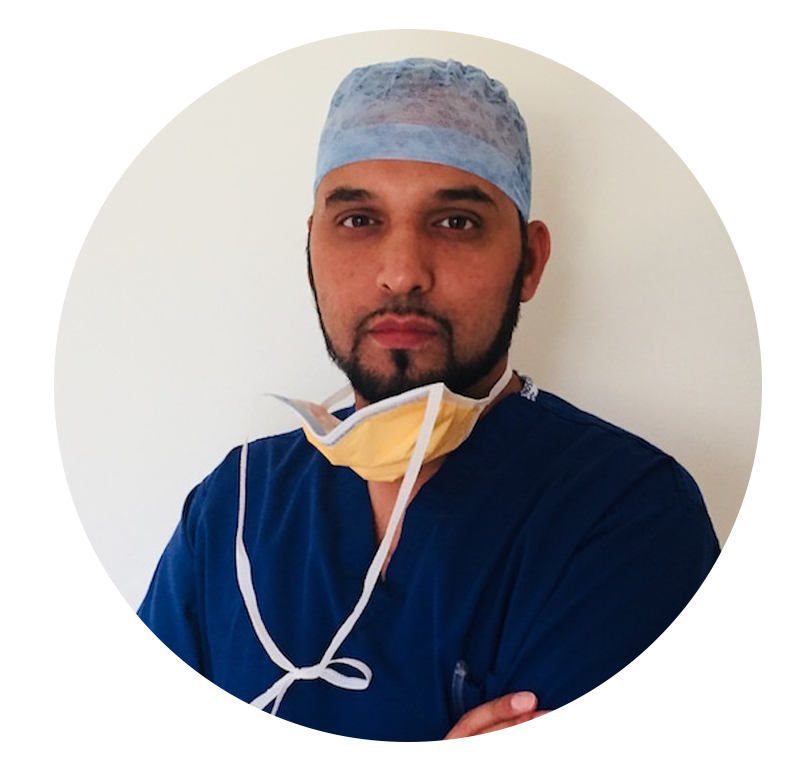 Dr Ismail Ughratdar
Dr Ughratdar is a leading neurosurgeon who now joins us at The Private Clinic in Birmingham performing FUE Hair Transplant procedures. Dr Ismail is very experienced with the human scalp making him very comfortable in performing hair transplant surgery.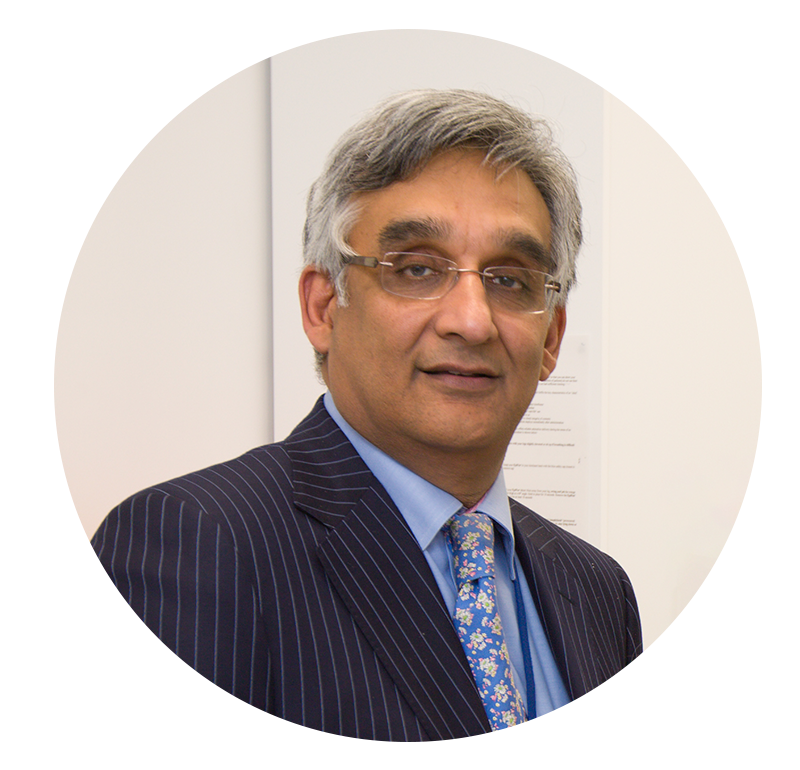 Professor Rajiv Kumar
Professor Kumar is a Consultant Vascular Surgeon who is highly experienced in all areas of vascular surgery including varicose vein removal. Professor Kumar performs a wide range of varicose vein removal procedures at our Birmingham clinic.
---
Breast Enlargement 5 star Reviews Birmingham
We see over 15,000 new patients every year performing over 10,000 procedures, with one of the highest patients' satisfaction rates, Trustpilot 9.4, 5 star rating, 96% would recommend us to their friends and family.
"I am currently 3 weeks post op from having breast implants. I cannot recommend TPC enough. Excellent from initial consultation through to post op care. I have been very well looked after by my patient coordinator who has made the process smooth and stress free. Mr Fazel, I have to say, is an excellent surgeon with a very lovely bedside manner. I am extremely happy with my results!"
Lianne, Breast Augmentation patient in Birmingham
"All my life I have always wanted bigger boobs because after having my two boys 30 years ago my boobs just went to nothing. At 54 years old I thought I was too old to have them done but I plucked up the courage to do something about it
I went to the clinic in Birmingham. At my consultation they listened to everything that I was concerned about the good and the bad things that happen and what you hear about. I was put at ease straight away my surgeons manner was so professional and caring don't get me wrong I was told all the bad things I think this is good to hear
After my consultation my surgeon told me to go away and think about what I wanted to do and that it was up to me. So after a week I thought long and hard I decided to go ahead.
I really was looked after by all the staff at the hospital before and after surgery
I woke up from surgery I couldn't help it I looked straight down at my boobs wow just what I always wanted. I look so different in my dresses and bra etc etc I feel like a WOMAN for once
The best thing I have ever had done"
Linda, Breast Augmentation patient in Birmingham
"I am currently 3 weeks post-op following a breast enlargement and I am so pleased with the results! The service I received was brilliant from the first consultation. The team in Birmingham were always happy to help and offer support. All of the staff have been friendly, professional, and helpful throughout the process. Mr Fazel made me feel comfortable and has done an amazing job – would definitely recommend! The nurses were great, and the anaesthetist really put me at ease on the day. Very happy and no concerns."
Helen, Breast Augmentation patient in Birmingham
"I would highly recommend the Private Clinic. I had a procedure at the end of September. My consultant and his patient coordinator made the experience worry free, discreet, and very smooth. My surgeon is very reassuring and very professional. I felt that the whole experience was 5 stars plus."
Simonne, Breast Surgery patient in Birmingham
Breast Enlargement FAQs
What type of Breast Implants do you use?
We are able to offer a range of breast implant options at our Breast Implant Clinic in Birmingham which includes Mentor, Motiva, Allergan and B-Lite. When it comes to deciding which breast implant to use; this is best discussed at a consultation with one of our expert breast cosmetic surgeons.
We only use silicone implants which give the most natural and long-lasting results. We have the option of round of shaped implants and your suitability for these will be assessed during your consultation or sizing appointment. We are well informed on helping patients decide on the best shape, size and profile of implant to suit their body and meet their desired goals from surgery.
For more information on breast implants see the following blogs;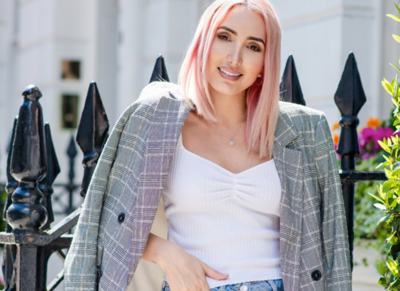 Am I suitable for a Breast Enlargement?
There are many reasons why patients decide to have Breast Augmentation surgery. Our expert breast surgeons are able to assess your suitability for breast surgery during your consultation.
The majority of patients who come to see us are suitable as long as they are over 18 years old, in good health and generally feeling fit and well. In cases where patients may not be suitable may be because breast enlargement surgery is not going to deliver the results that they desire in which case an alternative procedure may be suggested instead.
Will I be able to breast feed after breast enlargement surgery?
It is rare that Breast Enlargement surgery would have any impact on your ability to breastfeed as breast tissue is not affected during the surgical procedure. If you have a combined procedure such as an uplift or nipple correction, then this does carry a risk of the milk ducts becoming damaged or breast tissue being removed. This will all be thoroughly discussed during your consultation with our expert surgeons.
What is the recovery process like for Breast Enlargement surgery?
Breast Enlargement surgery at The Private Clinic are performed as day case procedures meaning you will be able to leave to recover at home shortly after your procedure once discharged by your surgeon.
Overall, we recommend patients to take 1-2 weeks to recover and return to work. The week following your procedure it is important to take it easy and rest but not to spend too long stationery as keeping active is just as important to aid a healthy recovery. We recommend that you have help around the house for the first week and do not carry anything heavy or take part in exercise or other strenuous activities for at least 4-6 weeks post-surgery as advised by your surgeon.
You will be required to attend a series of follow-up appointments at The Private Clinic with a nurse and then a 6-week check-up appointment with your surgeon. At this stage you should be pretty much back to your everyday activities and your surgeon will be able to advise you on anything that you are unsure of or have questions about.
Can I get finance for my Breast Enlargement surgery?
We understand that finance is often a deciding factor when it comes to undergoing Cosmetic Surgery or treatments. At The Private Clinic we are able to offer finance solutions with manageable payments to suit a variety of budgets.
Click here to find out more about our finance options.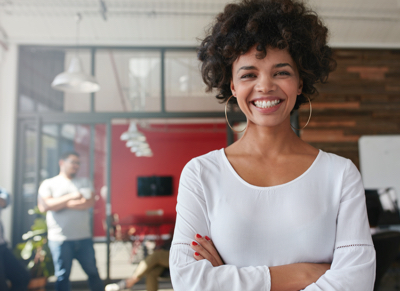 Why choose The Private Clinic for Breast Enlargement Surgery?
We provide a 10 year implant warranty with £1000 towards your surgical costs.
Expert Cosmetic surgeons, see our before and after results here.
Dedicated care with your expert breast surgeon and nursing team, and a 24 hour help line.
Peace of mind with our personal three-year aftercare breast cover.
The Private Clinic covers a lifetime guarantee on your implant.
We have state of the art hospital facilities.
All of the breast options are discussed not just one type of implant. So you will be happy with your shape
Check out our patient satisfaction reviews from PHIN.org.uk (Private Healthcare Information Network). The Private Clinic has one of the highest satisfaction rates.
---
Expert Breast Surgeons at The Private Clinic