Anti-wrinkle injections is a procedure that continues to rise in popularity year after year due to its effectiveness and various uses to treat different concerns.
In this blog post, we will be covering everything about Botox from its different purposes and uses and address the most frequently asked questions about the Botox procedure.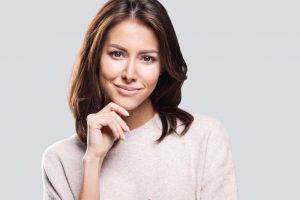 What is Botox?  
Botox is the name of a neurotoxin protein derived from the Clostridium Botulinum Bacterium. This toxin is FDA approved and regulated for medical use.
Botox is the substance that when injected, enables the relaxation of the muscles responsible for causing the formation of fine lines and wrinkles. There are various brands of Botulinum Toxin but at The Private Clinic, we only use it from renowned manufacturer Allergen.
How do I know if Botox injections are right for me?
 Anti-wrinkle injections are suitable for both men and women who are concerned about the appearance of their lines and recommended for patients in their mid-late twenties and upwards, being the most popular ages from 30-35 and up.
Anti-wrinkle injections are not suitable for patients who:
Have had an allergic reaction to type A Botulinum toxin injections.
Has an infection on the area that is intended to be treated.
Are under the age of 18.
Suffer from any diseases affecting the muscles, including the Eaton Lambert syndrome.
Are pregnant or breastfeeding.
Taking blood thinning tablets.
 What areas can be treated with Botox?
 There are several areas that can be treated with Botox and target different concerns.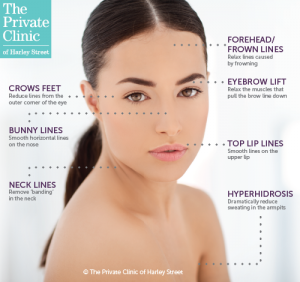 Where to get Botox injections on the face;
Forehead; This area will target any frown lines.
Between the Eyebrows; This will remove the glabella lines (the 11's).
Eyebrows; Botox can can help create an eyebrow lift effect by relaxing the muscles that pull the brow line down.
Nose: Botox can be injected into the upper portion of the nose to smooth horizontal lines also known as 'bunny lines'
Corner of the eyes; To target the fine lines also known as crows feet
Cheek; When injected into the cheek, it can help to reduce the symptoms of bruxism to prevent teeth grinding as well as making the face more oval in appearance.
Upper Lip; Reduce and reduce the lines which appear on the upper lip, botox can also be injected to relax the top lip and reduce a gummy smile.
Around the mouth; Injection into the marionette lines can help to turn the corner of the upwards to improve the appearance of prejowl.
Chin; Can help to remove chin lines and improve the appearance of dimpled chin
Neck; To reduce the appearance of neck rings in the neck and injecting into the 'Platysmal Bands' to tighten the neck and decrease banding.
Armpits; Hyperhidrosis treatment uses botox to reduce severe sweating in the armpits which can also be performed on the hands.
Are anti-wrinkle injections (Botox) the same as fillers?
Anti-wrinkle injections and fillers are not the same, however, they can both help minimise the appearance of fine lines and wrinkles.
Anti-wrinkle injections consist of relaxing the muscle to avoid its movement whilst fillers are utilised to add volume to different areas of the skin or fill deep wrinkles, and the substance used is hyaluronic acid as opposed to Botulinum toxin.
How long does Botox last for?
The results of anti-wrinkle injections are not permanent and typically last around 3-6 months. After that time frame you should book in for your next consultation if you wish to maintain the results.
Do the Botox injections hurt?
The pain from the administering of anti-wrinkle injections is minimal. The needle is very fine and small doses of product are used.
Patients might experience some discomfort at first at the point of entry of the needle. However, patients are able to take painkillers before the treatment. We advise against taking anti-inflammatory tablets such as ibuprofen as this type of medication thins the blood and the treatment won't be able to be performed.
Are there any side effects of Botox injections?
The most frequent side effects are slight bruising, redness and reduced swelling.
The more severe side effects are allergic reactions, infection, drooping of the eyebrow, nausea, numbness, swelling of the eyelids, symptoms similar to the flu, dry skin, dizziness, dry mouth and dry skin.
A full disclosure of side effects will be discussed in consultation to ensure you are making an informed decision before deciding to go ahead with treatment.
At which clinics is Botox available?
 Botox is available at several of The Private Clinic locations across the UK including:
Botox Clinic London Harley Street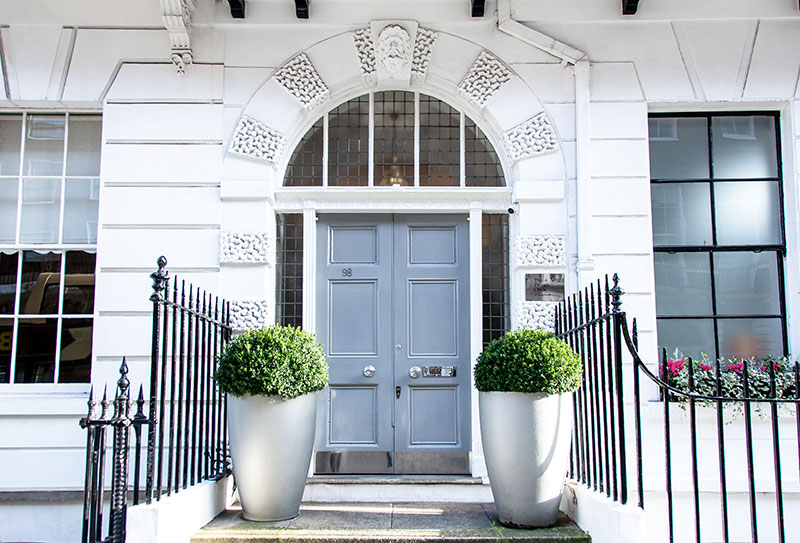 London Harley Street near to Bayswater, Hyde Park, Green Park, Soho, Notting hill, Kings Road, Kensington, South Kensington, Chelsea, Fulham, Battersea, Regents Park, St Johns Wood, Primrose Hill, Victoria, West End, Marylebone, Knightsbridge, Belgravia, Mayfair, Holland Park, Earls court and Fitzrovia.
Leeds Botox Clinic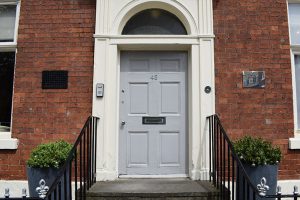 Leeds: Calderdale, Leeds city centre, Yeadon, Methley, Harrogate, Stanningley, Roundhay,  Chappel Allerton, Scarcroft, Headingly, Doncaster South Yorkshire, Wetherby, Farsley, Pudsey, Kirklees, Oulton, York, Sheffield and Otley.
Dawn Lisa, RGN, RN(Child), SCPHN, PG Dip, BSc (Hons)
Manchester Botox Clinic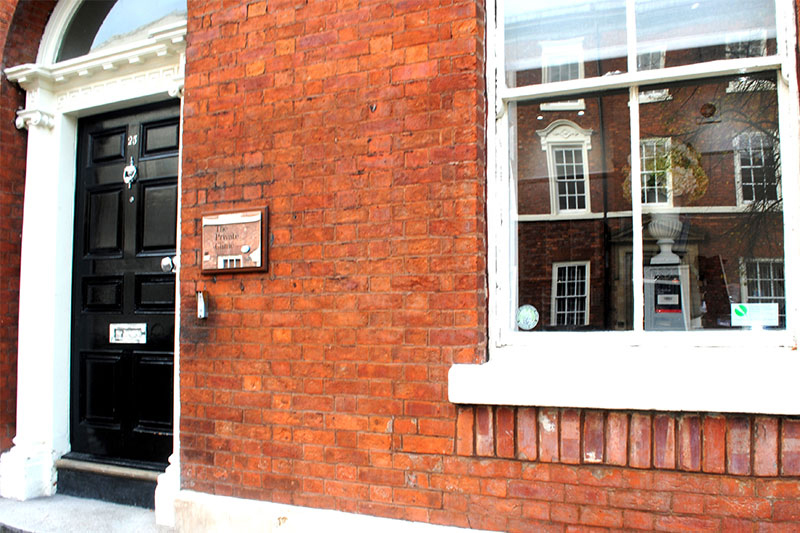 Manchester: The areas closest to this clinic include, Alderley Edge, Macclesfield, Leigh, Prestbury, Nantwich, Wilmslow, Tarporley, Knutsford, Worsley, Altrincham, Cheadle, Hale/Hale Barns and Deansgate.
Dawn Lisa, RGN, RN(Child), SCPHN, PG Dip, BSc (Hons)
Birmingham Botox Clinic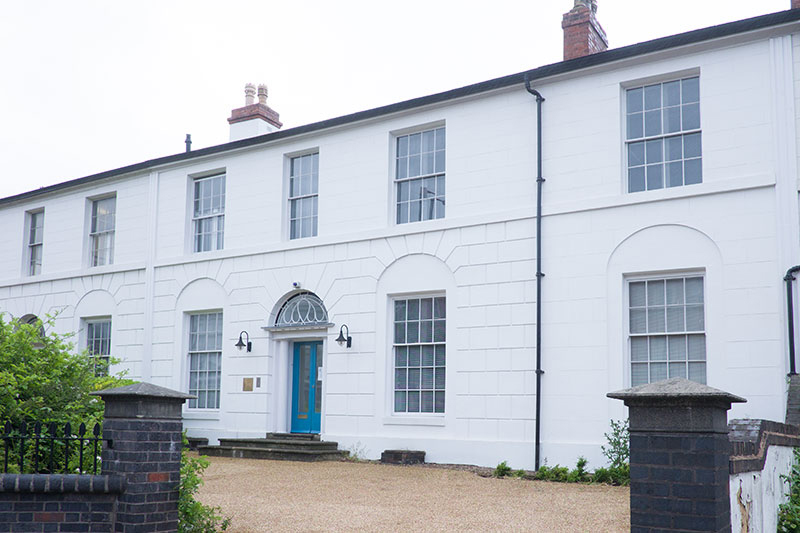 Birmingham: The nearby areas are Solihull, Edgbaston, Lichfield, Sutton Coldfield, Kidderminster, and Hampton in Arden, Leamington Spa, Stratford, Shrewsbury, and Harborne.
Northampton Botox Clinic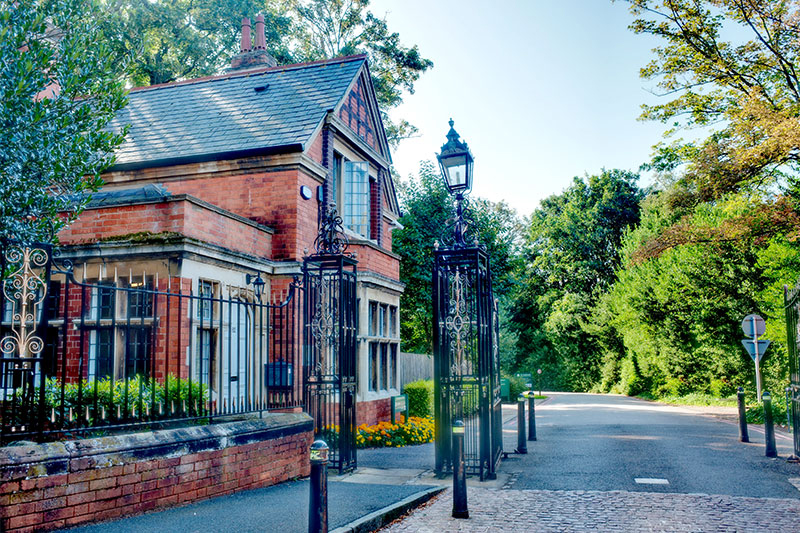 Northampton: The nearest location to this clinic are Great Houghton, Yardley Hastings, Collingtree Park,  Great Brington, West Hunsbury, Grange Park, Boughton, Little Houghton, Abington, Golf Lane, Harrington, East Hunsbury, Sandy Lane, Chapel Brampton, Kelmarsh, Abington Vale, Wootton,  Grendon , Weston, Roade, Maidwell, Kislingbury, Quinton, Ashton, Harlestone, Althorpe, Upper Harlestone, Stanwick, Wellingborough, Guilsborough, Raunds and areas from, Leicester, the East Midlands, Peterborough, Cambridge,  Northants, Norfolk and Norwich.
To find out more information or to book an appointment at any of our clinics please call 0333 920 2471 or use our online contact form.