And just like that it's all over! The past couple of weeks have been a whirlwind of late nights, festive food and potentially too much drink that may have left your skin looking slightly dull and neglected.
Catching a glimpse at yourself in the mirror may come as a bit of a shock, in the hustle and bustle of Christmas you haven't had a chance to have a proper look and now you are left dreaming of what it would be like to have a fresher and healthier complexion looking back at you instead.
Our range of skin rejuvenating treatments here at The Private Clinic can make those dreams a reality so why not look into perking up your skin this January paving the way for sensational skin for 2017?
Microdermabrasion
A medical microdermabrasion is the perfect place to start if you are new to skin treatments. It is a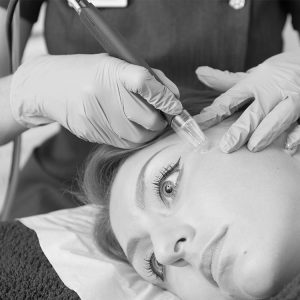 quick and simple procedure to achieve an instant fresh-faced glow. The procedure works by passing medical-grade crystals over the face which removes the top layer of skin cells which in turn stimulates the underlying epidermis which promotes collagen and elastin production resulting in younger looking skin.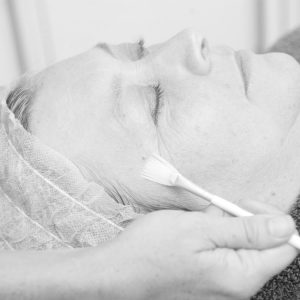 Chemical Peels
At The Private Clinic we offer a wide variety of different peels, after attending a consultation we will be able to advise you on the best peel for your skin type.  Chemical peels are ideal for treating common skin issues such as sun damage, acne scarring, and pigmentation as well as reducing fine lines and wrinkles.  Skin peels generally work by removing the top layer of damaged skin cells to reveal smoother and brighter looking skin
Dermaroller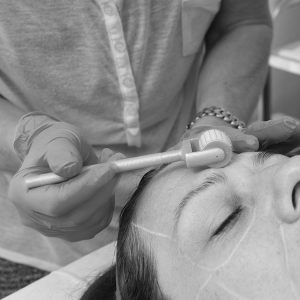 A dermaroller is a medical roller with hundreds of tiny micro-needles. Despite sounding scary it does achieve smother, brighter and healthier looking skin over a period of 6 weeks so it is well worth the initial discomfort. You will of course have numbing cream applied before the dermaroller is rolled over your skin causing damage to the dermis layer which as a result kick-starts the skin to repair itself producing new collagen.

IPL Photo Rejuvenation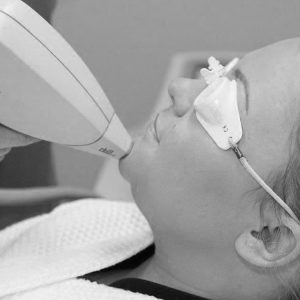 IPL is an effective treatment to smooth out the texture and tone of your skin. It is recommended for treating rosacea, age spots, sun damage and other skin tone irregularities. The treatment involves a system of pulsed light and lasers that penetrate the skin. Although a series of six treatments are often recommended to achieve the best results, you should be able to see an improvement after the first session.
Laser Skin Resurfacing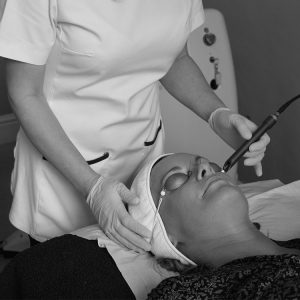 Laser Skin Resurfacing is an effective way to rejuvenate skin that is damaged, reverse the signs of ageing and even out pigmentation.  At The Private Clinic we have two main resurfacing treatments; Pixel Laser and Pearl Laser. The Pixel laser is great at improving acne scarred skin by targeting specific areas on the face and taking away the epidermis and upper dermis layers to stimulate the body's natural healing process. Pearl is a single session laser method that targets lines, wrinkles, sun damage and uneven skin tone
Other treatments available;
Non-Surgical Nose Job, Wrinkle Injections, Dermal Fillers, Thermage, Fractional Laser Resurfacing, Sagging Jowls, Fluid Face Lift, Skin Rejuvenation, 8 Point Lift, Thread Lift, Platelet Rich Plasma Therapy, Laser Hair Removal and Cellulite.
With such a vast list of specialist treatments available it is vital that you understand each one and know which is the right treatment for you. It is important to always attend a consultation before your treatment to discuss your concerns with a qualified physician or practitioner.
Our specialist Medical team will be able to offer you advice on which treatments will suit you and provide you with an easy to follow treatment plan to ensure you get the best, safest, most effective results.