Plastic & Cosmetic Surgeon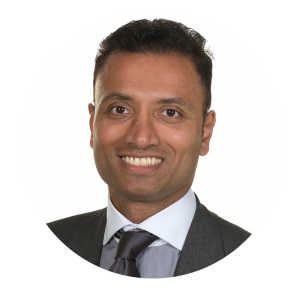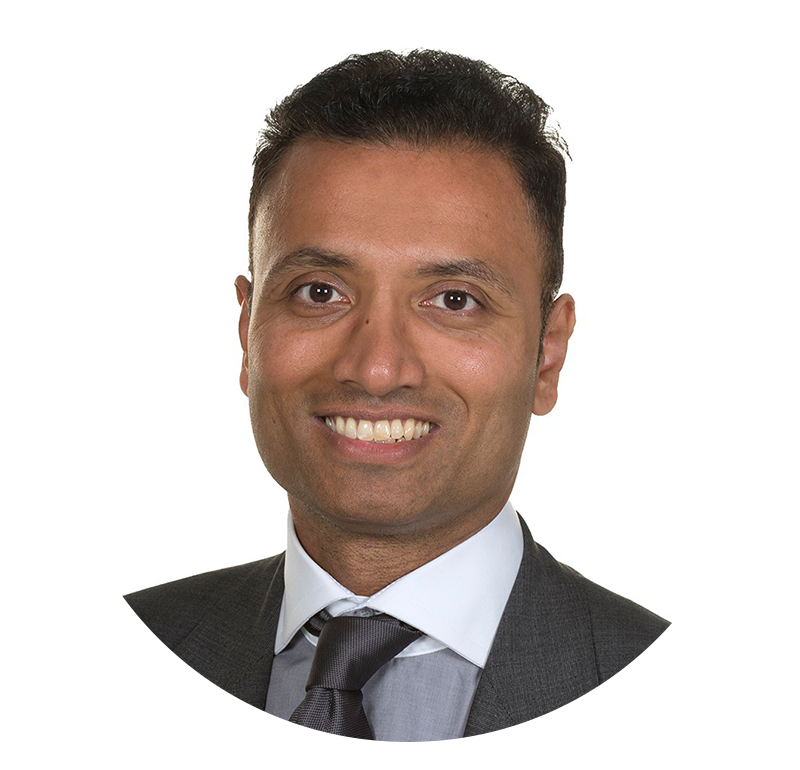 Consultant Plastic Surgeon, Mr Mark Lloyd graduated with a Bachelor of Medicine from Southampton University in the United Kingdom in 1997. He then went on to commence his general surgical training obtaining his Membership of The Royal College of Surgeons of England in 2001.
Mark was awarded his place on the London training scheme for plastic surgery in 2006. He had a diverse training in hand surgery, burns, microvascular surgery, breast reconstruction, head and neck cancer surgery, facial reanimation, skin cancer surgery, cleft lip & palate and vascular anomalies and ear reconstruction.
Mr Lloyd discovered his passion for treating children with facial differences whilst at Great Ormond Street Hospital and continued his training at Chelsea & Westminster Hospital before being awarded the Craniofacial Fellowship at Birmingham Children's Hospital followed by a Paediatric Plastic Surgery Fellowship at Texas Children's Hospital, Houston, USA.
Mark was appointed as a Consultant in Plastic and Reconstructive Surgery at Birmingham Children's Hospital. His NHS practice includes ear reconstruction, correction of craniosynostosis,  treatment of large disfiguring vascular birthmarks reconstruction of wounds caused by trauma.  Mr Lloyd now works privately at The Private Clinic specialising in; Split Earlobe Correction, Scar Revision, Prominent Ear Correction, Tribal Ear Correction, Keloid Scar Removal, Mole Removal and Skin Tag Removal.
Mr Mark Lloyd will be consulting from our clinic in London Harley Street.

Treatments performed by Mr Mark Lloyd
Research Led by Mr Mark Lloyd