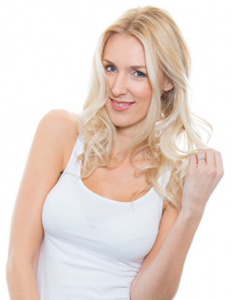 Our specialised breast surgeons are top consultant plastic surgeons in the UK that only ensure outstanding natural-looking results. Offering reassurance, every year our expert surgeons help thousands of patients completely turn around their confidence.
At The Private Clinic, we make sure your journey to your final results is the smoothest, easiest and most comfortable journey possible, with honest, realistic advice and information given at all times. Highly personal care and service are given to each of our patients.
With The Private Clinic, you can also have peace of mind. As well the safety of our renowned, sought after surgeons, all of our breast augmentation patients benefit from a three-year aftercare programme, lifetime guarantee on their implant, and for 10 years from the procedure date, a warranty of £1000 towards any surgical costs.
We offer breast augmentation consultations with our specialised breast surgeons, during which you can begin your breast augmentation journey. You are able to discuss your desired outcome and any concerns or questions you may have.
Tell me more about the surgeons' experience:
Our surgeons include some of the UK's most recognised breast surgeons, many of whom are members of the British Association of Aesthetic Plastic Surgeons (BAAPS) and appear on the specialist register for Plastic Surgery. Experts in their field, all of our breast augmentation surgeons have decades of experience and have performed thousands of breast enlargement operations.
Our highly reputable surgeons include:
Before and after photos:
Seeing our patients' before and after photos can also provide reassurance, and give an idea of the excellent results you can expect in your journey with The Private Clinic. All of our patients have different circumstances, requirements and desired results, however, we always recommend and work to achieve the best possible results for you.
More before and after breast augmentation photos can be found on our website.
Fantastic Patient Reviews
We continually receive fabulous reviews from our breast augmentation patients. These are a testament to the excellent efforts of our breast augmentation medical team.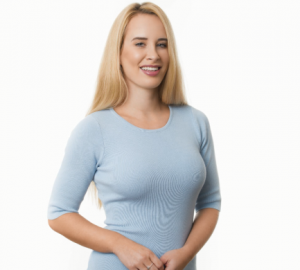 "Overall I am really pleased with my experience with The Private Clinic, they really looked after me, everything was amazing and I couldn't be happier with the service – and the result!" Amy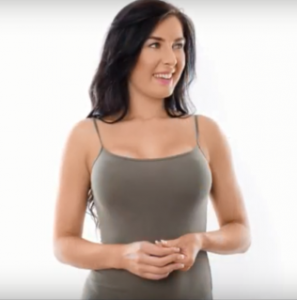 "My confidence was high and I felt amazing but the real achievement here is the fact that I finally feel like a woman. Not a young girl missing something." Vicky
Find out more about Amy and Vicky's experiences by watching their breast augmentation testimonials on our website.
Breast augmentation is a significant decision to make and we encourage you to carry out your research and ensure careful selection of a qualified surgeon. For more information on our breast augmentation procedures visit our breast augmentation website and breast enlargement video guides. Breast augmentation consultations can be booked via our website or by calling 03339209135. Breast augmentation procedures are available at the following clinic locations: London Harley Street, Birmingham, Manchester, Leeds, Glasgow, Buckinghamshire, Northampton and Bristol.