Industry bodies have recently raised concerns over excessive advertising of clinics offering free consultations to see surgeons and doctors in the Cosmetic industry. Advertising free consultations for surgical procedures, as part of an incentive, is considered a hard selling technique and many would like to see tighter controls to protect the public. We wanted to respond to the questions out there about free consultations and our ethical and sustainable approach to consultations.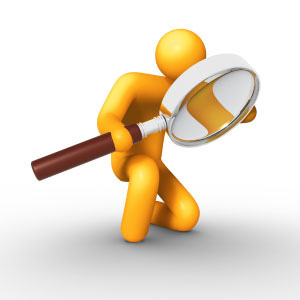 The 'Free' Consultation?
Full free consultations offer an irresistible pull to many people looking at cosmetic treatments. Free consultations are popular. It's natural to want to explore options and many people will go to more than one consultation before deciding on the procedure and the practitioner. Cosmetic treatments should be carefully researched and these meetings can help you gather the information you need to help understand the procedure and to see if you really want it, and more importantly, if you're suitable for it. We all like to feel like we're saving money but you need to approach with a sensible dose of caution.
Why Do Some Places Charge?
Paid consultations involve detailed examinations by Doctors or Surgeons, and where appropriate a medical diagnosis. It is not simply an assessment by a sales person.
At reputable clinics, you could be seeing world-renowned doctors and surgeons – worth a consultation fee.
Your body deserves the proper expertise and experience with the right amount of aftercare – something cut price clinics offering full free consultations might not offer.
From experience, free consultations result in more people not turning up, which is costly and time-consuming for the doctors and surgeons.
It makes sense to try out free consultations to get a feel of what the procedure involves. However don't let this completely determine your choice. Always consider a range of clinics.
At The Private Clinic we charge a consultation fee for all consultations with a surgeon or specialist. These usually involve having an in-depth diagnostic consultation to assess your suitability for the procedure you are enquiring about.
Why Pay When You Don't Have To?
Free consultations allow people to explore but to what extent? The free consultation will not be free eventually. At some point along the treatment process, the costs involved in seeing many more people than who choose the clinic for free (clinic and staff costs) will become apparent.
As each clinic will be looking for a way to appeal, some clinics choose completely free consultations as a way to get people through their door and signed up. Being cautious really pays off in this industry, which needs more regulation. It is useful to always remember if it sounds too good to be true, it often will be, especially in the Cosmetic Industry.
The Private Clinic & Our Responsibility
We're here to make everyone more knowledgeable of cosmetic procedures and treatments, in the hope that our openness and honesty is rewarded in time. Many people, including us at this clinic, feel the industry lacks proper regulation to protect patients and clinics from bad practitioners. We would like to see stricter controls in place to protect the patient from signing anything before they are ready.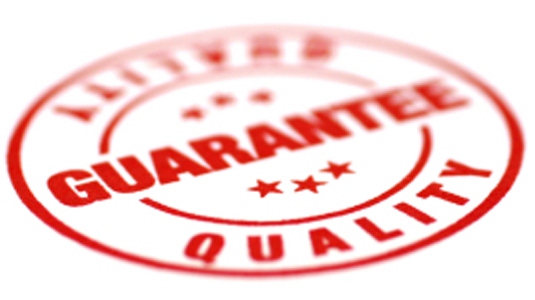 Here at The Private Clinic we offer:
Paid for consultations with our experienced doctors and surgeons which will include a detailed assessment to confirm your suitability for surgery.
Opportunities to come to our clinics and chat to our staff about procedures. Trust is always important so we will let you know in advance who you can see.
Alternatively you can always call or email us with your questions and to make a booking.
We have some of the best doctors and surgeons in the world and, as such, our consultations offer patients an unparalleled opportunity to seek the utmost professional advice. Our costs reflect the level of care we afford all our patients long before and after any procedure. We are upfront with our costs and there will be no surprises along the way.
Cosmetic Treatments at The Private Clinic include;
All of our procedures are performed by some of the industries leading surgeons many of which are members of leading organisations such as The British Association of Aesthetic Plastic Surgeons (BAAPS), The British Association of Plastic, Reconstructive and Aesthetic Surgeons (BAPRAS) and the Vascular Society of Great Britain and Ireland.
Our clinics are located in London Harley Street, Birmingham, Leeds, Manchester, Northampton and we have additional vein clinics in Bournemouth and Bexhill.
If you have any questions you can always call or email us and we can do our best to help you understand the procedure in question before you commit to a consultation. Please call 0333 920 2471 or use our online contact form to request a call back.