We have two new faces at our Leeds and Manchester clinics and we can't wait to introduce you!
Set within a city deep in history and culture, The Private Clinic of Manchester is located just a 10 minute walk (if that!) from Deansgate Train Station. Walking through the doors, you will be greeted by our friendly team who are there to assist and advise you on our range of treatments available.
However, if you just head north east from Manchester you will come to Leeds, reported as being one of the fastest-growing cities in the UK, it was the perfect location for another clinic in the northern region.
Joining us in both the Manchester and Leeds clinics are Jane Parry and Dawn Lisa who are both Aesthetic Nurse Injectors and we are so happy to have them on board.
Jane Parry
Jane Parry is a Nurse Practitioner with over ten years' experience in providing advanced facial aesthetics.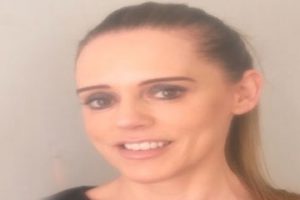 Dawn Lisa
Dawn Lisa is an Aesthetics Nurse Practitioner with a passion for advanced facial aesthetics, specialising in anti-wrinkle injections and dermal fillers.
So what are our new nurse practitioners able to offer you?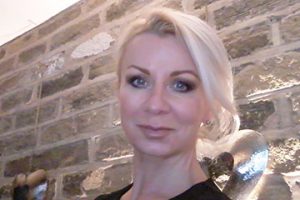 Anti-Wrinkle Injections
Wrinkle injections are an effective way of rejuvenating the skin and reducing the appearance of deep lines and wrinkles. The treatment works by relaxing the facial muscles to reduce expression lines leaving you with a more youthful, glowing appearance.
Dermal Fillers
Dermal Fillers are used to restore volume back into areas that lack shape and definition. This can be in a number of different areas including;
Cheeks
Naso-labial folds (nose-to-mouth lines)
Marionette lines (lines from the corner of your mouth to your chin)
Corners of the mouth that can sometimes make you look unhappy
Smoker's lines (the vertical lines above the lip that appear when you pout)
The lip itself (either the body of the lip for fullness or the border for definition)
The nose (to reshape and straighten)
Tear troughs (the lines under your eyes that make you look tired)
The most popular use for Dermal Fillers is to create plumper looking lips. Volume is often lost from the lips due to ageing but for some you may just have natural thin lips. Dermal filler can be injected into the lips to restore volume but it can also be injected around the edges to define the lip border enhancing the shape of the lips.
Here are some before and after photos of Anti-Wrinkle Injections and Dermal Fillers;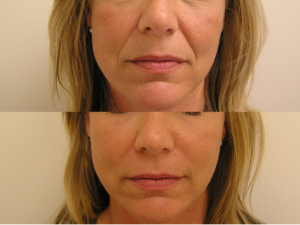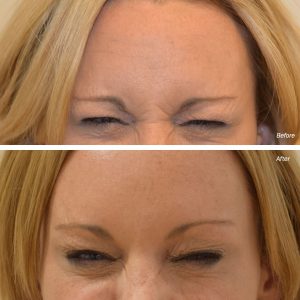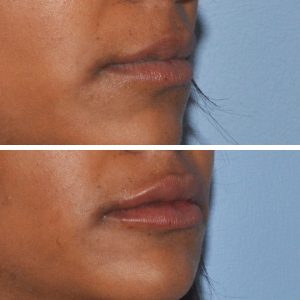 To book a consultation with our new members of staff call 0370 218 6135 and let us know who you would like to see and where.
The Private Clinic
The Private Clinic, tried and tested, fully approved medical products, produced by worldwide, renowned manufacturers. All of our injectable treatments are carried out by cosmetic doctors or nurse prescribers, who have undergone extensive additional training to qualify in prescribing and performing Wrinkle Injections and Dermal Fillers.
By coming to us for your injectable treatments, you can look forward to excellent results, knowing that you're in the safest hands out there.