Having been a Nurse Practitioner at The Private Clinic for many years, Marie Narsoomamoode has carried out thousands of procedures and experienced first hand the advancements in technology and how the cosmetic industry is changing.
We are lucky enough to catch Marie for a five-minute chat to find out a bit more about herself and her role at The Private Clinic.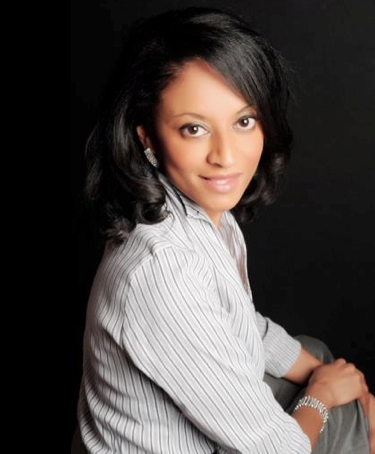 Marie's Background
Marie graduated from St Mary's Medical school in Paddington with an Honours Degree in Nursing and Health Studies. She is trained and qualified in the use of lasers and IPL in Dermatology and aesthetic medicine.
Marie previously worked between the NHS and private sector for 12 years before joining The Private Clinic team full time in September 2004.
Fields of interest
Marie has a vast knowledge of laser surgery having specialised in Dermal Fillers, Botox, Laser hair Removal, IPL Photo Rejuvenation for Rosecea pigmentation and facial telangiectasia and Mesotherapy to achieve cellulite reduction.
Why Marie decided to enter the cosmetic industry
"The industry has always been of great interest to me since graduating as a nurse. I somehow needed to acquire knowledge and broaden my skills by working in various areas of nursing post my Nursing Degree. Then finally I had the opportunity to start as a nurse practitioner in dermatology and medical aesthetics at The Private Clinic in Harley street."
Best part of the job
When asked about her favourite aspect of the job, Marie tells us "there is nothing more rewarding than witnessing the improved quality of life that a patient undergoes after leaving the clinic. The difference in confidence that I can see in patients after one treatment is very powerful". Marie tells us that when she meets her patients 6-12 months later for their top-up treatment she is able to witness how they have moved on with their life. For example, Marie tells us that one patient gained the confidence to find himself a girlfriend!
Changes at the Clinic over the past 8 years
"The biggest and most fantastic change at the Clinic is that we now have theatres and therefore we have been able to move from only practising non-surgical/non-invasive procedures to practising minimally invasive procedures, such as vaser liposuction, hair transplants and varicose veins treatments".
Predictions in the industry over the next 8 years
Marie predicts more treatments to rejuvenate our own collagen production, including laser skin resurfacing and microneedling.
"More treatments are moving away from big surgical intervention such as fat transplants rather than implants etc.."
Marie has a busy day ahead of her and so we thank her for her time and let her get back to her patients.
To find out more about the treatments that Marie carries out or to book a consultation, please call 0333 920 2471 or use our online contact form.