So we've introduced you all to our fantastic doctors and nurses, now it's time to meet the team from 'behind the scenes'…
Along with our medical team, our caring and dedicated administration team are there to provide you with the relevant care and support you need. Here, at The Private Clinic, we are fortunate to have an excellent team who will ensure that you receive the best treatment possible.
Both our telesales and patient co-ordinator teams consist of people who are dedicated to what they do, and do it well!
Our telesales team are responsible for handling all new enquiries and arranging consultations with our Medical Team. They are specially trained to answer your questions and guide you through our treatment journey. Whatever your concern or question, we have a team of experts here waiting to take your call.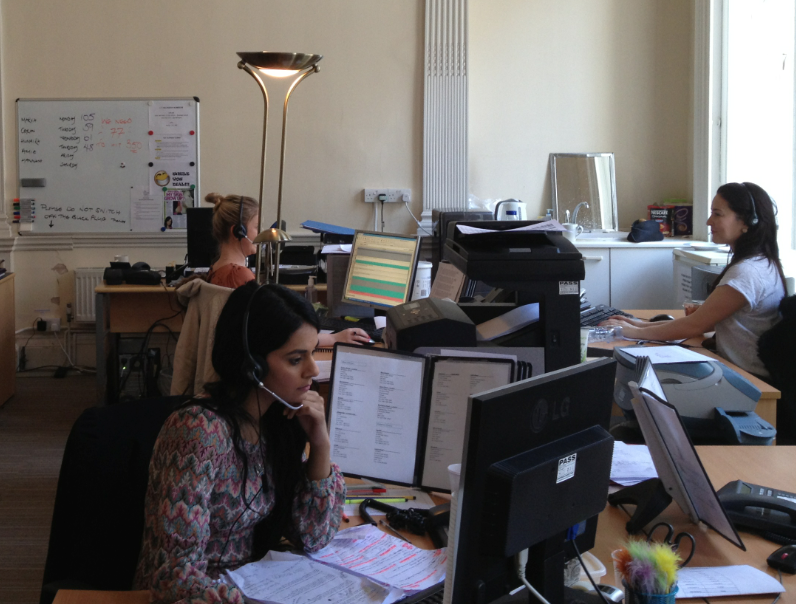 Our team from 'behind the scenes' also includes our patient coordinators who are the first point of contact for our patients. Once you have had an initial consultation, our Patient Coordinators help you along your treatment journey; arranging treatment bookings, organising prescriptions and sending out all pre and post treatment information to ensure that you feel fully prepared for your procedure.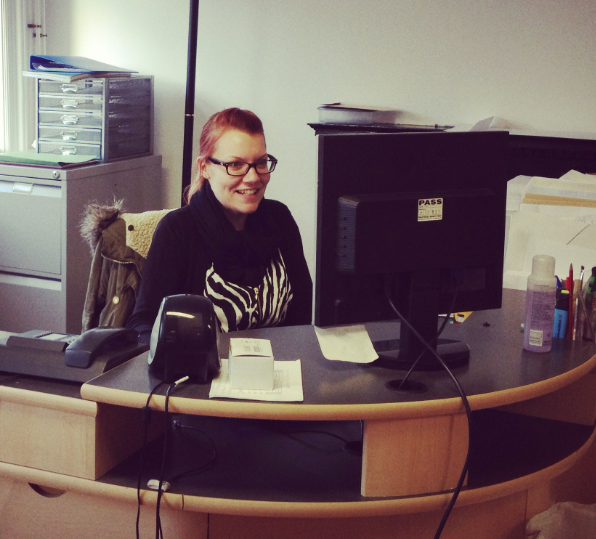 Our team's dedication to patient care and satisfaction are a huge part of our success.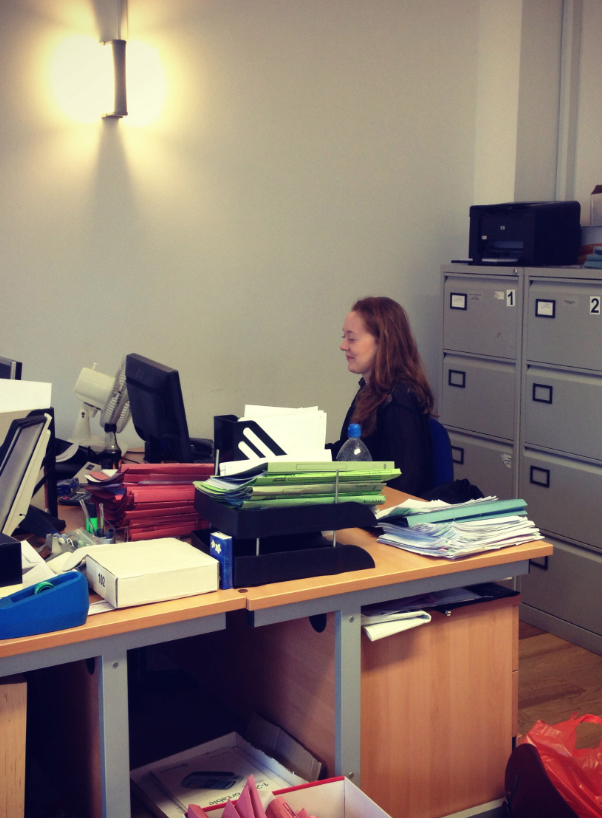 For more information on the treatments that we provide at our clinic, please visit our website.