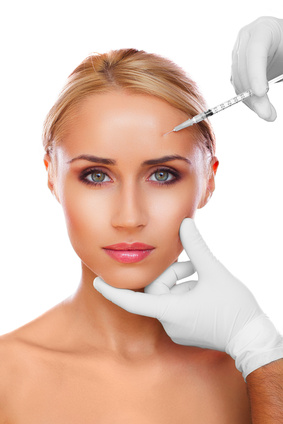 Is Botox Good or Bad? We Answer Your Questions about the Cosmetic & Medical Uses of Botox
BOTOX
Home » Is Botox Good or Bad? We Answer Your Questions about the Cosmetic & Medical Uses of Botox
Botox has lots of medical uses as well as its most famous cosmetic use to treat lines and wrinkles. When administered correctly Botox treatments offer a great and sustainable way to ensure you manage and avoid those bothersome deep lines and wrinkles.
In response to the questions we get asked by patients, we thought we would put together a blog post all about the various uses of Botox and some of the most common questions we get asked to help you better understand why Botox can be good.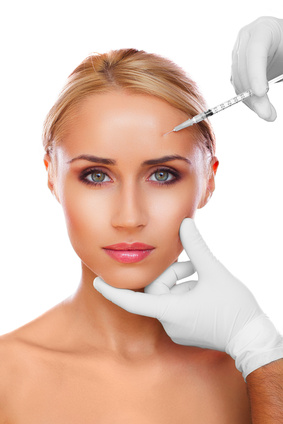 What are the cosmetic uses of Botox?
Our Botox treatments to the face and neck can help target problem areas like:
Frown Lines
The Nose Area  / Bunny Lines
Jaw line
Chin
Neck
We use Dermal Fillers for problem areas around the mouth like:
Above Lips
Smoker's Lines
Corners of Mouth
What are the medical uses of Botox?
The medical uses of Botox include (to varying degrees of success and popularity):
Blepharospasm (excessive blinking)
Hyperhidrosis (excessive sweating)
Migraine and other headache disorders
Incontinence
Anal fissure
Vaginismus to reduce the spasm of the vaginal muscles
Trauma, stroke, multiple sclerosis, Parkinson's disease and cerebral palsy
Diabetic neuropathy
Wound healing
Excessive salivation
Vocal cord dysfunction
Painful bladder syndrome
John Mayer, a famous singer from the US, has been treated with Botox for vocal cord dysfunction.
How often should I have Botox?
Your doctor or nurse at The Private Clinic will work with you to decide the best course of treatment in order to maintain natural-looking results. It may be the case that you can extend the gaps between treatments and still maintain your desired look. For younger patients, this may be especially important. Some patients have treatments annually. You can discuss this in more detail at a consultation.
Who should I choose for my Botox treatments?
Botox should be administered carefully in a controlled clinical environment by experienced professionals. With experienced and fully qualified practitioners you are in the safest hands possible. Here at The Private Clinic we only work with qualified and experienced doctors and nurses for our cosmetic Botox treatments as we take patient care very seriously, putting your care before everything else.
A good doctor or clinic will inform you about how you can achieve natural looking, sustainable results. That is why it is so important to choose an experienced practitioner and not let your decision be based on cost alone.
Botox has definitely benefited people. Like with lots of things in life, it's about moderation when it comes to using Botox for cosmetic reasons. Finding a clinic and medical team you can trust to work in your best interests can be a challenge.
Is Botox safe?
Used correctly it won't damage your body. The effects are temporary on the muscles but overuse of Botox will cause problems for the muscles. That is why it's very important to choose experienced and qualified practitioners.
Allergan, the manufacturer behind Botox, points out that there has not been a single fatality related to its cosmetic use.
The Private Clinic
The Private Clinic has skin rejuvenation and injectable clinics across the UK including: London Harley Street, Birmingham, Bristol, Buckinghamshire, Leeds, Manchester and Northampton.
Aesthetic Doctors
Aesthetic Nurses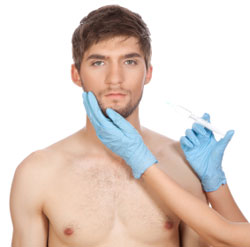 For more information on Botox procedures at The Private Clinic, please contact us on 0333 920 2471 or use our online contact form.