Varicose veins are a condition that affects many of us, both men and women. Even some of our favourite celebrities have been seen suffering from varicose veins or thread veins too!
In this blog, we will be talking about some of the top celebrities who suffered from varicose veins and the treatments there are available to treat them.
Celebrities with Varicose Veins
How can I treat varicose veins?
Varicose veins, fortunately, can be treated so you can show off you vein-free legs comfortably. Our consultant vascular surgeons will be able to recommend the best treatment for you after performing an ultrasound scan to identify the issue. The treatments available include:
Varicose Vein Before and After Results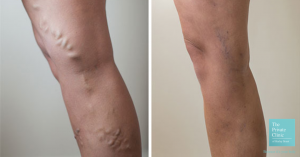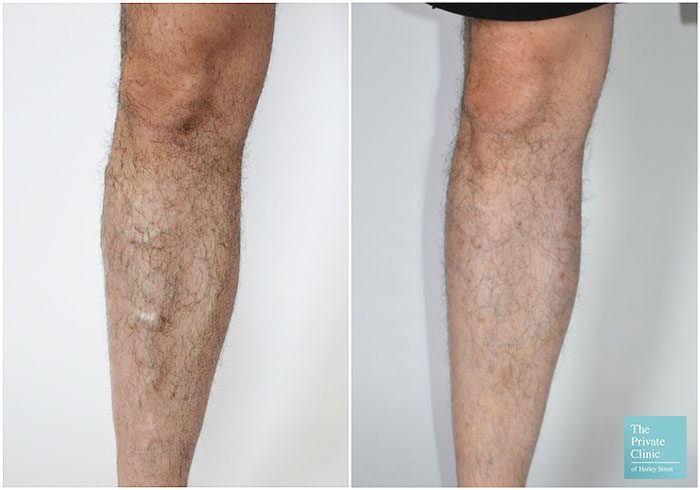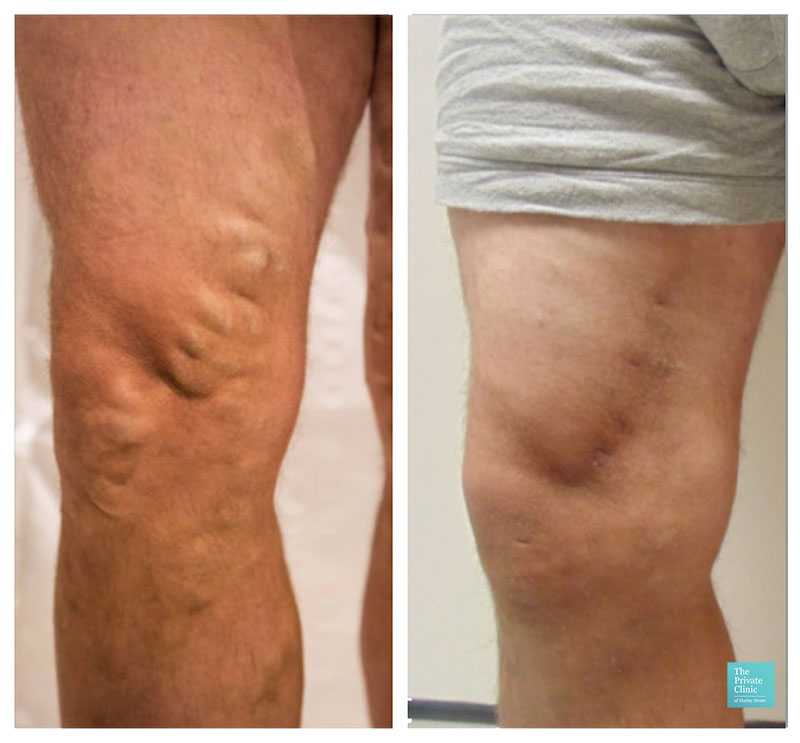 When is the best time to remove varicose veins?
Varicose veins removal treatments can be performed all year-round, however many patients choose to have this procedure done before the warmer months so they can confidently show off their vein-free legs. At The Private Clinic, we offer a variety of treatments to suit your concerns and lifestyle.
Why should I choose The Private Varicose Vein Clinic?
Our Expert Vascular Surgeons
The Private Clinic offers varicose vein removal consultations at our clinics in: London, Birmingham, Bournemouth, Manchester, Bexhill, Northampton and Leeds.
To find out more about varicose vein treatments or to book an veins appointment, please call 0333 920 2471 or use our online varicose vein contact form.