Excess Hair Growth
We treat every skin tone with our advanced lasers, there's little to no downtime with a comprehensive skin treatment plan.
We treat every skin tone with our advanced lasers with little to no downtime
Best Clinic Group UK and Trust Pilot 5 star
Comprehensive Skin treatment plan
A reputation for excellence established over 35 years
What's on this page
Medically reviewed by Lorcan Sheppard BSc MBBS FRCA, Chief Medical Officer and the Medical Advisory Committee for The Private Clinic.
Last Reviewed July 16th 2020
Related treatments
Here at The Private Clinic we are able to offer Laser Hair Removal which can help regulate the growth of excessive hair however in some cases it is important to detect the underlying issues that have caused excessive hair growth before it can be treated successfully.
Excessive hair growth is medically known as Hirsutism which is more common among women with 5-15% of women across all ethnic backgrounds being affected.
Hirsutism is excessive hair growth in men or women on parts of the body where hair is normally absent or minimal. Excessive or unwanted hair can have a huge effect on self-confidence and often the upkeep to keep excessive hair under control can be tiresome and expensive.
The cause of excessive hair growth is when there is an excess of male hormones (androgens) being produced in your body. The reason for this is often unclear but can be down to ageing, hormonal imbalance, genetics, illness or conditions such as polycystic ovary syndrome (PCOS) where excessive hair growth is a common symptom.
We are the UK's leading non-invasive cosmetic group and have some of the most experienced nurses and laser practitioners in the country working with us. For over 20 years we have successfully treated thousands of patients. By coming to us for your hair removal treatment you can rest assured you are in the best possible hands and that you will get the results you were hoping for.
as seen in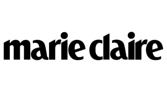 Treatments Available
Laser Hair Removal
Our laser hair removal treatment courses can remove hair from common excessive hair growth areas including the face, arms, back, shoulders, chest, abdomen and neck and is suitable for both men and women of all skin types, including dark skin.
However for individuals suffering from hormone imbalance induced hirsutism they must keep in mind that the hair may grow back at some point in time.
The time required for Laser Hair Removal would depend on the size and amount of areas to be treated but it may be 10 to 15 minutes for small areas for example. To achieve the best results you would need a course of 6 treatments spaced on average 6 weeks apart. There is no downtime after treatment and although total hair removal is not guaranteed most patients will experience a gradual reduction of hair growth over the course of treatment.
Laser Hair Removal for excessive hair growth is available at our skin clinics in London Harley Street, Birmingham, Manchester Leeds, and Northampton.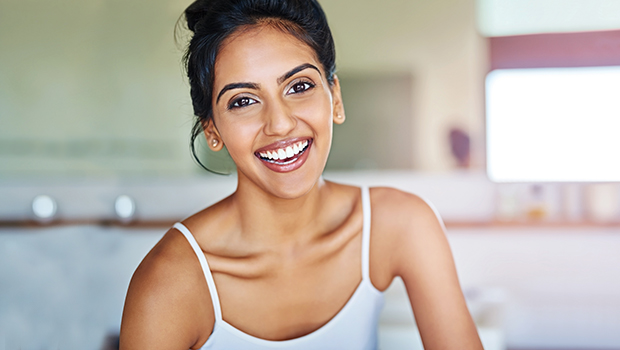 Why Choose The Private Clinic
Expert medical practitioners with years of experience.
State of the art medical facilities, all registered by the CQC (Care Quality Commission).
Our innovative treatment choice means you will be offered the most advanced minimally invasive treatment options.
When it comes to non-surgical treatments we always strive to give you little to no downtime, so you can get back to enjoying life.