Transgender Surgery & Treatments
Open to all
At The Private Clinic, we are proud to serve our transgender and non-binary patients with our range of industry-leading aesthetic surgical treatments. We have a wealth of experience in offering the very best treatments thanks to the knowledge of our qualified doctors, nurses and surgeons and our supportive and empowering approach to patient care.
As a diverse organisation, our clinicians work with non-binary and transgender patients on a regular basis to help every individual reach their goals. We offer a trustful and empathetic service to patients undergoing gender reassignment, while supporting their aesthetic needs with our exemplary treatments across each stage of their gender transition journey.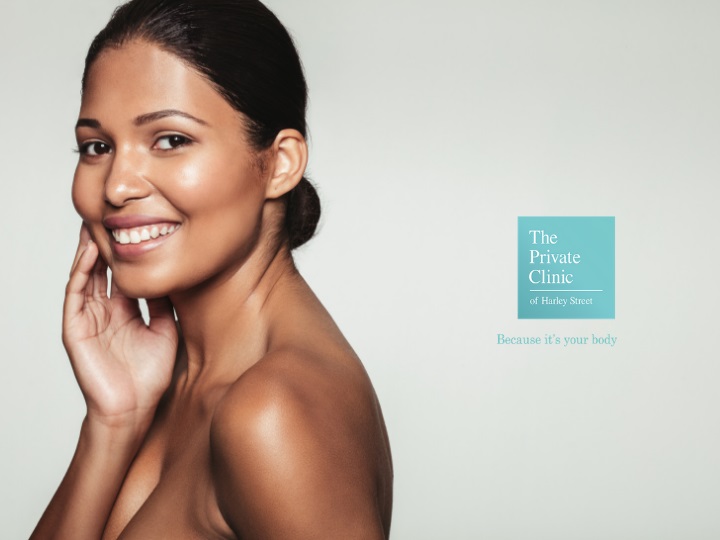 Our Priority is always you
Using our advanced surgical and non-surgical techniques, and our cutting-edge technologies, we offer you a safe environment to achieve life-changing cosmetic and surgical results. We see over 15,000 new patients every year and perform over 10,000 procedures, with one of the highest – if not the highest – patient satisfaction rates in the sector. We have a 9.4, 5 star-rating on Trustpilot, and 96% of our patients would recommend us to their friends and family.
Diverse Treatments from Leading Clinicians
As a multi-award-winning cosmetic clinic, we can offer a range of cosmetic enhancement treatments to help you feel fully empowered and confident in your gender identity. We offer male to female breast augmentation surgery, blepharoplasty procedures and a full range of associated cosmetic enhancement treatments like laser hair removal, so you can transition in a way that fully embraces and exceeds your personal expectations.
Our trained clinicians have a reputation for clinical excellence, with direct experience of transgender reconstructive plastic surgeries and treatments. We also offer our full range of non-invasive procedures that are designed to maximise your beauty goals. Book a consultation with one of our friendly clinicians today to discuss your treatment needs with them.
Patient Testimonials
Aurelie is a 38-year-old transgender woman who completed a course of 20 Laser Hair Removal treatments with us at our London clinic. Aurelie made the decision to transition to a woman and not having to shave her facial hair was an important personal goal. Discover her life-changing story in her video.
Throughout her treatment journey, she was welcomed and supported by our expert-led team. The treatment has given her newfound confidence in her physical appearance while helping her to progress with her transition in a positive way.