Female laser hair removal can be a simple and cost-effective solution to a little-discussed concern for many women. Breaking through what is considered a taboo topic, unwanted hair growth, particularly on the face, is important for awareness and many women are calling for more awareness and education. Here we focus on female unwanted facial hair (UFH), giving you the information and available permanent treatments out there.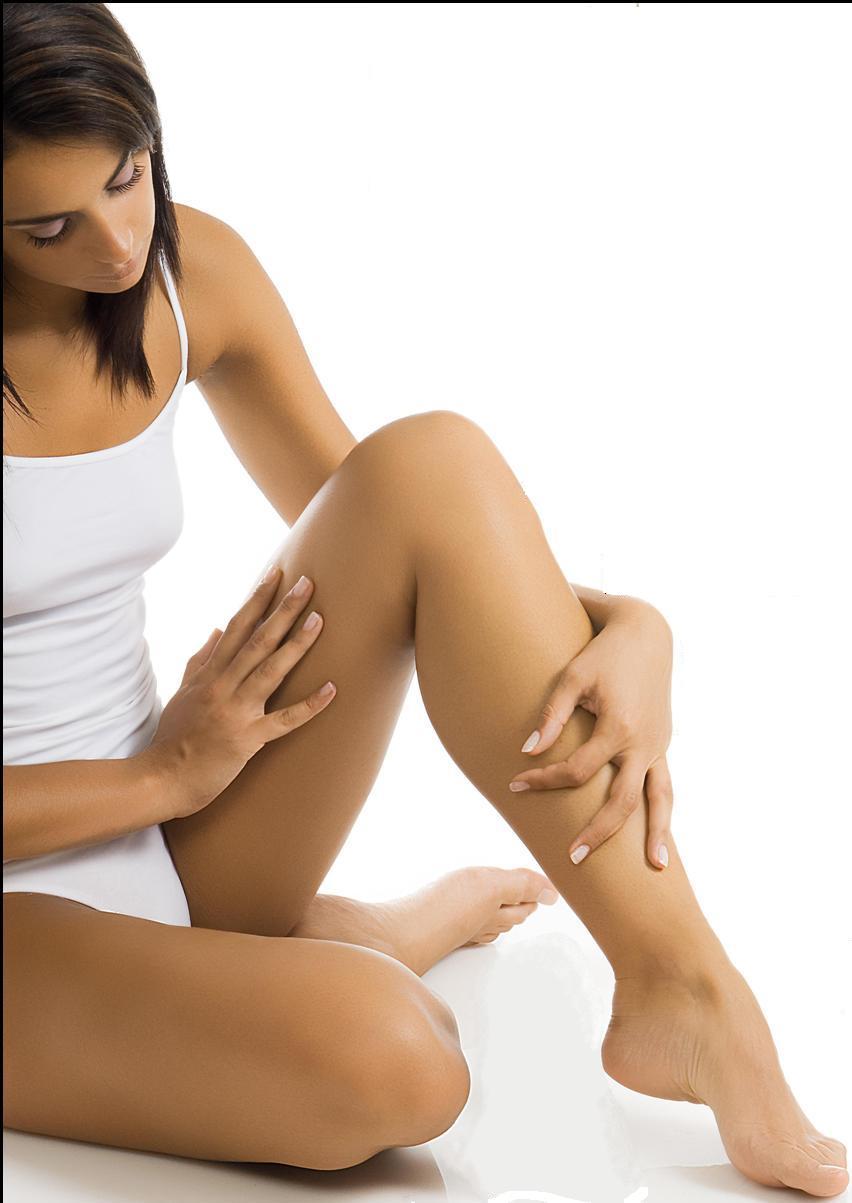 A Study from 2007, published in the Dermatology Journal, found that around 40% of women report having some degree of unwanted facial hair. Hirsutism is the term used in medicine for excess body hair presenting in regions characteristic of male hair growth. Many of the possible causes can be put in three broad categories: inherited/familial or ethnic factors; side effects of certain medications & hormonal factors, including Polycystic Ovary Syndrome (PCOS).
Whilst a number of women are comfortable with their body hair, for many women unwanted hair growth can have a considerably detrimental impact on them. Women reported, as part of the We Can Face It campaign, that it can still be quite a taboo to talk about but women should feel assured by The 1,000 Women's Survey, part of the We Can Face It campaign.
Almost 80% of women feel embarrassed by their unwanted facial hair
Almost 90% of women surveyed would feel more confident if they didn't have facial hair
Over a third (37%) would like to see better awareness among healthcare professionals and the general public
Only 13% of women had approached a GP or other health professional for advice
There are a number of hair reduction lasers and light-based treatments on the market so it's always important to research. What may seem like a good deal is invariably going to be using less effective treatment. Unhelpfully light-based treatments are often referred to as laser treatments so beware. Aside from choosing which treatment and knowing the experience of the practitioner it is important to remember hair grows in stages. Hair follicles need to be targeted at their 3 phases of development for complete reduction, which is why a course of treatments is needed:
Anagen – the growing phase, which can last a few years
Catagen – the transitional, or cessation phase, which lasts 2-3 weeks
Telogen – the resting phase, which lasts a few months and after which the hair detaches from the follicle and is shed as the new hair begins to grow
Laser Hair Removal The Private Clinic
At The Private Clinic, we offer a long-lasting walk-in walk-out solution. We utilise cutting-edge, regulated laser hair removal technology to deliver safe and effective results, which inhibit the hair follicles.
We are fully trained, experienced and equipped to target treatment areas such as:
The upper lip, chin, beard and jawline
Underarms and arms
Legs and bikini line
Back and shoulders
Chest and abdomen
Nose, neck and ears
Why you should choose Laser Hair Removal?
Our nurses and laser practitioner who perform the treatment are highly trained and qualified.
The Private Clinic has years of experience providing in Laser Hair Removal treatments.
In order to achieve the best results, we do not use IPL laser for laser hair removal.
Speedy and convenient treatment times so you can get back to your daily routine without disruption.
With laser hair removal results you will save time and money in the long term.
You will stay hair-free for longer.
Minimal appearance of ingrown hairs.
All skin types can be treated, including Asian and darker skin.
There are minimal side effects.
In between your treatment sessions you will be able to shave.
We offer competitive pricing.
We have a 24-7 patient direct line where they can share their concerns or ask any questions if needed.
The locations where we offer laser hair removal are:
Our clinics who offer laser hair removal are located in: London, Birmingham, Manchester, Northampton and Leeds.
To book a consultation at any of our clinics, please call us on 0203 325 6555 or use our online contact form.