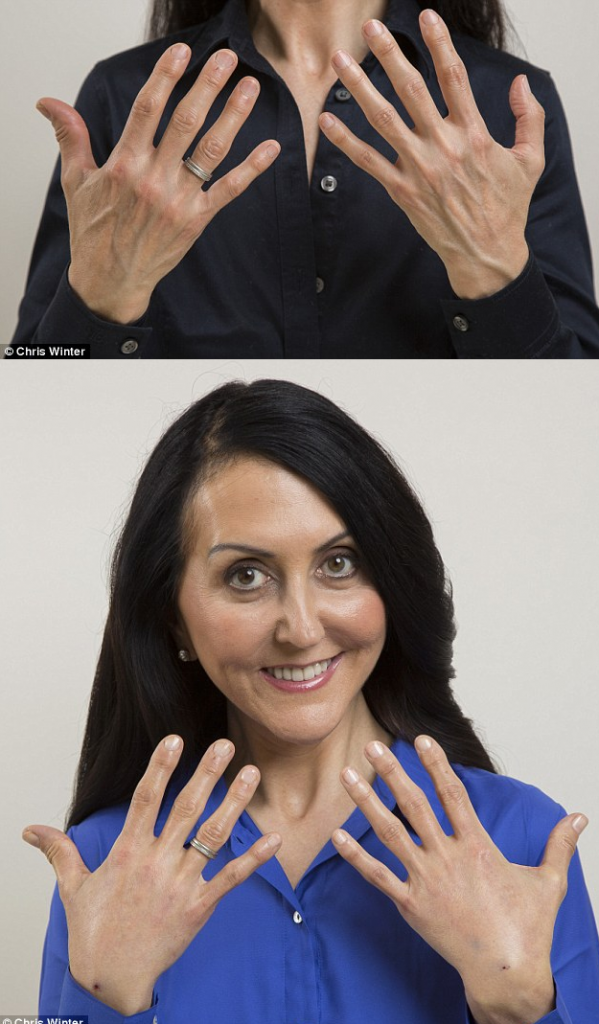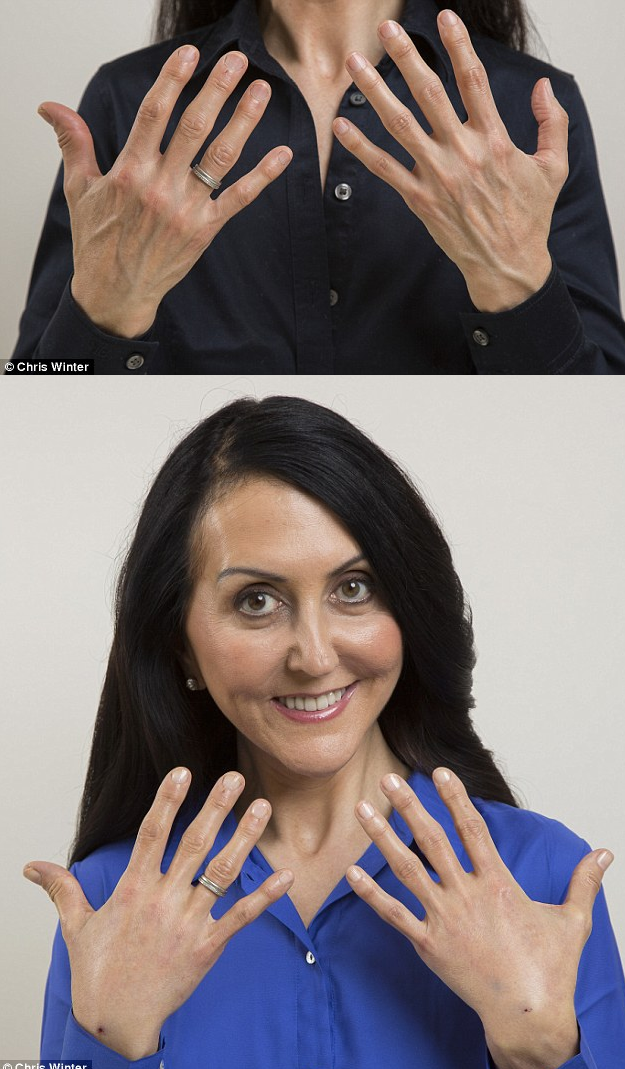 Fat Transfer to the Hands: Liz Jones Reviews Anti-Ageing Procedure
FAT TRANSFER
Home » Fat Transfer to the Hands: Liz Jones Reviews Anti-Ageing Procedure
Liz Jones, beauty reporter and columnist for the Daily Mail, is well known for giving her frank opinion as part of her job and it was no different when it came to reporting back on her Fat Transfer to the Hands procedure, performed by The Private Clinic's Dr. Dennis Wolf.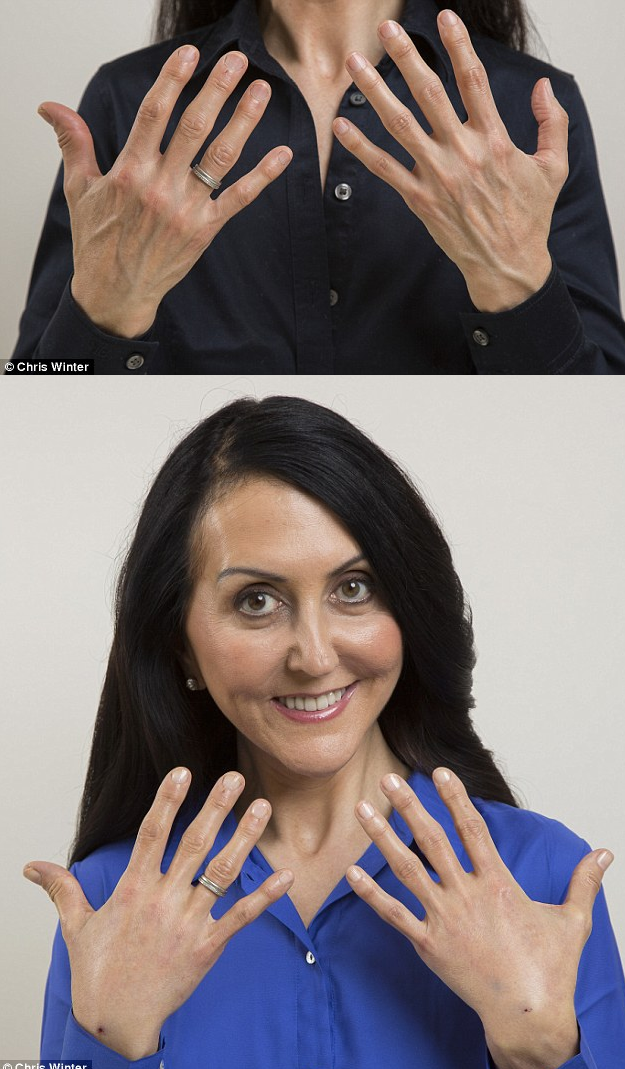 Our Dr. Dennis Wolf performed the procedure on Daily Mail favourite Liz Jones, as she explores just how much an effect hands have on the way we look and feel as we age. With 1 in 8 worried about ageing hands more than ageing faces, Liz Jones set out to find out if Fat Transfer procedures could help bring back lost fat volume, which radically age our hands as skin appears brittle and thin.
The article can be found here:
http://www.dailymail.co.uk/femail/article-2312581/Worry-hands-age-away-So-did-Liz-Jones-radical-grisly-new-solution.html?ito=feeds-newsxml
What do you think? Please let us know on social media as we really enjoy feedback.
The Procedure
Fat Transfer to the Hand utilises the latest VASER technology used in specialised lipo (different to liposuction) procedures to extract unwanted body fat where it is then refined and carefully transferred to the hands. As we age our skin loses fat volume and elasticity. For the hands this means thinner looking skin with the appearance of raised blood vessels, something no amount of healthy living can resolve. Each body ages differently so it may not be an issue for some but for those concerned about the look and feel of their hands, the Fat Transfer procedure affords patients the hands they feel great about.
Dr. Wolf's experience and expertise ensures the extraction process keeps the fat cells intact and viable for transfer. An inexperienced practitioner will damage the fat cells during the lipo step in the procedure and the resulting fat cells transferred will be damaged irreparably and quickly absorbed into the body. Dr. Wolf has been refining and improving the Fat Transfer methods for many years, with a high success rate.
It is a procedure that has been popularly gaining popularity and we are at the forefront of the procedure. The procedure is similar to fat transfer to the breasts, buttocks and face procedures, which offer a minimally invasive alternative to implants and surgical facelifts.


Our youtube video of another recent Fat Transfer to the Hands patient is available to watch: http://www.youtube.com/watch?v=-YtgqIOfgIs
Your Body
It is all about the individual and how they feel about their bodies when it comes to cosmetic treatments. Take your time and explore your options. Here at The Private Clinic we always urge our patients to address their happiness from all sides, ensuring they try to lead healthy and varied lives in order to age comfortably and happily.
The Private Clinic
Here at The Private Clinic we specialise in natural looking, long-lasting results that enhance your body. We offer quick lunchtime procedures, like Botox, to plastic surgery procedures, like rhinoplasty and breast augmentation with implants – from our world-renowned medical team. We afford all our patients the medical care we know they deserve, however quick and straightforward the treatment.
For more information about our Fat Transfer to the Hands procedure, please see out website: https://www.theprivateclinic.co.uk/treatments/fat-transfer-fat-grafting/hand-fat-transfer/