Over the last few years, there has been a steep rise in the number of 20-somethings turning to Botox as a means of attaining eternal youth.
Last year, it was reported that there had been a 56% year on year rise in enquiries for the wrinkle-smoothing medication amongst 18-25 year olds. Increased demand is being attributed to the popularity of programmes such as The Only Way is Essex, whilst celebrities such as Megan Fox, Hilary Duff and Lindsay Lohan are all believed to have opted for Botox before the age of 30. Kim Kardashian was even shown having the injections on her reality show, Keeping up with The Kardashians.
The endorsed use of Botox by women so young only reinforces the notion that older women need to stay looking young in order to be valued in society. However, it's not just the celebrities who are opting to start young in a bid to beat the wrinkles…
But can Botox really help you stop the clock?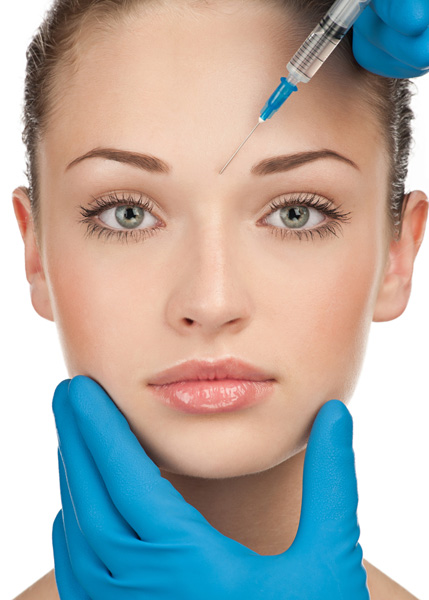 Whether it's worthwhile – or effective – to have your facial features frozen at such a young age remains open to debate. Many have argued that starting early does enable you to keep the wrinkles at bay, as when a patient is older they are using Botox to treat the wrinkles, whereas younger patients are using it to prevent them occurring.
However, at The Private Clinic, our very own specialist aesthetic doctors and nurses, advise that anyone under the age of 30 to consult with a medical practitioner prior to starting Botox treatment.
"Botox should only be used to treat deep creases and grooves in the skin, not dynamic wrinkles, which result from facial animation."
For more information on Botox procedures at The Private Clinic, please contact us on 0333 920 2471 or use our online contact form.
The Private Clinic has skin rejuvenation and injectable clinics across the UK including: London Harley Street, Birmingham, Bristol, Buckinghamshire, Leeds, Manchester and Northampton.
Aesthetic Doctors
Aesthetic Nurses