Botox has been around since the 1960s and has been used for many cosmetic and medical reasons. Wrinkle-relaxing injections are the most popular non-surgical treatment year after year. It's important to choose a skilled, experienced and trained medical professional for your treatment as they will be able to deliver the right kind of results for you.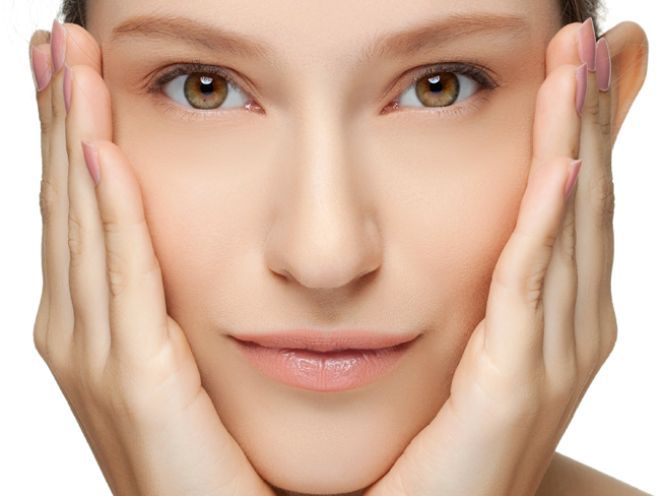 Botox is not a treatment that is suitable for everyone. You may benefit more from laser skin resurfacing or a chemical peel. Before committing to a treatment make sure you know about the treatment and the alternatives. Ask us at a consultation and we can find the right treatment for your body and your needs.
1. Are natural-looking results possible?
A qualified, experienced medical practitioner will be trained to treat a wide range of patients of varying ages and with varying concerns and issues. The practitioner will be able to correctly determine the amount of Botox required without overdoing it and correctly administer it. You tend to only hear about Botox when people overdo it and when people have it done by unqualified practitioners. It is the most popular non-surgical cosmetic procedure in the world for many reasons; including how natural and revitalising the results can look so don't be put off completely if the treatment could help you.
2. Are there any comparable skincare products?
Botox is a highly specialised and effective treatment. There just isn't a skincare product that can have a very similar effect on the skin. You should be wary of skincare products that make grand claims about lines and wrinkles. However taking care of your skin is often about a good skincare routine, so please do moisturise regularly for example in order to help you keep those lines and wrinkles in check.
3. Does Botox hurt?
It is not a pain-free treatment but the pain is minimal for lots of patients and does not last very long at all. In rare cases, patients may experience additional discomfort. In such cases, we are available for our patients as part of our patient aftercare. There is a set of instructions which must be followed to ensure you get the best results.
4. What about ageing gracefully?
It's a very easy thing to say but a much harder thing to live by. Lot so people change and enhance the way they look – wrinkle-relaxing injections are just part of this and really can help people feel more confident and comfortable about their faces.
5. What does a good practitioner look like?
A good practitioner will be qualified and will have extensive experience and training. Ask for details about their qualifications, how many people they've treated and how regularly, for example. A good practitioner will listen to you and help manage your expectations so that you proceed with the treatment fully aware of the potential risks and intended outcome.
The Private Clinic
We offer a range of wrinkle treatments at The Private Clinic, including laser skin resurfacing and chemical peels. For more info about our wrinkle-relaxing injection treatments, please our website: https://www.theprivateclinic.co.uk/treatments/anti-ageing/wrinkle-relaxing-injections