Mr Adrian Richards
CONSULTANT PLASTIC SURGEON
GMC Number: 3286812
About Mr Adrian Richards
Completing his medical training in 1988, Mr Adrian Richards has specialised in plastic surgery since 1999, with special interests in breast surgery and abdominoplasty. He started his surgical career at Stoke Mandeville NHS Trust before opening his own private practice, Aurora Clinics which then became part of The Private Clinic in 2016.
Mr Richards has carried out over 10,000 breast surgery procedures including breast enlargement, breast implant removal, breast implant replacement, breast reduction, breast uplift and breast auto augmentation surgery procedures. He also specialises in inverted nipple repair and nipple reduction surgery.
Mr Richards has posted thousands of breast operation videos and tummy tuck videos on YouTube, visit The Private Clinic YouTube channel and Auroras YouTube channel for further clinical insight.
Mr Richards has received many acknowledgements from the press such as 'Home Counties Leading Plastic Surgeon' by The Daily Mail and 'Leading UK Breast Surgeon' by The Independent on Sunday). He has also written a best-selling book 'Keynotes on Plastic Surgery' which is read by many surgeons in training.
Mr Adrian Richards was recently featured in The Tatler Beauty & Cosmetic Surgery Guide 2023 in a top doctor three-page spread. Find out more here.
Mr Adrian Richards consults in Bucks, London Harley Street and Northampton.
A breast enlargement consultation with Mr Adrian Richards includes a free Crisalix breast implant simulation to help you envision what different-sized implants would look like. Mr Richards often advises that patients have this simulation before their initial consultation to help aid their research and set realistic expectations. Find out more here.
Mr Richards prides himself on offering an unparalleled service. This includes regularly refreshing his knowledge to include the most up-to-date techniques to consistently improve the surgical results he is able to offer his patients.
See Mr Richard's 12-part video series for a step-by-step guide on what to expect during your Breast Augmentation journey click here
Professional Memberships
General Medical Council (GMC) – GMC Number: 3286812
The British Association of Aesthetic Plastic Surgeons Member (BAAPS)
Awards
RealSelf Top 100 Most Influential Cosmetic Doctors 2014
RealSelf Hall of Fame 2018
Home Counties Leading Plastic Surgeon, The Daily Mail
Leading Breast Surgeon UK, The Independent on Sunday
Commended Award, Consultant Surgeon of the Year 2021, Aesthetic Awards
Before/after photos performed by Mr Adrian Richards
RealSelf Patient Reviews of Adrian Richards, MBBS, MSc
Treatments performed by Mr Adrian Richards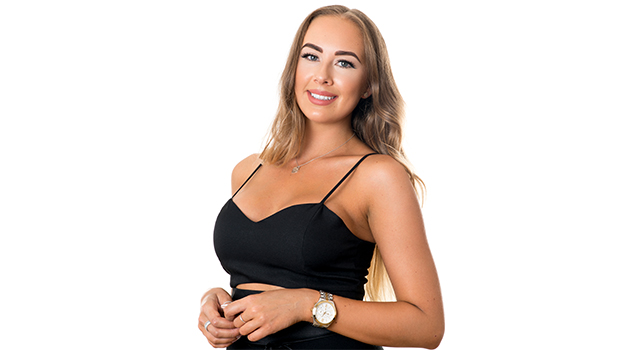 Breast Augmentation
Breast enlargement involves the surgical addition of implants to improve the shape, size, fuller appearance, or more symmetrical look of your breasts.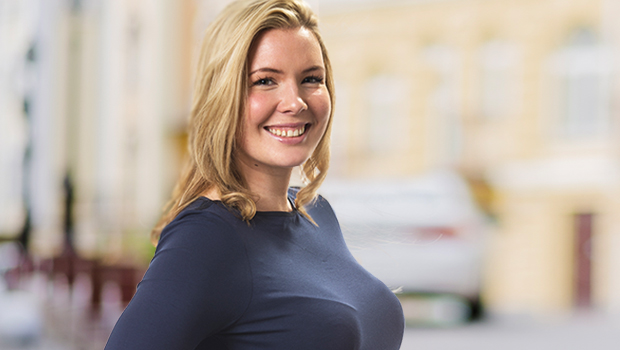 Inverted Nipples Correction
Correcting inverted nipples are a quick and simple procedure which may be performed under local anaesthetic.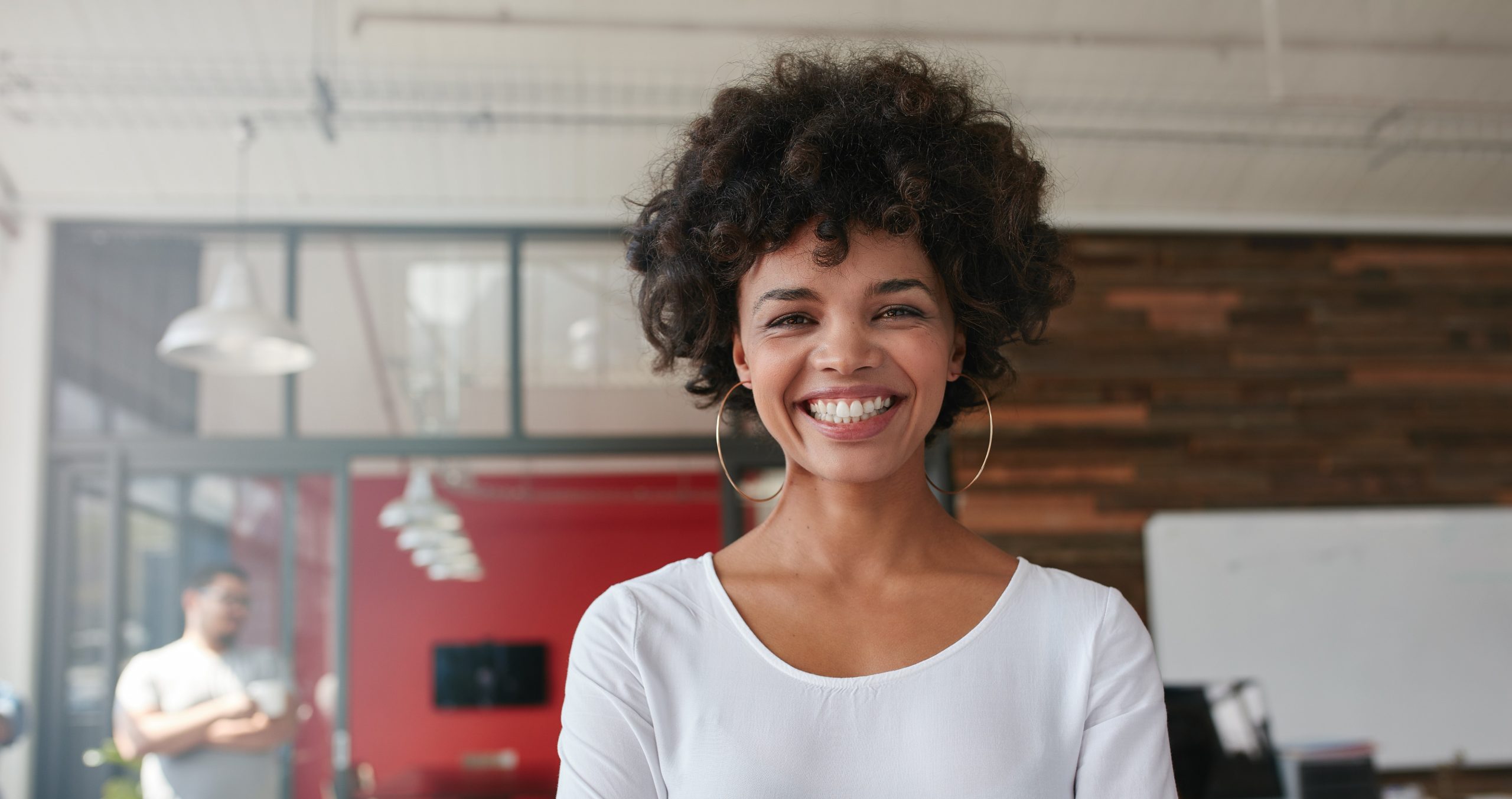 Breast Asymmetry Correction
Breast asymmetry is usually a result of puberty or hormonal changes but there are conditions that directly cause asymmetric breasts including Poland Syndrome.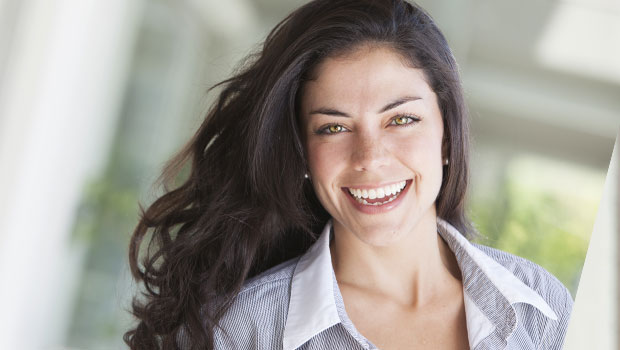 Breast Auto-Augmentation following breast implant removal
Improve the shape of your breasts without an implant.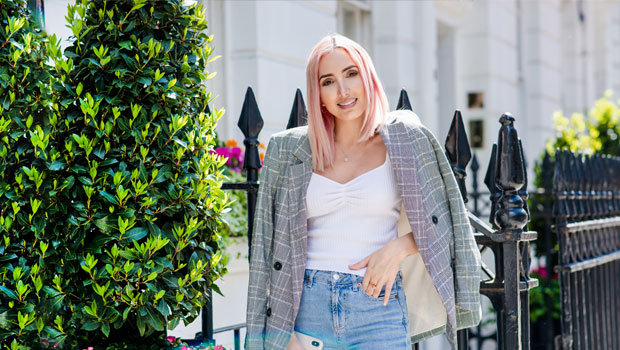 Breast Implant Replacement
As your body ages and following childbirth, implants that were once a perfect fit may no longer suit your body shape.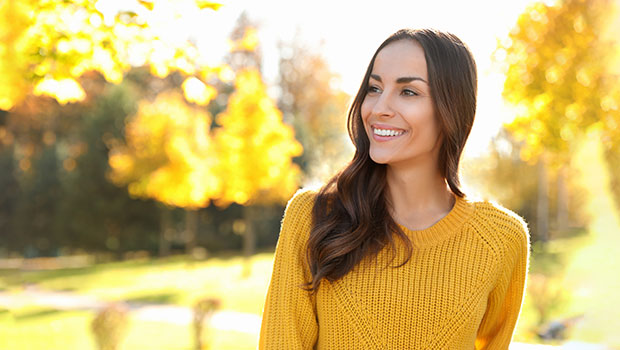 Implant Removal
Breast implant removal may also be referred to as explant surgery and is the process where breast implants are removed from the body and not replaced.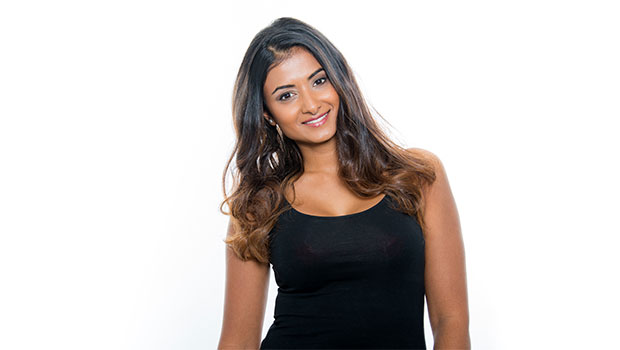 Breast Uplift
Breast uplift, Breast lift or Mastopexy surgery can offer you a great way to regain your body confidence, giving you fuller-looking breasts and correcting their positioning on your body for a more uplifted appearance.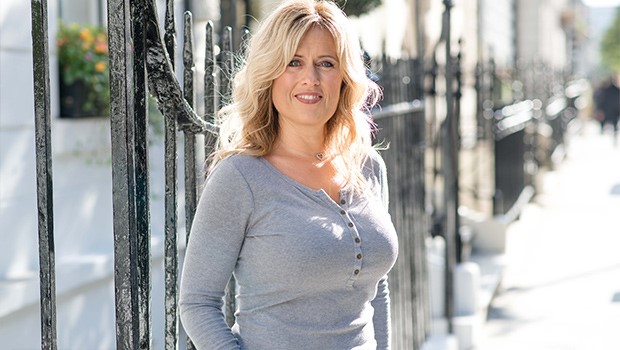 Tummy Tuck (Abdominoplasty)
The solution is an abdominoplasty, or tummy tuck (mini tummy tuck), which will give you a flatter, firmer abdomen.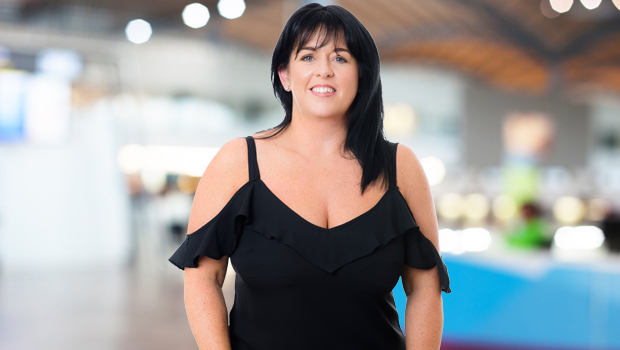 Earlobe Repair Surgery
The earlobe is the lower, fleshy part of the ear that is sometimes pierced. The area consists of a delicate piece of skin that is made up of fat and skin.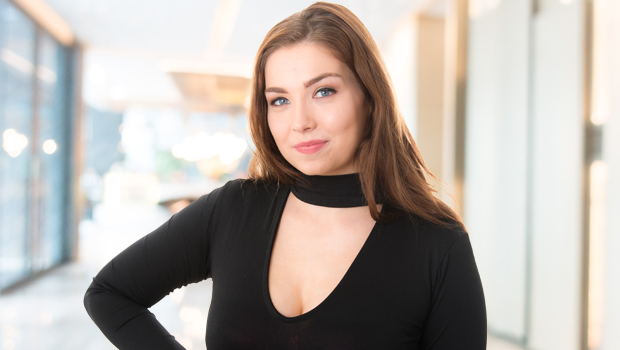 Breast Reduction Surgery
If your breasts are causing you health or cosmetic problems, Surgical Breast Reduction (Mammoplasty) might be the best option for you.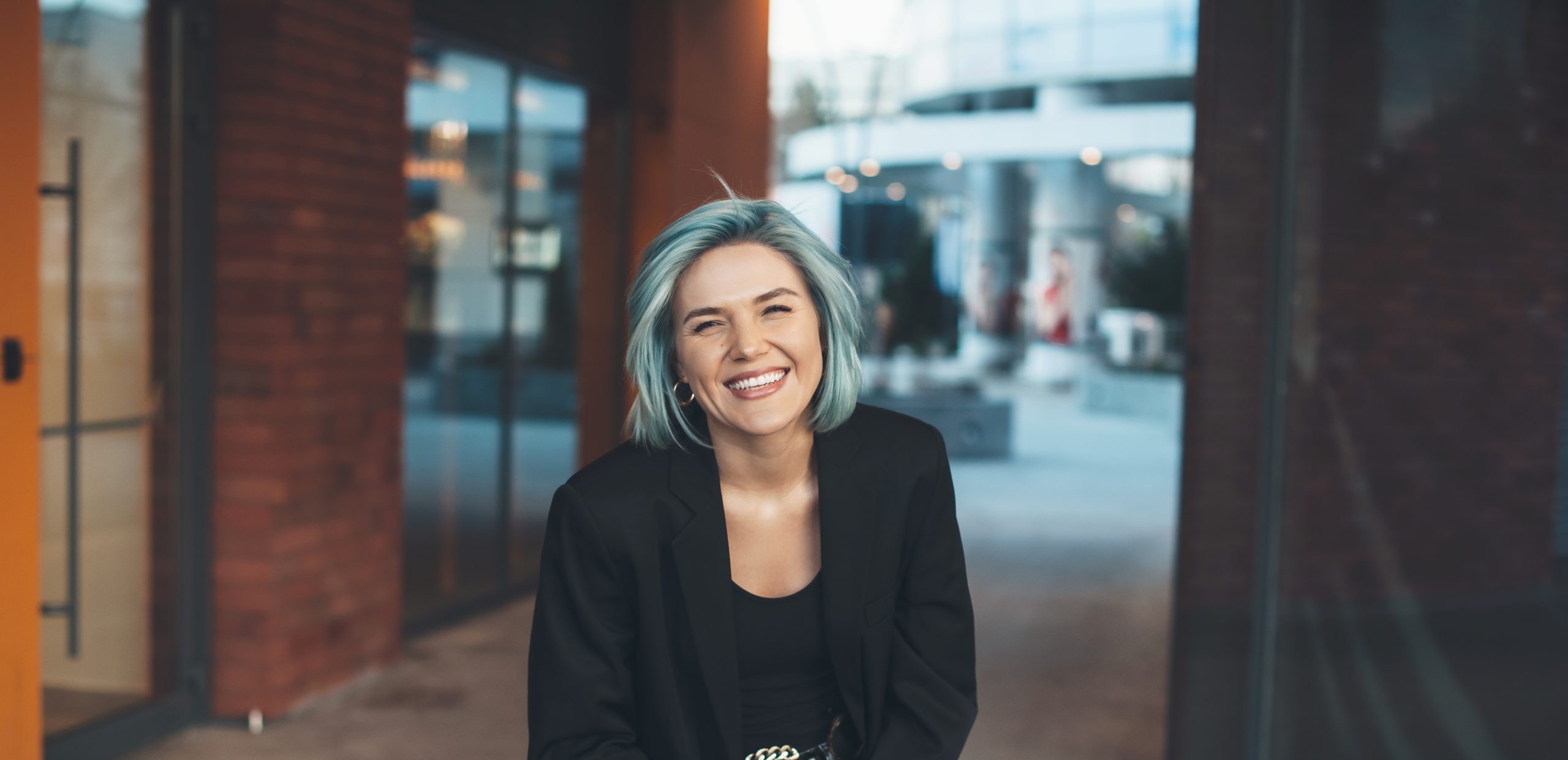 Tuberous Breast Correction
Tuberous breasts, also known as tubular breasts, constricted breasts or breast hypoplasia is an abnormality of the breast shape.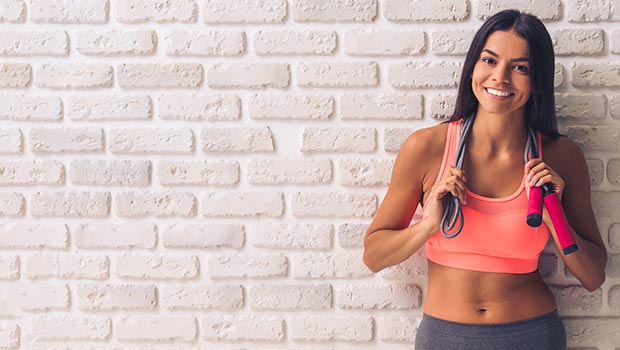 Nipple Reduction
Overly large nipples can cause a great deal of concern to some patients either due to discomfort or increased visibility when wearing certain types of clothing.
Research led by Mr Adrian Richards, Professional Recognition and Press
Key Notes on Plastic Surgery, 2nd Edition – Mr Adrian Richards & Hywel Dafyff
The Last Word: Improving Methods of Consent – Aesthetics Journal – Mr Adrian Richards & Dr Natalie Blakely
The 'A-Lift' – Aesthetics Journal – Mr Adrian Richards
Hyaluronidase – Aesthetics Journal – Mr Adrian Richards & Melanie Recchia
Facing the Future – Aesthetics Journal – Mr Adrian Richards, Amanda Cameron, Dr Mike Comins, Dr Nick Lowe, Dr Sarah Tonks, Sharon Bennett
Surgical or Non-Surgical? Knowing When to Use the Knife – Aesthetics Journal – Mr Adrian Richards
Breast Surgery – Aesthetics Journal – Mr Adrian Richards
The Men Who Rebuild Breasts – Evening Standard
Cutting Edge: The Dos and Don'ts of Cosmetic Surgery – Daily Mail
Seen on Channel 4's How Not to Get Old
Seen on Channel 4's Bodyshockers