VASER Mid-Def
VASER Mid-Def is The Private Clinic's own, unique VASER Liposculpture technique that offers results in-between Standard VASER and VASER Hi-Def Lipo.
What's on this page
Medically reviewed by Lorcan Sheppard BSc MBBS FRCA, Chief Medical Officer and the Medical Advisory Committee for The Private Clinic.
Last Reviewed July 16th 2020
Common problematic areas that can be treated with VASER Mid-Def include: Abdomen – Chest – Buttocks – Chin – Flanks – Waist/Hips – Back – Thighs – Arms
VASER Mid-Def was devised by our doctors for those who want a defined, athletic look, but not as extreme as that of VASER Hi-Def which gives clients the elite athlete definition. It is the decreased body fat, not increased muscularity, that gives clear definition to muscles seen through the skin.
Our Medical Team
Our doctors have performed hundreds of VASER Mid-Definition procedures and perfected the VASER Mid-Def 'look' for both men and women.
Click here to go back to our main VASER Liposuction page.
as seen in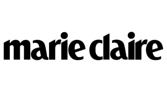 What to Expect
The VASER Mid-Def Treatment
The VASER Mid-Def technique involves slightly more than the Standard VASER treatment – deposits of fat surrounding specific muscle groups are selectively removed – but the treatment follows the same pattern otherwise.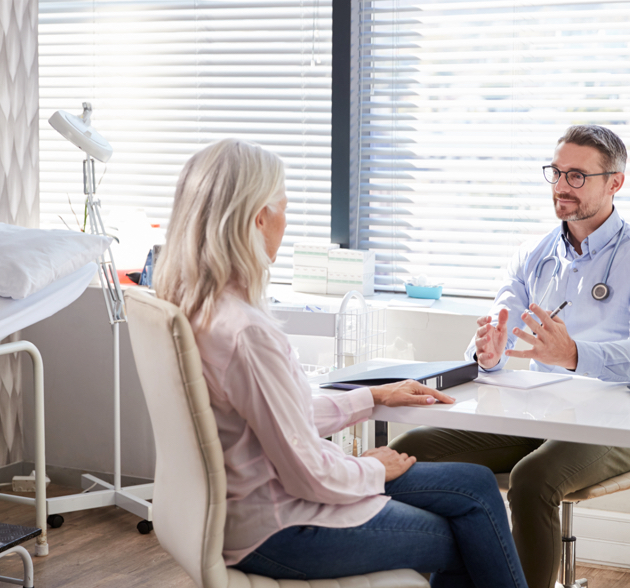 After Vaser Mid-Def Treatment
Downtime following Vaser Mid-Def Liposuction is minimal and you should be able to return to you daily routine within a few days.
The small incisions that are made during Vaser Mid-Def will not require stitches.
We recommend taking up to 2-5 days off work depending on the areas being treated.
There may be some bruising and swelling, so we recommend waiting two weeks before starting light exercise (swimming, walking uphill and cycling). For more strenuous exercise, we advise waiting for around 4-5 weeks. Flying and long distance travelling is not advised for up to 2 weeks.
The Vaser Liposuction aftercare regime following all Vaser procedures including Vaser Hi-Def and Vaser Mid-Def is important and does require some commitment from you.
You will be provided with a postoperative instruction sheet following your Vaser Mid-Def Liposuction procedure and any medication that is prescribed by your surgeon or doctor to take during the following week to aid your recovery.

A follow-up appointment will be made with a clinic nurse to check your wounds which usually takes place approximately 4-14 days following your mid-def liposuction procedure.

You will see your surgeon again around 6 weeks following your procedure for them to assess your vaser mid-def liposuction treatment results.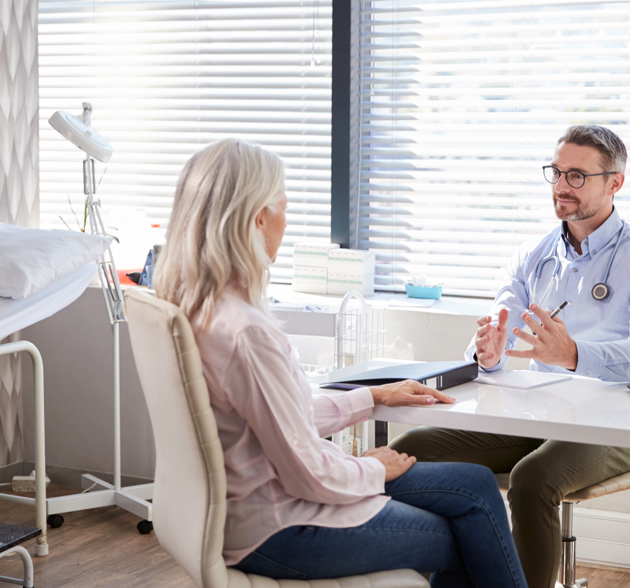 Why Choose The Private Clinic
The Private Clinic's Doctors have performed over 11,000 VASER liposuction treatments to date, more than any other clinic in Europe. We were one of the first clinics to launch Vaser in the UK.
We strive for quality and most comprehensive care package and includes:
Comprehensive patient information, every step of the way
Highly experienced surgeons and doctors who have years of experience in Vaser liposuction.
Outstanding hospital facilities.
Competitively priced for our expertise and experience.
With over 35 years' experience of Cosmetic medical Excellence, you are in expert hands.
24 hour patient helpline to ensure you are always in the best of hands.
As many post-operative care appointments with your surgeon, doctor and nursing team as required.
One year cover for all surgical, hospital and nursing care, in case of any medical issue giving you peace of mind.