What Laser Treatments Are Available?
LASER SKIN TREATMENTS
Home » What Laser Treatments Are Available?
There are lots of laser skin treatments out there, including treatments that aren't even technically laser treatments but can be accidentally referred to as laser treatments. If you're confused, here is a list of Laser Skin Cosmetic Treatments that The Private Clinic offer to help you get your head around what is out there.
Many of the laser skin treatments solve similar problems, to different degrees, processes and resulting downtimes. If you have sun damage, uneven skin tone, scarring or rosacea there may be a number of options available. You can discuss the options over the phone or in a consultation.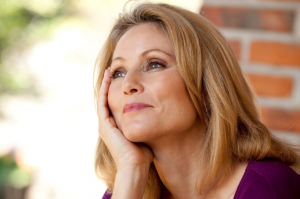 Skin
There are 3 Pearl Cutera laser treatment for face available here: Pearl Laser Resurfacing, Pearl Laser Ablative Resurfacing and Pearl Fusion. Pearl is used to treat sun damage, uneven skin tone, lines and wrinkles to different degrees. The non-ablative Pearl Laser Resurfacing treatments typically tackles finer, more superficial issues and requires little or no downtime. Pearl Laser Ablative Resurfacing tackles deeper skin issues for more complete skin rejuvenation. Pearl Fusion combines the two Laser Skin Cosmetic Treatments in a single session for ultimate results.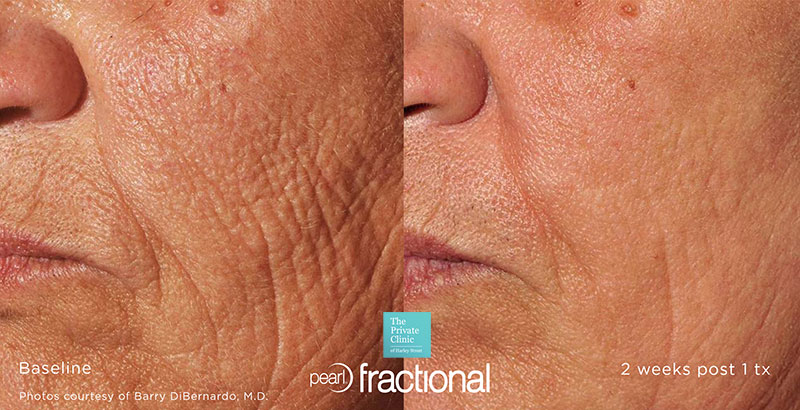 N-Lite is an acne laser treatment that works in three ways. It firstly targets and kills the bacteria that causes acne whilst also stimulating the production of new collagen which will help with skin texture and scarring. Lastly the treatment is also great for reducing inflammation which will also help to reduce the redness in acne prone skin. The treatment is suitable for all skin types and can be used to treat acne on the face, neck, back and chest. A course of treatments is recommended for the best results but many patients will enjoy clear, healthy skin for up to 10 months after their last n-lite treatment.

We have a variety of laser skin tightening treatments at The Private Clinic including
Laser Genesis – uses infrared light to tighten the skin. The infrared light works to heats the collagen beneath the surface of the skin which stimulates the formation of new collagen which causes the skin to contract and tighten leaving you with almost instant results.
Thermage – uses radiofrequency technology so it is not technically a laser treatment but is a great option to know about as an alternative to Laser Genesis. The treatment uses radiofrequency to heat the deep and collagen rich layers of your skin. Thermage works to remodel the existing collage as well as increasing the production of new collagen which as a result will improve the overall texture and smoothness of the skin.
Ultherapy  – again, not technically a laser treatment but very similar. Ultherapy uses micro-focused ultrasound with visualisation (MFU-V) energy. This type of energy bypasses the surface of the skin to treat depths not matched by any other non-invasive cosmetic device. Ultherapy treatment stimulates the production of new collagen and elastin to reverse the visible signs of ageing.
Hair
Lasers hair removal uses highly concentrated laser light to remove unwanted hair from areas such as the face, underarms, chest, back, legs and bikini line. Pulses of laser light is directed over the areas being treated which is absorbed by the pigment within the hair follicles which damages the follicle and destroys the hair. A number of treatment sessions are necessary to treat the hair follicles at each stage of hair growth resulting in a significant reduction of hair growth.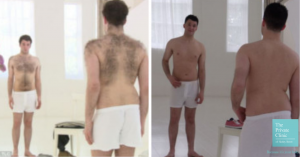 Veins
Varicose veins can be treated with our laser vein treatment known as Endovenous Laser Ablation (EVLA). EVLA treatment uses laser heat to collapse the wall of the vein and destroy the cause of the problem. It is considered to be the Gold Standard of treatment for varicose veins by the National Institute for Clinical Excellence (NICE). Performed under local anaesthetic, EVLA treatment can take as little as an hour to perform and patients are able to return home the same day and return to work within 24 hours.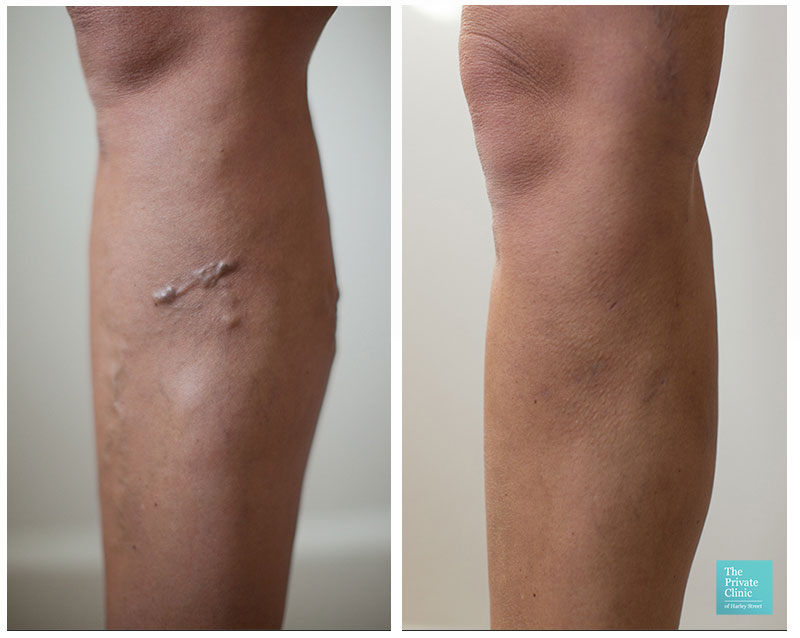 Our Cutera Coolglide treatment is ideal for smaller thread veins on the face and legs. The laser directs intense light at thread veins which causes the blood within them to coagulate and divert back into veins located deeper below the surface of the skin. The targeted thread vein is then gradually absorbed by the body.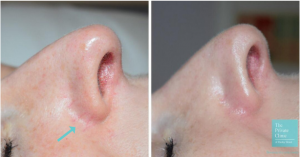 Snoring
Our Laser Assisted Uvulopalatoplasty also known as LAUP is a really effective treatment to help reduce snoring. Laser technology is used to remodel the soft tissue that is vibrating and resulting in the snoring sound. Snoring poses a health risk as well as often affecting relationships so it should be treated.
Laser Treatments at The Private Clinic 
Laser treatments are one of our specialities at The Private Clinic as we aim to offer the most advanced and minimally invasive treatments to our patients.
Laser treatments are available at our clinics in London Harley Street, Birmingham, Bristol, Leeds, Manchester and Northampton.
For more information about our laser treatments please contact us on 03339209135 or use our online contact form.