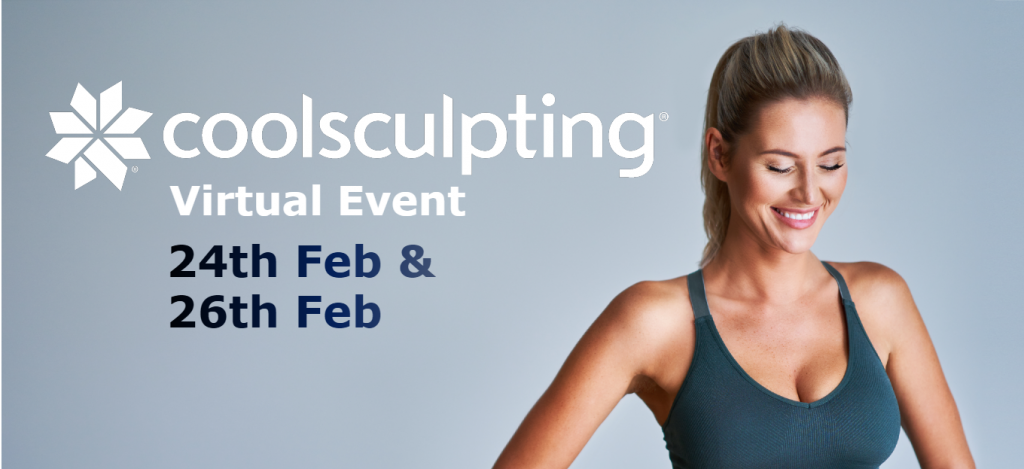 Virtual CoolSculpting Event 2021: You're Invited
COOLSCULPTING FAT FREEZING
Home » Virtual CoolSculpting Event 2021: You're Invited
The Private Clinic is holding an exclusive CoolSculpting virtual event on the 24th & 26th February.
Learn all there is to know about CoolSculpting's transformational fat freezing technology in this Zoom-call chat with our CoolSculpting experts.
Discover the key benefits of this leading body sculpting treatment while taking advantage of exclusive treatment offers for event attendees. Sign-up today in the link below to register your interest:
Introducing our CoolSculpting Cool Event
With the nation in lockdown, and gyms closed, it has been difficult for many of us to stay on top of our body shaping goals. This is why we have put together our virtual CoolSculpting Cool Event in partnership with our top body sculpting practitioners. Learn how you can use CoolSculpting's FDA-approved technology to reshape and redefine your body with clinically proven results.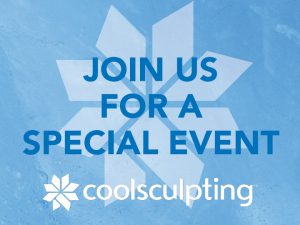 Our CoolSculpting Experts
At The Private Clinic, our CoolSculpting treatments are headed up by the UK's most widely respected CoolSculpting practitioner Dr Tracy Mountford. Her clinics have treated over 16,000 patients while being voted as the number 1 treatment providers for this fat freezing service for 6 consecutive years. Learn from our world-class expert team when you join this exclusive event.
CoolSculpting treatment clinics are located in: Manchester, Leeds, Birmingham, Northampton, London and Stoke Poges, Buckinghamshire.
Why CoolSculpting?
As one of the beauty industry's leading fat reduction treatments, CoolSculpting can help you to minimise stubborn fat bulges by up to 27%: CoolSculpting can:
❄ Reduce fat without surgery – as the world's no1 non-invasive fat reduction treatment
❄ Minimise fat stores across your abdomen, flanks, upper arms, thighs and double chin
❄ Sculpt your body without the need for downtime
❄ Remove fat safely thanks to its safe, FDA-approved technology
❄ Destroy fat cells permanently
What to expect
The Cool Event provides you with a first-hand introduction to CoolSculpting's game-changing fat freezing treatment. Explore everything you wanted to learn about this popular body sculpting treatment while having the opportunity to ask your own personal questions. In the talk, we will discuss:
What is a CoolSculpting treatment?
The science behind Coolsculpting
The safety of the treatment
How it works
If you are a suitable candidate
CoolSculpting's results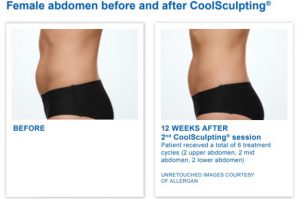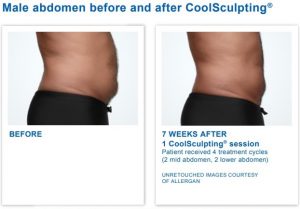 Save when you sign up
Benefit from exclusive CoolSculpting packages when you attend the virtual session. The Private Clinic is offering exclusive offers across our range of CoolSculpting treatments for every attendee. Attendees will also receive an invitation for a complimentary consultation with our expertly trained practitioners. Sign-up today and learn from our world-class CoolSculpting experts.
We will be donating £10 to UK Mental Health Charity Mind and St John's Ambulance for every person who attends.



Event Details
Wednesday 24th February 18.30pm
Friday 26th February 12.30pm
Choose to attend either event on the 24th at 6.30pm or the 26th at 12.30pm by clicking on the button below. There is no charge to register your interest. 
REGISTER NOW