Here at The Private Clinic we're always talking to experts in health and well-being to help our patients in the run up to their procedure and long after so they can make the most out of their new bodies. One way we have been doing it recently is by speaking to personal trainers in London to get their views on surgical and non-surgical cosmetic treatments. One personal trainer in particular, Laura Marin, recently spoke to us regarding the age old issue of fat and why we all shouldn't be too quick to judge it.
Let us know what you think of our blog series on Fat on social media. We'll be posting regular additions to the series over the next two months.
Who is Laura Marin?
Laura Marin is a personal trainer with over 15 years of experience coaching and training high profile clients and celebrities in London. Originally from Madrid, Laura has accumulated a wealth of experience and knowledge to help even the most time-stressed people get active in the right ways. Laura specialises in conditioning, strengthening, Pilates, nutrition as well as rehab from injuries and illness.
We have put together this blog post in response to what was said in our discussions:
Excess Fat: What are my options?
Fat is often demonised. We pinch at it and loathe its build up around common wobbly areas like the tummy and underarms. Fat isn't all bad though and can be used to help people, especially with current stem cell research. Understanding what fat is and how it works is also important for patients at The Private Clinic. We have lots of treatments and procedures that even utilise fat to enhance your body – like Fat Transfer to the Face, Fat Transfer to the Hands, Fat Transfer to the Buttocks and Fat Transfer to the Breasts. Whether you want to suck it out of you (VASER Lipo – a minimally invasive lipo procedure can help as well as MicroLipo) or transfer it to parts of the body that lose it as we age, like the hands and face, fat is often the topic of discussion at The Private Clinic as we perfect our minimally-invasive ways of getting rid of it for you or transferring it to  parts of the body to enhance volume.
Fat & Exercise – the eternal battle
We should all know you can't really spot reduce fat through exercise. You should get active, getting your heart rate up, whilst working on different muscles groups and parts of the body to help tone and strengthen. A personal trainer is a great way to work out how you like to exercise and how your body reacts to exercise. Push too far and too hard and you could permanently damage yourself so be careful and seek professional advice if you're unsure. Laura has helped many of her clients back from injuries and illness, back to peak fitness, and often stresses the importance of listening and reacting to how your body feels.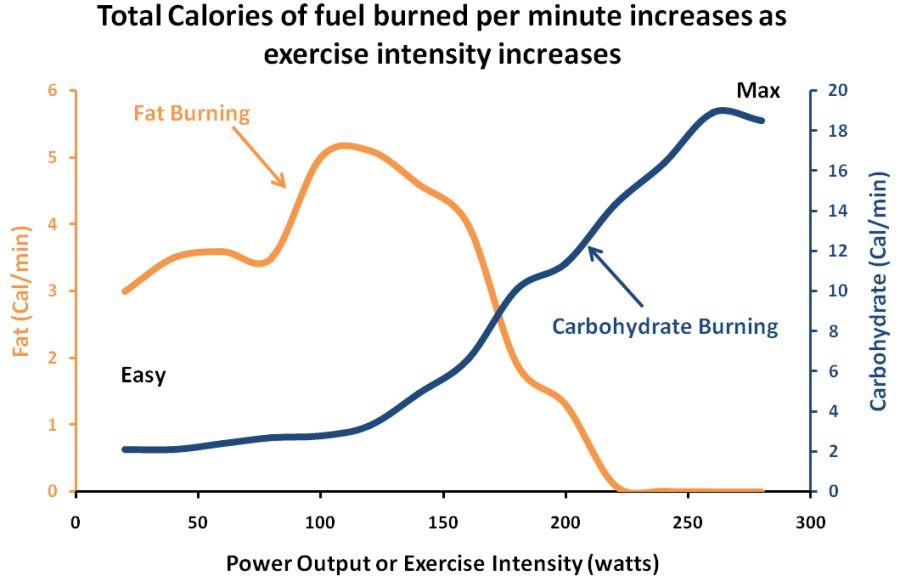 Another rule – don't forget food! If you want to tone up in certain area, food is crucial. Eating and not eating certain things at various times of the day will propel your body forward and get it fighting fit much quicker than if you just focus on exercise alone.
Body Fat – how much is too much?
Fitness advice aside for a moment, humans all store a certain percentage of their body weight as fat – if you don't you wouldn't be alive. Fat is essential for the body to function but excess body fat is a cosmetic and health problem many wish to banish. Essential body fat is responsible for many important body functions. For men it can be about 2-5% and for women it can be about 10-13%. The average man consists of between 18-24% of fat, while the average woman has between 25-31%. Within those ranges body fat distribution will be uneven and unfortunately as you age your body fat percentage will increase, however much you exercise or diet.
The Private Clinic & Laura Marin
For more information about how we can help you tackle your excess fat problem, check out our main website: https://www.theprivateclinic.co.uk/
For info about Laura Marin, personal trainer, please see her website: http://www.lauramarin.co.uk/