Introducing Elipse: The Weight Loss 'Game-Changer'
NON-SURGICAL FAT REDUCTION
Home » Introducing Elipse: The Weight Loss 'Game-Changer'
The Private Clinic unfortunately no longer offers the Elipse Gastric Balloon for Weight Loss. If you are looking for a weight loss treatment please see our fat reduction treatment page here

Elipse is a gastric balloon, created by Allurion,  that requires no surgery of any kind and that you pass naturally after a specific amount of time. It's a pretty exciting tool – if we do say so ourselves.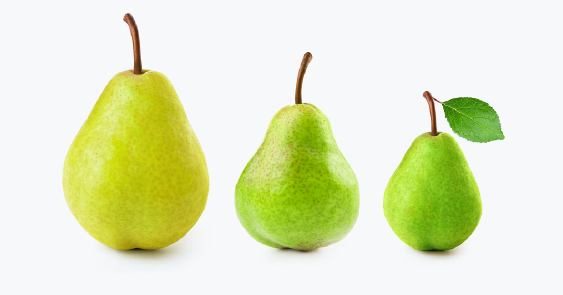 What is the Elipse Gastric Balloon?
The revolutionary Elipse gastric balloon intends to promote gradual Weight Loss in overweight and obese people who have found it difficult to control their weight but would rather avoid invasive surgery.



The procedureless gastric balloon offers a simple, safe and effective alternative to traditional weight loss aids. Elipse™ is made of thin, flexible polymer film and is delivered in a swallowable capsule, eliminating the need for surgery, endoscopy or anesthesia.



The balloon remains in the stomach for four months (16 weeks), after which it automatically deflates and is excreted naturally. Elipse™ is provided by a UK leading Consultant Bariatric Surgeon and is part of a comprehensive weight loss program – bringing the total length of the treatment to six months.
https://www.youtube.com/watch?v=4E8j_zYLRH4
Living with Elipse
Keep in mind that Elipse isn't a 'magic pill'. The balloon is a weight loss tool combined a nutrition and monitoring program to help you lose weight, so your compliance to these and some willpower will be required for the treatment to be effective. The gastric balloon will help you feel full and cut your food intake, but for long-term results, it's essential to establish a healthy and sustainable regime.
Who is suitable?
The Elipse Weight Loss programme targets those with a BMI between 27 and 35. On average, this aid has helped individuals lose between 10-20kg but as mentioned before, a willingness to comply with the programme is required. Some medical conditions may make you ineligible for the treatment but your doctor will tell you if this is the case.
Elipse is most suitable for obese and overweight people who want to take action and propel their Weight Loss journey in a manner that previous attempts failed to. We will be with you all the way, offering guidance and support throughout your treatment to help you stabilise your weight and equip you with a maintenance that will help you keep the weight off.


The Private Clinic
We have one of the UK's leading Consultant Bariatric Surgeons heading this Weight Loss programme and carrying out consultations, as well as overseeing the insertion of the Elipse.
We offer the Elipse Gastric Ballon at our Birmingham and London, Harley Street clinics.