The Red Carpet Facial
The summer is an eventful time with weddings, festivals and garden parties galore! But do you often find yourself sighing in dismay as your skin just doesn't match up to the head-turning outfit you spent an entire day searching the shops for?
Instead of layering on the make-up, why not schedule in a visit to one of our expert skin clinics to try out the newly developed 'Red Carpet Facial'.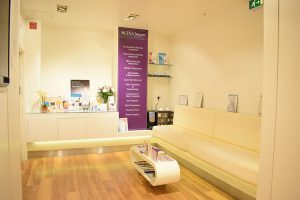 Also known as the 'Summer Glow Facial' this is a great procedure to immediately revitalise your face ready for any occasion.
The Red Carpet Facial consists of three different stages;
Stage 1: Circadia Enzyme Peel
This peel helps to dissolve different cellular debris and protein build up as a result leaving the skin soft, clear and more receptive to subsequent correction.
Stage 2: Lactic Acid Peel
This is a light peel which provides an effective removal of the uppermost layers of dead skin cells whilst protecting the skin's lipid barrier giving the skin a much healthier appearance.
Stage 3: Oxygen RX Treatment
This procedure increases the flow of blood to the skin cells and stimulates collagen synthesis, resulting in clear and luminous skin with a feeling of firmness.
This three stage treatment is the ultimate pampering session with all procedures being delivered in one sitting. The treatments offer immediate results with little downtime which makes it perfect if you have a special event coming up.
"The Private Clinic offered me a Red Carpet Facial and in just a few hours my skin felt super clean, toned, soft and yes – rejuvenated. "

-Glamour (http://www.glamourmagazine.co.uk/beauty/beauty-features/2016/04/review-red-carpet-facial)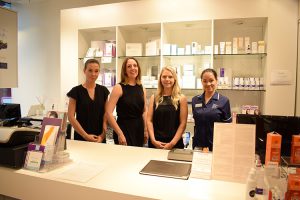 The Private Clinic
At The Private Clinic, we first listen to what you are seeking to achieve. We can then advise on the optimum course of action for your skin type. The best thing is to book a consultation to discuss the various options available to you.
Our skin clinics are located in London Harley Street, Birmingham, Bristol, Buckinghamshire, Leeds, Manchester and Northampton.
To find out more about our skin treatments or book a skin rejuvenation consultation please call 0333 920 2471 or visit our website.