Healthcare company Allergan have thought of it all – having developed Latisse, 'a prescription treatment for hypotrichosis (inadequate or not enough eyelashes) to grow eyelashes longer, fuller and darker', they are looking to release the treatment in the UK. The product is currently being tested by the UK's Medicines and Healthcare Products Regulatory Agency.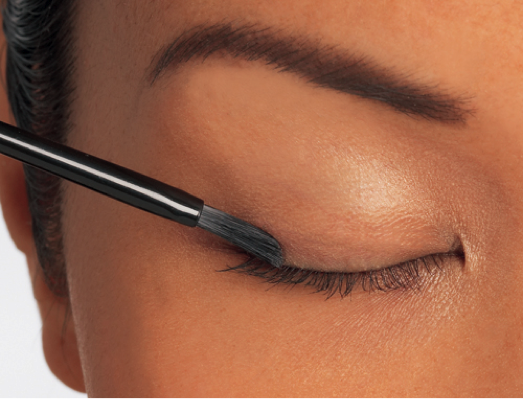 Latisse is the first scientific-based eyelash treatment to be approved by the FDA in 2008, and has since seen growing success and popularity. It is a prescribed medication in liquid form, and is applied to the base of the upper eyelashes with a disposable applicator. Since the launch of Latisse, proven results show that eyelashes can become darker, longer and fuller within 8 weeks of usage, with the full results kicking in at about 16 weeks.
With recent news of its upcoming UK release, there has been some speculation regarding the efficacy and side effects of Allergan's Latisse eyelash treatment. The treatment was first discovered when its main ingredient Bimatoprost, traditionally used to control the progression of Glaucoma, notably increased eyelash volume, length and thickness as a side effect.
After seeing the effects of Bimatoprost, Allergan have included the ingredient as 0.03% of Latisse's composition. There are very minimal side effects to this topical treatment, which can be minimised by applying the ointment correctly – reports have shown that the use of Latisse may cause darkening of the eyelid skin, which may be reversible, and although not reported in any clinical studies, use of the ointment may increase brown pigmentation of the coloured part of the eye.
So, overall good news for UK women – and some advice: get rid of the false one, and grow your own eyelashes.