Kirsty Davies
Aesthetics Nurse Practitioner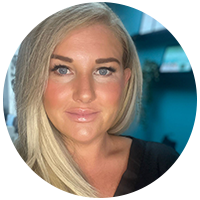 About Kirsty Davies
Kirsty Davies qualified as a nurse in 2009 from the University of Sheffield. She was an ALS provider qualified to lead in medical emergencies, qualified in advanced physical and consultation skills and a non medical prescriber.
Moving into aesthetics, Kirsty is now studying towards a masters in Advancing Practice. She offers injectable treatments such as wrinkle injections, dermal fillers and redensity skin boosters.
"I love being an aesthetic nurse because it allows me to help people feel more confident in their own skin and address their concerns about how they look and feel from the outside in. I am passionate about educating my patients and providing them with information enabling them to make the best decisions regarding their treatment."
Kirsty is available for consultations and treatment at our Leeds clinic.
Treatments performed by Kirsty Davies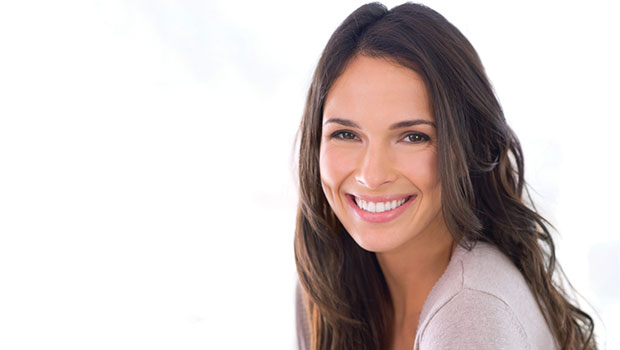 Wrinkle Injections
Reduces the appearance of of lines and wrinkles.

Chin Filler
Chin Fillers are an effective non-surgical treatment for weak or recessive chins.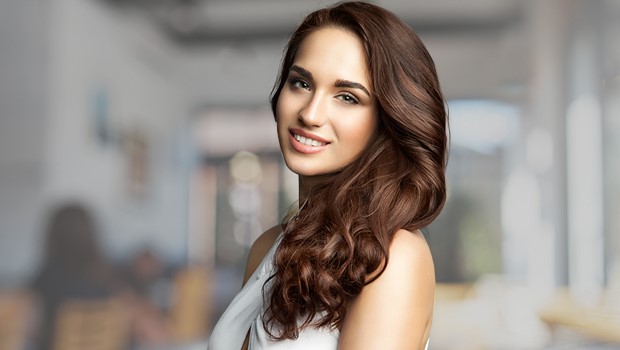 Dermal Fillers
Add volume to Lips, cheeks, nose, chin, non surgical facelift, nose to mouth lines.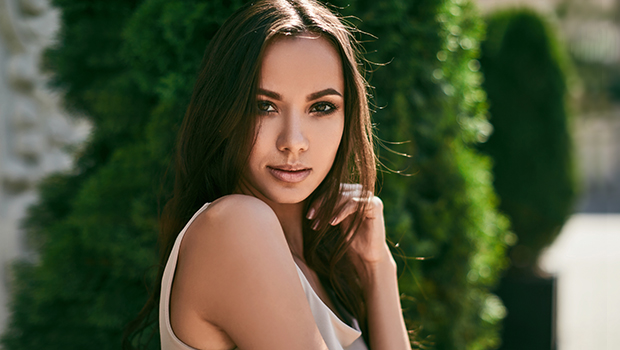 Lip Fillers
Add more volume into the lips and improve lip definition.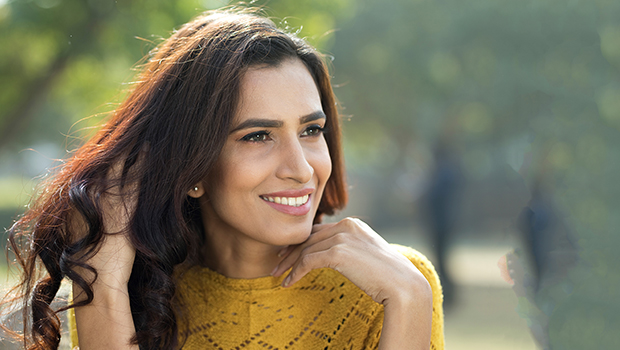 Cheek Fillers
Restore lost volume and define the cheek contour.