Amanda Carr
AESTHETIC PRACTITIONER & LASER THERAPIST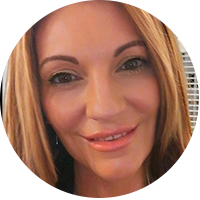 About Amanda Carr
Amanda has been with The Private Clinic of Harley Street in Manchester since 2018 and came to us with a wealth of knowledge as our lead Aesthetic Practitioner.

Amanda has a genuine passion for non-surgical treatment and skin aesthetics, which is proven in her results. As Manchester's Lead practitioner, Amanda offers a variety of treatments including CoolSculpting, Ultherapy, Thread Vein Removal (face and body), Hair Removal and IPL.

Amanda has patients who have been returning since their first appointment with her in 2018 as she builds excellent repour and patients can not get enough of her enthusiasm and knowledge.
"Working for The Private Clinic of Harley Street is a privilege; my patients and results are what makes my job worth doing. It's not just about looking good for the moment it's about managing and maintaining these results. You wouldn't go to the gym and have a bad diet? So why have a facial and not use the correct medical grade homecare products."
Amanda Carr is available for consultations and treatment at our Manchester clinic.
Treatments performed by Amanda Carr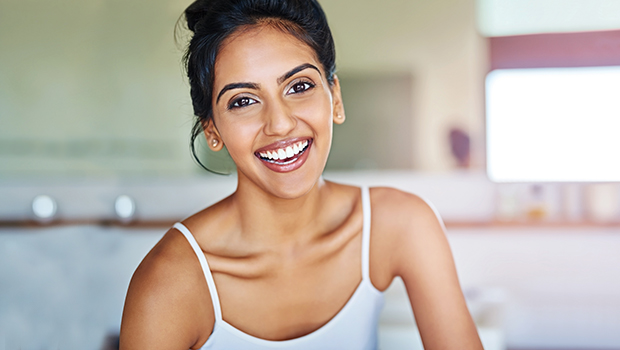 Chemical Peels
Visible results instantly and improving over time.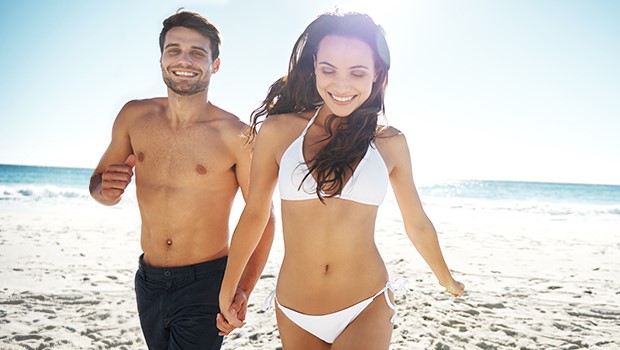 Laser Hair Removal
Provides an overall reduction in unwanted hair growth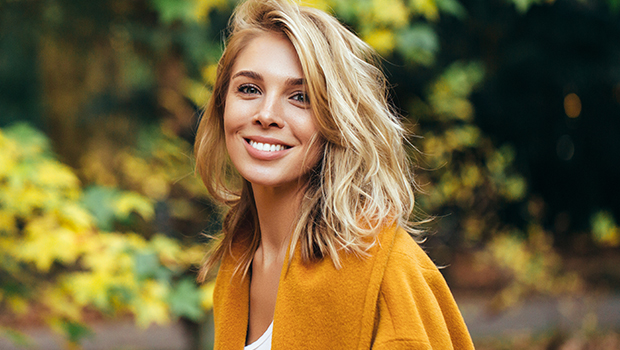 Obagi
Designed to help reduce the appearance of premature skin ageing.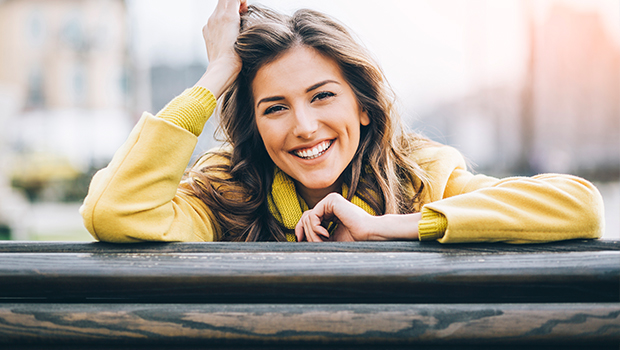 Microdermabrasion
Targets brown spots, shallow acne scars, sun-damaged skin, dull or ageing skin, acne-prone or blotchy skin and fine lines.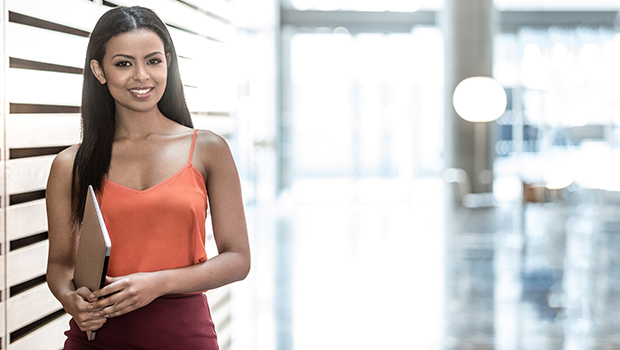 Laser Hair Removal for Asian Skin
We treat every skin tone on the Fitzpatrick Scale.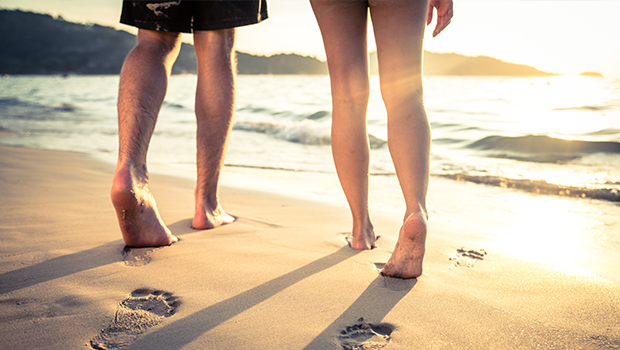 Thread & Spider Veins
See an improvement after the first treatment.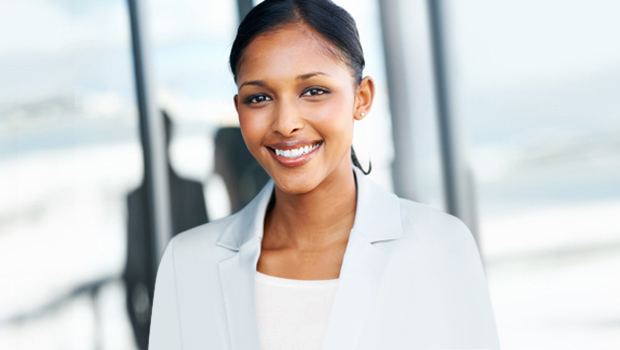 Microneedling
Targets acne scars, minor burn scars, hyperpigmentation or ageing skin.

Acne
Offering a range of acne treatments to suit all skin types.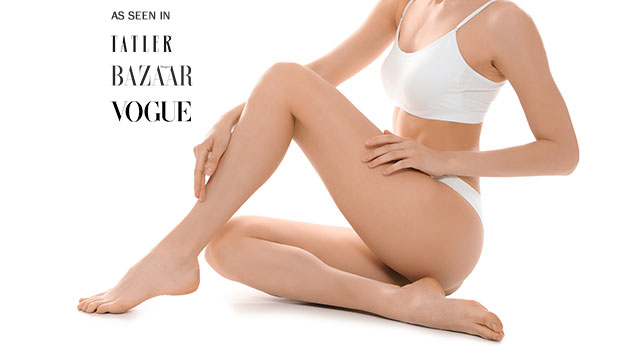 CoolSculpting
Non-surgical fat freezing removal treatment to shift stubborn areas of fat.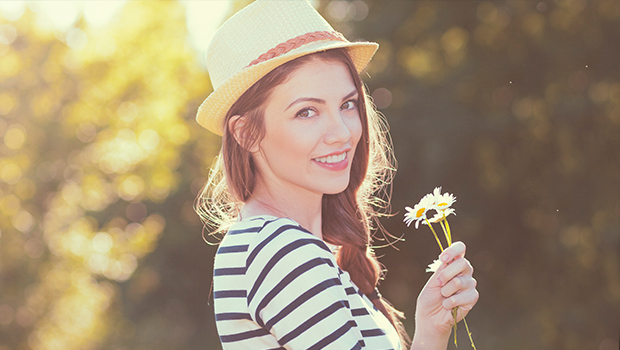 Skin Rejuvenation
Deliver radiant, firmer, younger-looking skin with results that are long lasting and look natural.
Acne Scars Treatment
We have a variety of treatments tailored to get rid of and remove acne scars.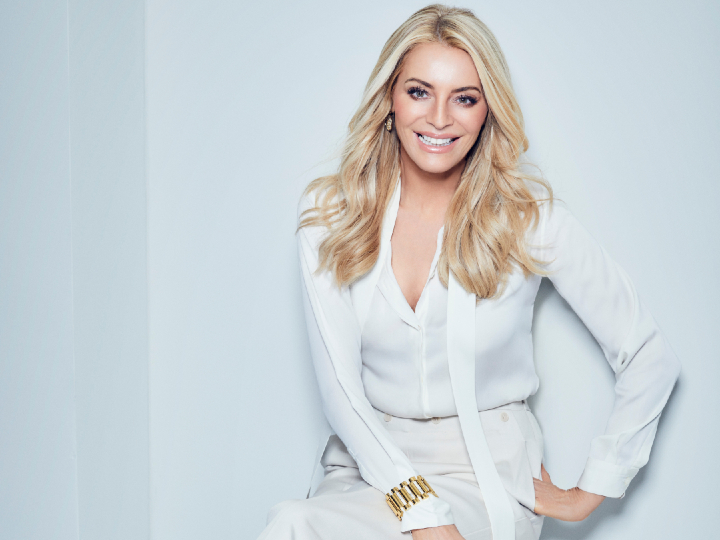 Ultherapy
Non-surgical skin tightening treatment achieving a fresher and more rejuvenated appearance.