Ms Helena Antoniadou
Consultant Plastic Surgeon
MBBS
MD & Surg (Hons)
FRCS (Eng)
GMC Number: 3700956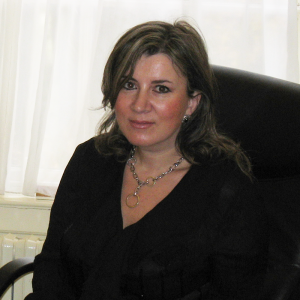 About Ms Helena Antoniadou
Ms Helena Antoniadou graduated from the medical school of Aristotelian University in Thessaloniki, Greece and carried on to do her general surgical training in the University Hospital in the same town. She then came to the UK to complete her training in Plastic Surgery undertaking training in hospitals across the UK including Canniesburn Plastic Surgery and Burns Unit at Glasgow Royal Infirmary., St James's Hospital in Leeds and the Royal Victoria Infirmary hospital in Newcastle.
As a Consultant, Ms Antoniadou worked in Stoke Mandeville Hospital in Buckinghamshire, Royal Preston in Lancashire and Birmingham City Hospital where the emphasis was on breast and reconstructive surgery. This allowed Helena to gain a broad experience in reconstructive surgery which she has been able to incorporate into her plastic surgery cases when correcting breast asymmetry, chest wall deformities and performing staged combined procedures.
Ms Helena Antoniadou has been working in the private sector since 2004 and has a wealth of experience in a range of cosmetic procedures. She prides herself on offering patient centred care and being able to listen to the patients concerns and aim to deliver natural and persistent results in the safest way. Ms Antoniadou delivers a precise but relaxed manner making her approachable and caring. She prides herself on supporting her patients throughout their surgical journey making sure they are safe and well-looked after at all times.
Consultations with Ms Helena Antoniadou are available at our clinics in Manchester and Leeds.
Professional Memberships
Awards & Fellowships
Fellow of the European Board of Plastic Reconstructive and Aesthetic Surgeons and the Greek Board.
Fellowship in Reconstructive Breast surgery and Aesthetic surgery from Lyon, France.
Treatments performed by Ms Helena Antoniadou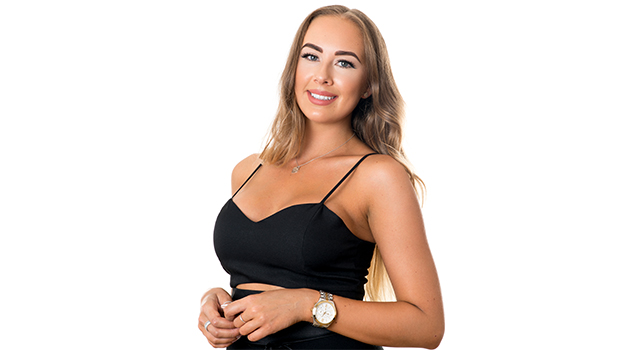 Breast Augmentation
Breast enlargement involves the surgical addition of implants to improve the shape, size, fuller appearance, or more symmetrical look of your breasts.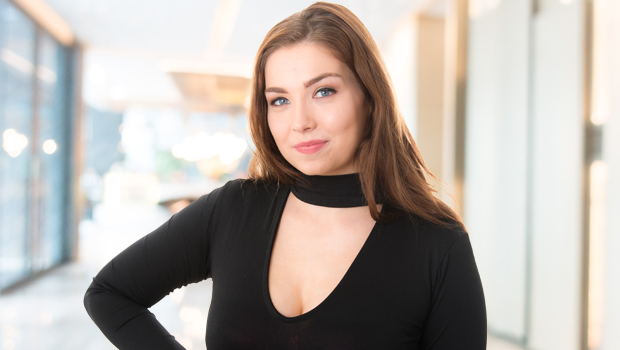 Breast Reduction Surgery
If your breasts are causing you health or cosmetic problems, Surgical Breast Reduction (Mammoplasty) might be the best option for you.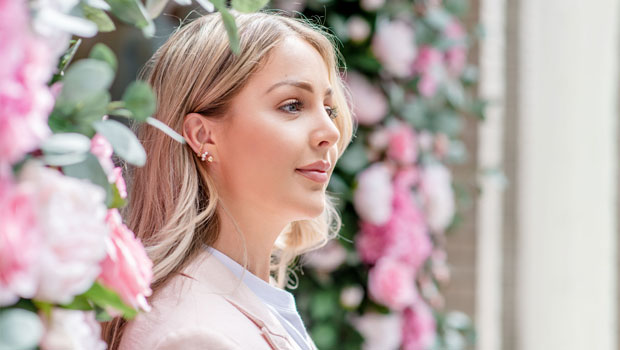 Rhinoplasty (Nose Surgery)
Your nose is one of your most defining features, and how it looks can have a huge impact on your confidence. You might find that you don't like the shape or size of your nose, or a previous injury may have left it crooked or uneven. The Private Clinic are specialists in Rhinoplasty.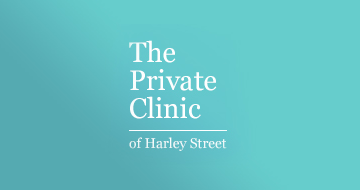 Breast Asymmetry Correction
Having breasts that are different in size or shape is known as breast asymmetry. Breast asymmetry can be improved with surgery such as a breast uplift, reduction or enlargement.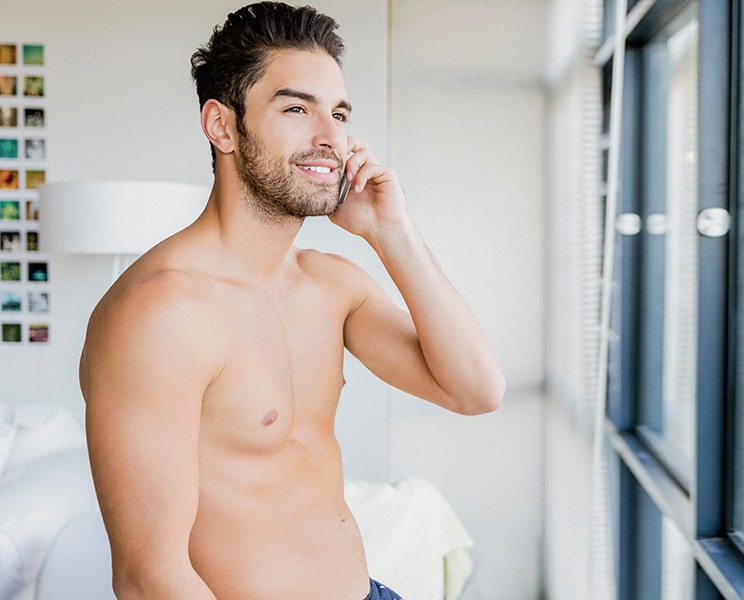 Male Chest Reduction
Gynecomastia or gynaecomastia is more commonly known as man boobs – affects around 15% of adult men in the UK and is caused when excess fat develops in a man's breast area.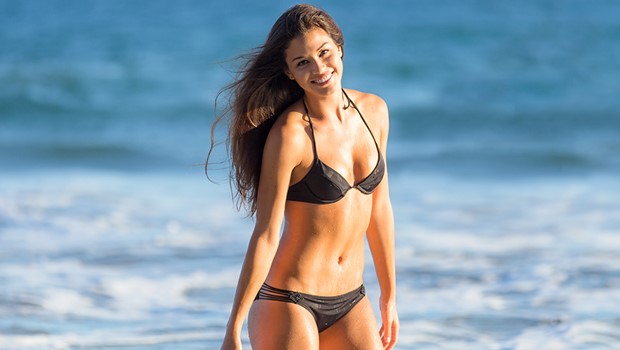 Liposuction
Liposuction is a cosmetic surgery procedure that can help sculpt the body by removing unwanted excess fat from specific body areas, leaving a much more defined shape.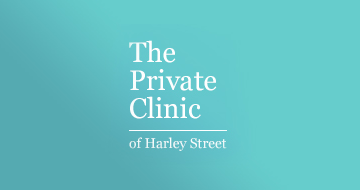 Tuberous Breast Correction
Tuberous breasts, also known as tubular breasts, constricted breasts or breast hypoplasia is an abnormality of the breast shape.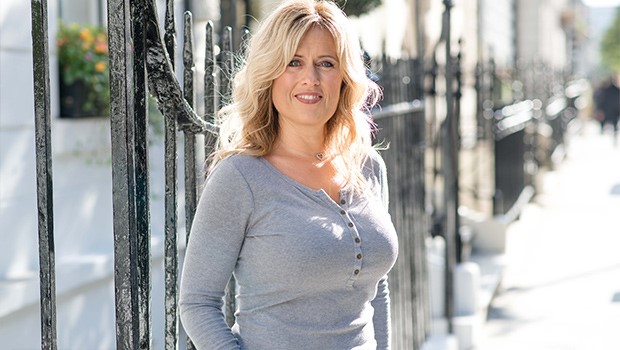 Tummy Tuck (Abdominoplasty)
 The solution is an abdominoplasty, or tummy tuck (mini tummy tuck),  which will give you a flatter, firmer abdomen.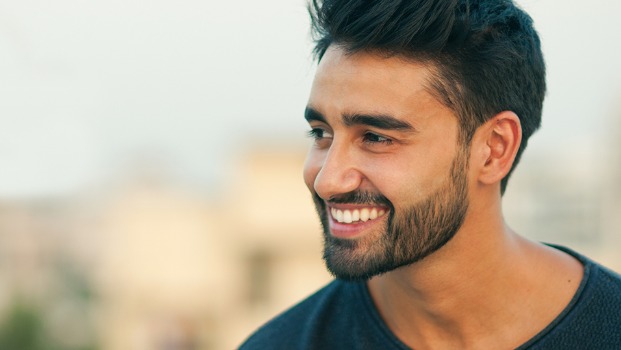 Otoplasty (Ear Correction Surgery)
Large or protruding ears can affect confidence and self-esteem, while ears that sit far away from the head can be uncomfortable. Luckily there is a solution.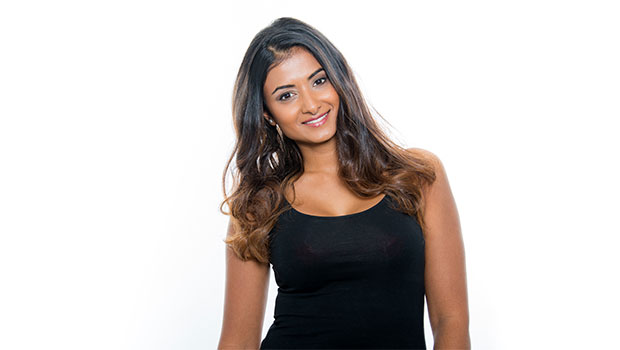 Breast Uplift
Breast uplift, Breast lift or Mastopexy surgery can offer you a great way to regain your body confidence, giving you fuller-looking breasts and correcting their positioning on your body for a more uplifted appearance.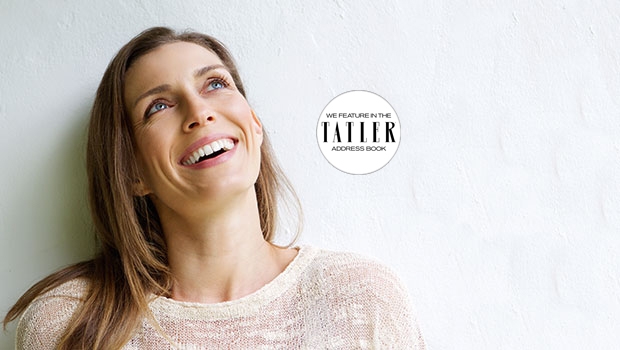 Upper and Lower Blepharoplasty (Eye Bag Removal and Eyelid Surgery)
Blepharoplasty, sometimes known as eyelid lift surgery or eye bag removal, is a simple, safe and quick procedure to remove excess fat and skin from around the eyes.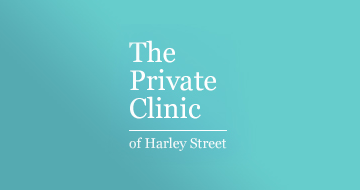 Labiaplasty
We treat women who are concerned about the shape and size of their labia, whether it is a result of natural childbirth, age, or even weight loss.