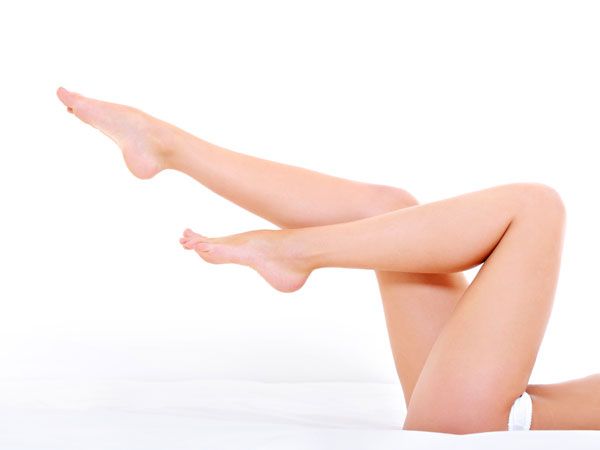 The Pursuit of Perfect Pins: What Are the Perfect Legs and How to Get Them?
FEMALE TREATMENTS
Home » The Pursuit of Perfect Pins: What Are the Perfect Legs and How to Get Them?
Ever wondered what constitutes the perfect pair of pins?
Well you wouldn't be alone… Dr Fahd Benslimane, a plastic surgeon in Morocco, has spent 12 years researching that very topic. After analysing the legs of models, athletes, Greek statues and even Barbie dolls, Fahd has put together the ideal aesthetic model for the perfect pair of pins.
According to Dr Benslimane's research, bones that run in a direct line from the top of the thigh through the knee joint and ankle, with nips and curves at the knee and calf are the ideal.
His model, which was published in the Aesthetic Plastic Surgery Journal, goes into great detail about 'convex curves' and 'symmetrical planes.' Benslimane concluded that the calf should have a short but well defined convex curve on the inside and a concave curve from the calf to the ankle. He also noted that curves on the inside and outside of the leg should not be symmetrical.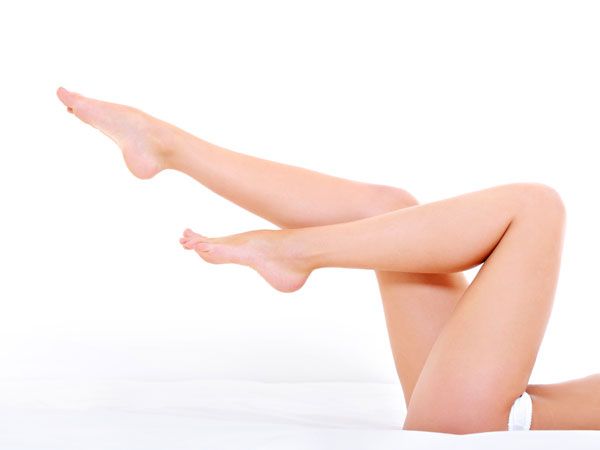 For many people, the legs are a difficult area to tone – slim thighs either come naturally or are the hard earned result of a strict diet and exercise regime. However, there are several procedures specifically designed to enhance the appearance of the legs…
Calf implants are a popular procedure amongst men keen to gain fullness in the calf muscle and that convex curve that Benslimane discusses. Liposuction can also be performed on the legs to remove excess areas of fat, and now thanks to a groundbreaking procedure pioneered by Italian plastic surgeon, Dr Alberto Di Giuseppe, areas of the legs previously deemed too risky for traditional liposuction can now be treated.
The 360 legs treatment, which is only available in the UK at The Private Clinic, involves a very skilled technique of liposuction to the thighs. Liposuction on the legs is a complicated procedure, as the treatment requires the use of much smaller cannulas in order to aid precision. However, the 360 Legs treatment takes a 360 approach to liposuction on the thighs. Most surgeons will work on the inner or outer thigh with large cannulas that can often leave a slight wobble at the front of the thigh, as larger cannulas are not suitable for use in areas with thinner fat deposits. The advanced technique that Mr Di Giuseppe has pioneered implements the use of small Vaser cannulas that can be used over the entire circumference of the thigh area without leaving behind any wobble or dimpling effects.
For more information on procedures to perfect your pins; from our 360 legs VASER liposuction, to calf implants and other treatments, please visit our website.