Dr Andrea Bianchi
CONSULTANT ORTHOPEADIC SURGEON
Faculty of Medicine and Surgery (1983-1989)
Degree in Medicine and Surgery (1989)
Registration as Doctor of Medicine (1989-1992)
Specialisation College in Orthopaedics and Traumatology (1989-1994)
GMC Number: 7093105

About Dr Andrea Bianchi
Mr Andrea Bianchi is a consultant orthopaedic surgeon who specialised in orthopaedics and traumatology at the University of the Studies of Perugia. Since then, Dr Andrea Bianchi has developed a unique and innovative minimally invasive surgical procedure technique for the treatment of a number of very common but usually painful foot conditions, including bunions, hammertoes and rigid toes.
Since 1995, Dr Bianchi and his dedicated team have worked together to develop a surgical approach to treating foot conditions inspired by keyhole surgery techniques. Dr Bianchi's specialised technique allows patients with bunions to have their feet treated with no need for lengthy downtimes, no pins and no wires that are often associated with traditional bunion surgery.
Having devoted the past 10 years of his career to the treatment of feet, Dr Bianchi has perfected his approach to such standards that he now delivers this treatment in hospitals all over Italy. Since 1989 Dr Andrea Bianchi has performed more than 50,000 Orthopaedic minimally invasive foot surgeries and carries out over 1,200 minimally invasive bunion surgery cases a year.
Consultations are available with Mr Bianchi at our London Harley Street, Manchester, Birmingham and Bournemouth clinics.
Bunion removal surgery takes place at our state of the art London Fitzroy Hospital.
Professional Memberships
Registered with The General Medical Council of Doctors and Dentists for the Province of Perugia
Registered with The Swiss General Medical Council
Registered with The French General Medical Council
Before/after photos by Dr Andrea Bianchi
Treatments performed by Dr Andrea Bianchi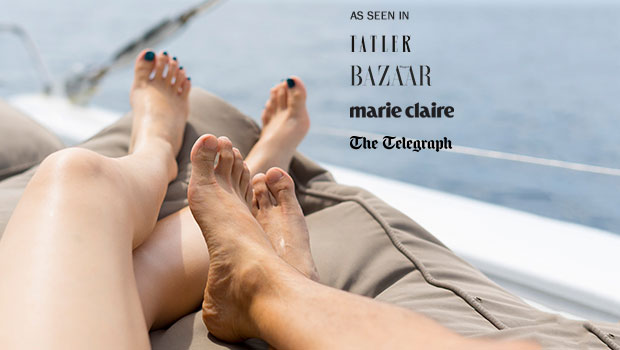 Minimally Invasive Bunions Surgery
Keyhole surgery with no metal fixtures.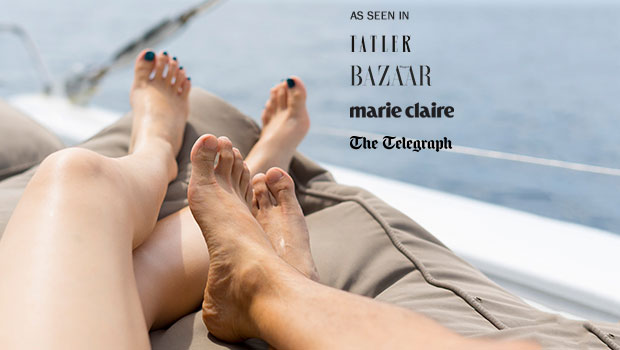 Hammertoe Surgery
 A minimally invasive way to effectively treat the signs and symptoms of hammertoe

Tailor's Bunion Surgery
Minimally invasive tailor's bunionette deformity correction surgery with no metal fixtures