Acne Treatment Course *
She had the dress, she had the idyllic location, she had the man of her dreams. There was just one thing Gaby felt was missing from her perfect wedding day…the skin she wanted.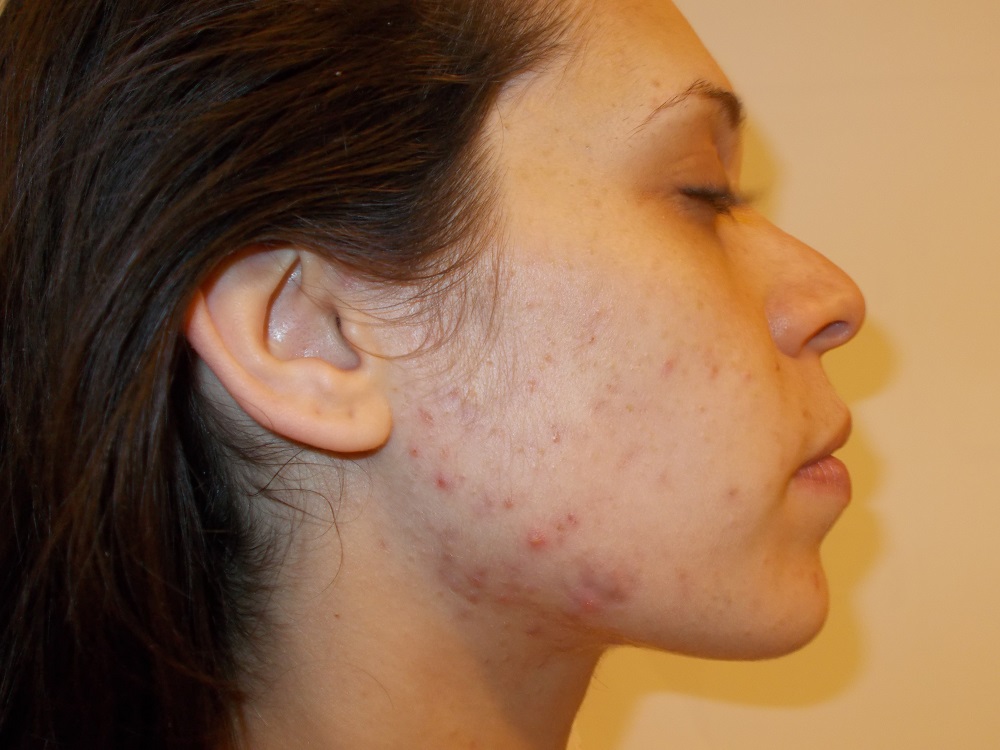 Having never really suffered as a teenager, Gaby's first experience of acne was in her twenties when painful breakouts started to occur and her skin slowly started to look less radiant. Her earlier luck with skin began to feel more like a curse, particularly as there seemed to be no correlation to how well she treated her skin or looked after herself.
As a teacher, Gaby was used to having stressful and busy periods. And so was her skin. She'd have times where the painful cysts and spots would simmer down, but these were normally swiftly followed by doubley sore periods – revenge for her appreciating a few calm days.
It was through her mother-in-law that Gaby first heard about The Private Clinic and, with very little to lose, she decided to attend a consultation just a couple of months before the big day with no grand expectations and very little certainty if anything could be done. Time was limited, her therapist Nicola told her, but not impossible. She pulled together a thorough action-plan utilising treatments and take-home products so the only mark the bride had on her face all day was the biggest of grins.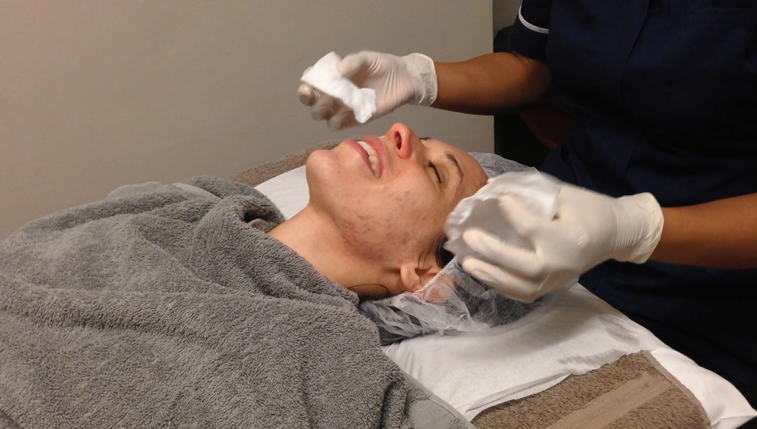 Gaby undergoing her first Obaji Blue Radiance peel as part of the treatment plan.
Nicola suggested that Gaby underwent a course of acne treatments including three N-Lite sessions, three Obaji peels, and completed a homecare regime specially designed around her skin's needs including cleansing, moisturising and plenty of sun protection. N-Lite, Nicola told her, would kill the acne-causing bacteria that were at the source of her skin problem, while her peels and home care products would get rid of pore-clogging dead skin cells and help her get that big day glow.
Nicola's confidence in her achieving the skin she deserved helped convince Gaby she was making the right choice and, with just a few weeks until she jumped on a plane to Israel for the big day, she decided to go ahead.
As the goggles were placed over her head for the very first N-Lite session she felt slightly nervous but she soon relaxed as she realised it was a simple case of lying back and letting the team work their magic. As with most patients, Gaby's skin appeared to worse before it got better, which led to a couple of nervous days, but keeping in close contact with her team at The Private Clinic meant any concerns were quickly quashed and Gaby was confident she'd made the right decision.
It was a bit of a squeeze to fit in the number of appointments Nicola believed necessary but, committed to the cause of the perfect white wedding, the team worked hard to be flexible around Gaby's school hours and they all got there, together, with plenty of warm chats about the big day.
And how did Gaby feel at the end of it all? We'll let the (not so) blushing bride's photos do the talking…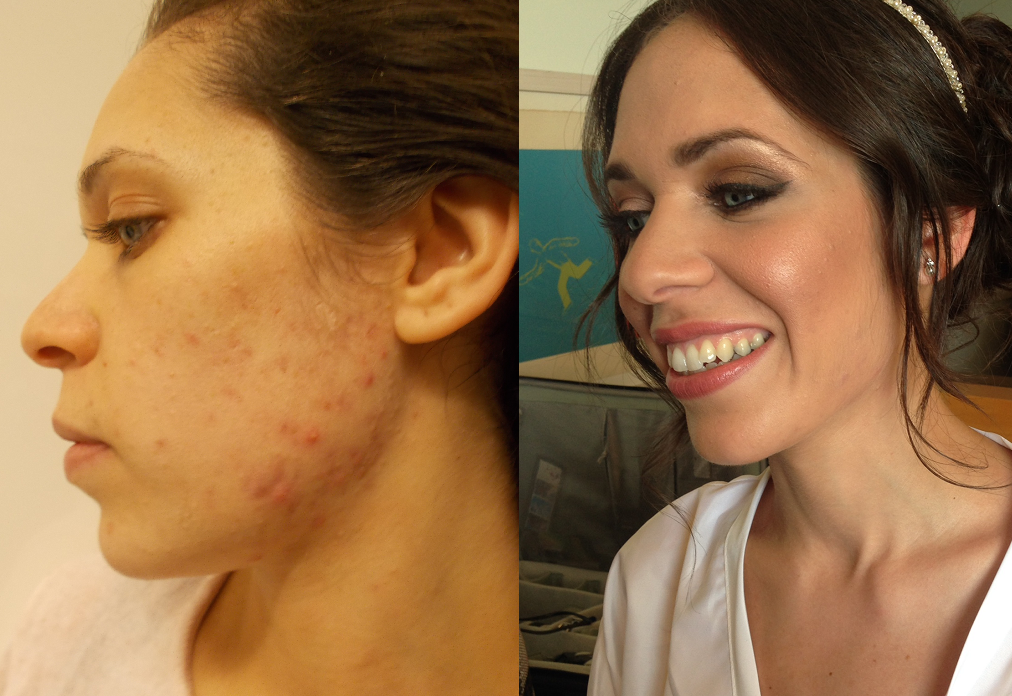 *All of our patient stories are based on the personal experiences of our patients and represent individual body shapes and results. Please bear in mind that results may vary from person to person. All testimonies are provided voluntarily by our patients and clients. Their comments have not been altered in any way, and their experiences are their own.