VASER 4D LipoSculpt
VASER 4D is an advanced body sculpting procedure, which removes fat, defines underlying muscles and significantly improves your proportions.
What's on this page
Medically reviewed by Lorcan Sheppard BSc MBBS FRCA, Chief Medical Officer and the Medical Advisory Committee for The Private Clinic.
Last Reviewed July 16th 2020
Related Conditions
Lots of people have trouble spots on their body that no amount of dieting and exercise can shift. Busy lives often catch up on us around the abdomen, arms, back and thighs through frustrating fat deposits and, despite working hard in the gym, many people find they simply can't get the definition they desire. Here's where VASER 4D Lipo can help.
VASER 4D Lipo is a specialised and advanced form of VASER Lipo. VASER 4D is an advanced body sculpting procedure, which removes fat, defines underlying muscles and significantly improves your proportions. It can target pockets of fat, eliminating them while redefining the shape of your body. VASER 4D Lipo can target fat on the upper arms, chest, abdomen, buttocks, back and upper legs to help transform and improve your body permanently.
VASER 4D is a specialised form of VASER Lipo for patients wanting a natural looking, defined figure. VASER 4D LipoSculpt allows for impressive definition, whilst allowing the natural movement of muscle groups. During the treatment fat is carefully removed, the body is sculpted and, where necessary, the removed fat is injected into areas like the pecs to add volume and definition, helping you rediscover the physique and shape that you've been seeking.
as seen in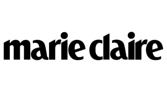 What to Expect
VASER 4D Treatment
Vaser 4D is ideal for men and women. We work with each patient on a case-by-case basis meaning your results will always be individual to you.
The area where fat will be removed is initially injected with tumescent fluid that contains lidocaine to act as local anaesthetic for the area but also ephinephrine which shrinks the capillaries causing the area to become firm and swollen allowing the surgeon to precisely target fat cells that need to be removed.
Small incisions are made and vaser probes are inserted into the fatty tissue, the vibration works to weaken the bond between the fat cells which helps to break and liquify the fat cells being treated. Once this process known as emulsification is in process, a small cannula or tube will suck the fat cells out of the body.
Vaser 4D also involves creating shadows and curves to help enhance muscular definition targeting the abdominal 6 packs, pectoralis of the chest, biceps, triceps and deltoids of the arms. Fat grafting may also be combined with Vaser 4D which involves repositioning fat within the areas being treated.  
The procedure typically lasts less than 2 hours and is performed under local anaesthetic.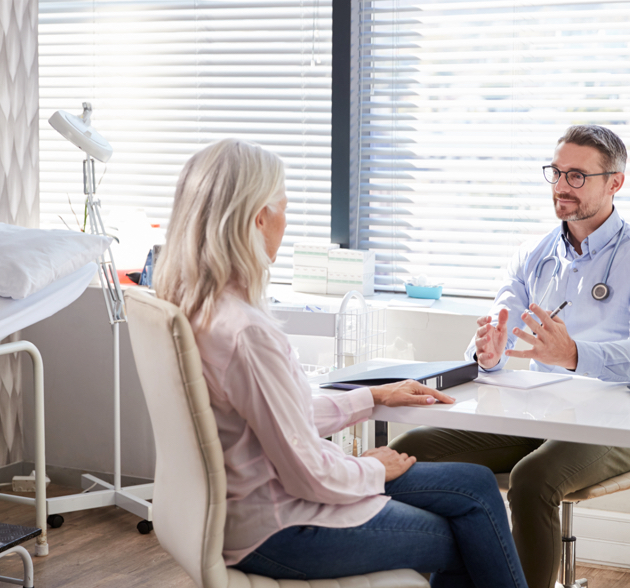 After Vaser 4d Treatment
Patients will be able to return home shortly after their Vaser 4D procedure. You will be provided with a postoperative instruction sheet following your procedure along with any medication that is prescribed by your surgeon or doctor to take during the following week to aid your recovery.
A compression garment will need to be worn for around 3-6 weeks following your Vaser4D procedure as advised by your surgeon.
We recommend taking anywhere from 3-7 days off work depending on the nature of your role. You may feel tenderness to the areas treated for 1-2 weeks but this can be easily managed with pain relief if required. We recommend trying to keep active to avoid any stiffness, but strenuous exercise should be avoided for at least 4-5 weeks.
We do not recommend flying or long distance travelling for up to 2 weeks. Please let your surgeon know of any trips you have planned so they are able to advise on the best suitable date for your procedure.
A wound check appointment will be made with our nursing team within 1-2 weeks post procedure. You will meet with your surgeon again after 6 weeks to assess your results.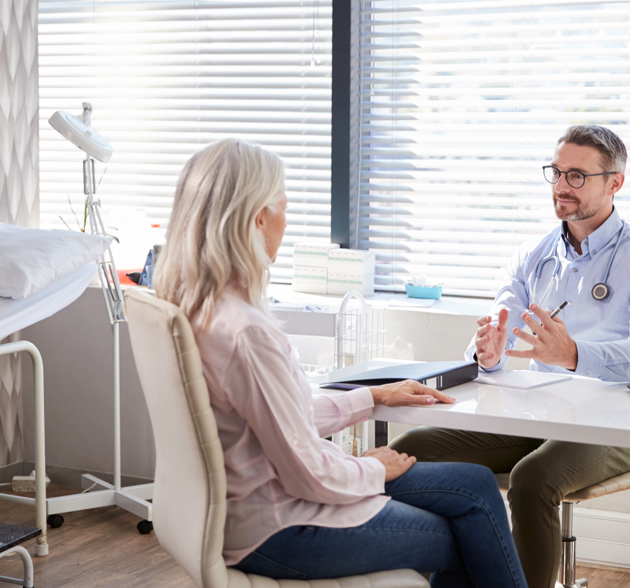 Why Choose The Private Clinic
Comprehensive patient information, every step of the way
Highly experienced surgeons and doctors who have years of experience in Vaser liposuction.
Outstanding hospital facilities.
Competitively priced for our expertise and experience.
With over 35 years' experience of Cosmetic medical Excellence, you are in expert hands.
24 hour patient helpline to ensure you are always in the best of hands.
As many post-operative care appointments with your surgeon, doctor and nursing team as required.
One year cover for all surgical, hospital and nursing care, in case of any medical issue giving you peace of mind.