With breast surgery at The Private Clinic you will achieve first class service. We offer elite breast surgery teams for breast enlargement, breast reduction and breast uplift, committed to patient care and service, and achieving exceptional outcomes customised to each individual patient's needs. Find out more in this blog post about why our clinics are special for breast surgery.
Dedication to patient care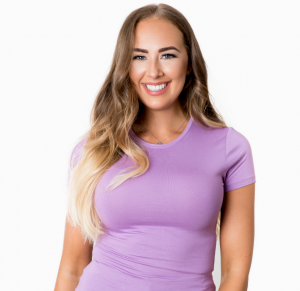 One factor that sets us apart is the attention to care and aftercare our surgical teams dedicate to our patients. We're proud to say our surgeons and their respective nursing teams are renowned for their caring, supportive, relaxed and personable approach. They take the time to ensure every patient feels comfortable at every stage of their journey.
We will always give honest information and advice. We will recommend the best procedure and options for you and keep you fully informed along your journey.
To make you feel as secure and safe as possible, we offer all of our breast augmentation (breast enlargement), breast uplift, breast reduction, breast implant removal, breast implant replacement and breast auto augmentation patients unlimited follow up appointments for a period after the procedure (in addition to recommended appointments at various intervals), a 24 hour help-line and a Comprehensive Patient Guide. For breast enlargement, we offer patients a highly comprehensive breast care package.
We never compromise on your safety and results; our patients are our priority. This is why we work only with plastic surgeons leading the industry, who have undertaken hundreds of successful procedures. To ensure the highest safety standards and very best results in our breast enlargement procedures, we will only ever use the highest quality FDA approved and CE Mark breast implants.
Breast Surgeon Expertise
As we referred to, we offer top UK breast augmentation surgeons for our breast surgery procedures, with decades of experience, and membership or fellowship of leading professional bodies for reconstructive and plastic surgery, such as BAAPS, BAPRAS and the Association of Breast Surgery (ABS). We're also proud to be able to offer breast surgeons who have specialism, expertise or special interests in breast surgery.
Outstanding natural-looking results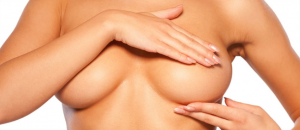 With careful assessment, immense skill and artistry, our breast surgeons achieve the best possible, natural-looking results for you which are in proportion with your body and tailored to your unique requirements.
With our highly experienced cosmetic surgeons, who have perfected their breast surgery techniques, you can feel confident that you are in the best hands. See our before and after photo pages in order to see the kind of results our surgeons have achieved.
Excellent Feedback Reviews from our patients
The Private Clinic are very proud to have established one of the highest patients' satisfaction in the sector – if not the highest. We have achieved a 5 Star Trustpilot Rating and 9.2 Trust Score from our patients, 93% of our patients have said that they would recommend us to their friends and family, and voting patients also helped us achieve the award for MyFaceMyBody Best Cosmetic Surgery practise 2018. These really are testament to the incredible skill and outstanding care of our teams.
We are thrilled to continually receive highly positive feedback from our breast surgery patients on sources such as Trustpilot, Google and Facebook. Please see some examples of feedback we have received below:
"I am nearly four weeks post-op for Mastopexy with Breast Augmentation and I am over the moon with the results and so happy with the care I received. I am extremely pleased I chose The Private Clinic in Birmingham; Steve, the patient co coordinator, has been a tremendous support and Mr Fazel has done an amazing job." – Caroline
"Dr Fallahdar was amazing, I did my research before coming to the clinic and I wouldn't of gone with another doctor except Dr Fallahdar.  I would highly recommend him as he has changed my life more than you could imagine.  Thanks so much!" – Breast Reduction Patient
"I can't thank Dr Richards and Aggie enough for what they have done. I had a breast augmentation and from day one I felt so comfortable with them. They tell you what's right for you so you don't make the bad/wrong decision, my surgery went perfectly and my aftercare has been fantastic!" – Ellaura, Breast Augmentation Patient 
You can also see first-hand accounts of breast surgery at The Private Clinic, through some of our patients' stories:
Watch the breast enlargement patient video, of our patient, Lucy, below, and access more breast augmentation stories like this on our website:
Read the written testimonial of our breast augmentation with uplift patient, Aysha: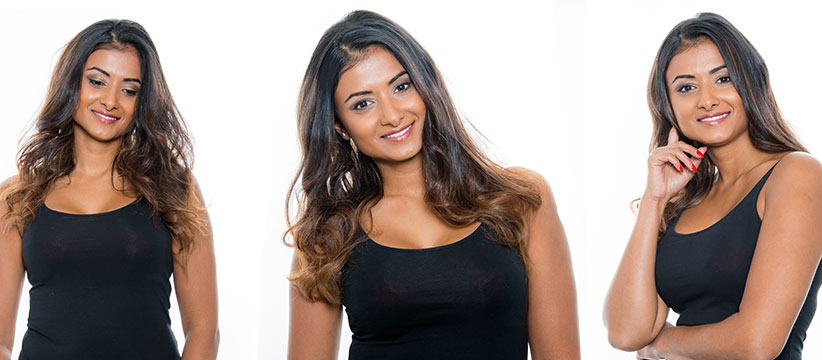 Watch the breast reduction video testimonial of our patient Emily:
Learn More and Get in Touch
To find our more about our breast uplift, breast reduction, Breast Auto Augmentation, Breast Implant Removal or Replacement and breast augmentation procedures, please visit our website. You can view a range of breast uplift, breast reduction, Breast Implant Removal or Replacement, Breast Auto Augmentation and breast augmentation before and after photos, answers to an extensive range of FAQ's, detailed information on the procedure, and more.
If you would like to see us for a consultation with one of our expert surgeons please get in touch via 0333 920 2471 or you can request a consultation for breast augmentation, breast uplift, breast reduction, breast implant removal, breast implant replacement or breast auto augmentation via our website.
Breast surgery consultations with a surgeon are available at The Private Clinic in London, Buckinghamshire, Northampton, Birmingham, Bristol, Leeds and Manchester.
Patient advisor consulations for breast surgery are available in Glasgow and Milton Keynes.