Hair loss is a common cosmetic concern that impacts the health & well-being of many men and women.
Hair loss can be caused by a wide range of things such as stress, ageing, hormonal imbalances, medication, and medical conditions such as thyroid issues.
In most cases, hair loss is often temporary and simple changes such as living a healthy lifestyle and changes in medication can help to solve this but for others, hair loss can be a lot more significant and further treatment may be required.
Here at The Private Clinic, we specialise in hair loss and have an expert team of Hair Surgeons and trichologists who can help diagnose the cause of hair loss and put together a treatment plan to help you achieve a healthy head of hair again.
If you are concerned about hair loss, then why not join us for our exclusive webinar with our hair surgeons, Dr Furqan Raja, MB ChB and Mr Michael Mouzakis, MD, MSc where you can learn more about the causes of hair loss, steps to minimise it & what treatments are available to help restore hair loss.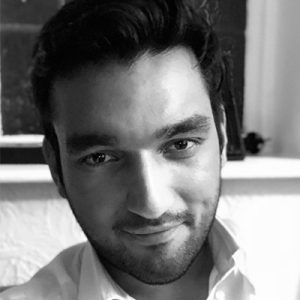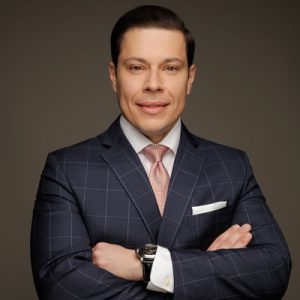 Our exclusive online hair loss event will cover the following topics:
Causes of hair loss.
How to manage & minimise hair loss.
Hair loss treatments and medication.
How transplants work & what is involved.
What makes an ideal candidate?
How many hairs you need?
What kind of results can be achieved?
Q&A session
We will finish off the webinar with the opportunity to anonymously submit your own questions to be answered live by a leading hair transplant surgeon.
Our exclusive hair transplant webinar is free to attend with no obligation to book.
Wednesday 23rd June 2021 with Dr Furqan Raja – 6:30pm   Register Now
Friday 2nd July 2021 with Mr Michael Mouzakis – 12:00pm  Register Now
Choose to attend either event on the 23rd June at 6.30pm or the 2nd July at 12pm by clicking on the buttons above. There is no charge to register your interest.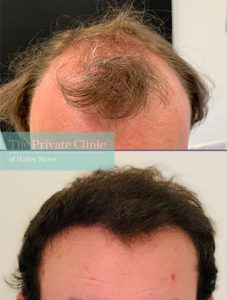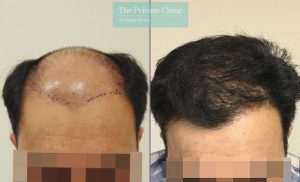 To book an appointment with us, or to find out more about any of our treatments, call our team on 0333 920 2471.
Alternatively, complete our online enquiry form here.