Aysha aged 30 felt that her breasts were looking empty after breast feeding her 2 children. Her confidence had really been affected but after seeing Mr Adrian Richards for a breast enlargement with uplift consultation she decided to share her surgical story with us.
"Every day I looked at them and wished for something better. I don't have that worry any more."
What made you decide to have breast enlargement with uplift surgery?
My breasts were feeling empty due to loosing volume after breastfeeding two children. I also felt my areolas were a little large anyway and combined with the loss in volume I just felt they looked hideous and it really affected my confidence. Wearing bikinis was a nightmare and I always found myself covering up. I was so self-conscious, especially in the bedroom
Describe how your life has changed since having the surgery?
Since having the surgery my life now feels amazing. Physically my breasts are fuller and my areolas are smaller but mentally I just feel much more confident in myself and in what I wear. I am able to go on holiday and feel carefree about my breasts and no longer have a need to cover them up all the time. My confidence is the key thing that has changed for me; I am so much happier and feel like it has completely changed my life.
What would you say to someone who is considering a breast enlargement and uplift?
I would say to just do it! It you are not feeling happy with how your breasts look and they are genuinely making you feel down in the dumps then just have them done. Personally, it was the best thing I have ever done. Before the surgery I found myself looking at my breasts and wishing for something better but now I just don't have those worries anymore. The surgery is not as bad as people think, just make sure you do your research and speak to your surgeon about all your questions and concerns. If you have low confidence it will definitely give you the boost you need.
How would you sum up your surgical experience?
I had been to see a number of surgeons before visiting The Private Clinic and was even booked in for surgery with one before being let down. Feeling a little hesitant and put down from my experience I decided to book in with Mr Adrian Richards after seeing him come up a few times in my surgeon searches. I felt really good about the clinic, I was able to voice my concerns and felt all my questions were answered honestly. The team were all fantastic and the surgery went brilliantly, I was very well looked after.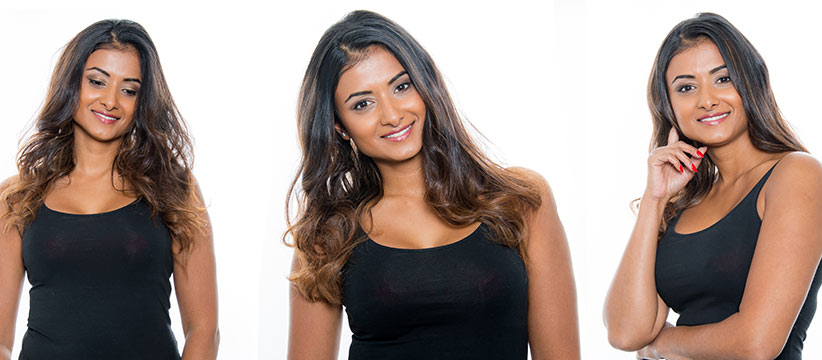 All of our patient stories are based on the personal experiences of our patients and represent individual body shapes and results. Please bear in mind that result s may vary from person to person. All testimonies are provided voluntarily by our patients and clients. Their comments have not been altered in any way, and their experiences are their own.