Marie found herself struggling with her weight for many years and despite getting to the size she wanted she was left with excessive skin on her tummy. Marie decided to visit Mr Adrian Richards for an abdominoplasty procedure and shares her story below.
"I came to the realisation that I did deserve it and this was a time in my life when I had the money and the time off work to make myself and my stomach happier."
Why did you decide to have an abdominoplasty?
I had always struggled with my weight and in the past I had worn size 20+ clothing. I lost my weight the old-fashioned way through a healthy diet and an active lifestyle. It was over a year ago that I realised my stomach would actually never look how I wanted it to look, the extreme loss of weight had caused it to loose elasticity and it just looked a little sad.
I initially felt really guilty for considering tummy tuck surgery. I felt like I didn't deserve it as the damage caused was self-induced by my past. Gradually I came to the realisation that I had worked hard to get where I am now and that I did deserve it and I was at a time in my life where I had the funds and flexibility to take time off work to make myself happier.
The thought of being able to go shopping and freely choose what I wanted to wear was a great push for me to consider surgery. Being able to ditch the support pants (which were so tight I could hardly breathe) was enough for me to make that final decision too.
How would you say having surgery has changed your life?
I know I have made the right decision by going ahead with my tummy tuck surgery. I am looking forward to getting back into full fitness and being able to exercise again without being held back by my tummy.  I now enjoy going into a clothes shop and whenever I try something on I just feel so overwhelmed to see how well it all fits. I am thoroughly enjoying my new flat-tummied life.
What would you say to someone considering a tummy tuck?
I would say if they have the opportunity to do so, then do it. I see it as an investment for myself, I may have had to sacrifice a few luxuries to get funds to go ahead but my new memories I am making post-surgery is well worth it.
How would you sum up your surgical experience?
I visited The Paddocks Clinic in Princes Risborough, Bucks and found it quiet and peaceful. My surgeon, Mr Adrian Richards made sure I had fully realistic expectations for what the surgery could do for me. The whole procedure felt very personalised to my wants and needs but at no time did I feel any pressure to have the surgery. I really appreciate the time that Mr Richards spent with me to answer all of my questions. I had been researching clinics all over the UK from the North to the South Coast and I felt like I had made the right choice almost instantly.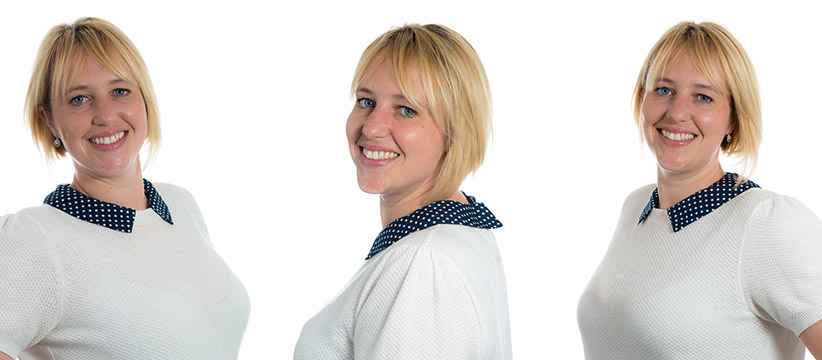 *All of our patient stories are based on the personal experiences of our patients and represent individual body shapes and results. Please bear in mind that result s may vary from person to person. All testimonies are provided voluntarily by our patients and clients. Their comments have not been altered in any way, and their experiences are their own.