Breast Augmentation – Kim
Kim went from a 32D to a 32A after breastfeeding her 3 children. After deciding it was time to do something for herself she researched breast enlargement surgery and a number of surgeons before deciding to visit Aurora part of The Private Clinic for her surgery.
"I feel like me again and have regained my confidence"
Deciding to have surgery was not an easy decision for Kim but she felt she was finally at a point in her life when it was the right decision for her. After researching breast enlargement surgery and surgeons in the UK she kept finding herself on the website RealSelf which allowed her to not only read about everyone's positive experiences but also the negative ones too which was enough to keep her grounded and realistic about what to expect from surgery.
"I wanted to be able to make a fully informed decision and to make sure it was the right one for me without finding it negatively impacting my family"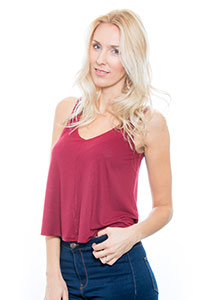 Kim was previously a 32D but after having children she went down to a 32A which caused her to lose her confidence and feel self-conscious. Kim works as a model and despite once sharing the catwalk with the likes of Penny Lancaster and Caprice she found herself struggling to secure jobs.
After having surgery her breasts have been restored back to how they were pre-children and she is finally feeling like herself again.
"I feel so pleased that I was able to have my children and successfully feed them myself for as long as I did but it got to a point where I felt it was time to do something for myself. I understand that my decision to go ahead with surgery is not always right for everyone but I feel so lucky that it was an option for me and it has really changed my life."
We asked Kim what she should say to someone in her shoes thinking about breast enlargement surgery;
I would say that for me, the surgery was completely the right decision but I would thoroughly recommend that you do your research and look into both the pros and the cons and speak to people who have been through the procedure. If you do this and still want to go ahead then I would say go ahead and do it – it has been one of the best things that I have done for myself and I feel amazing.
and how would you sum up your surgical experience?
I can't speak highly enough of Aurora part of The Private Clinic. My patient coordinator was amazing and answered all of my questions and mass of emails quickly. My surgeon was amazing and I am so pleased with the results. I am so grateful to the team for giving me my confidence back, everyone was fantastic and I highly recommend Aurora part of The Private Clinic.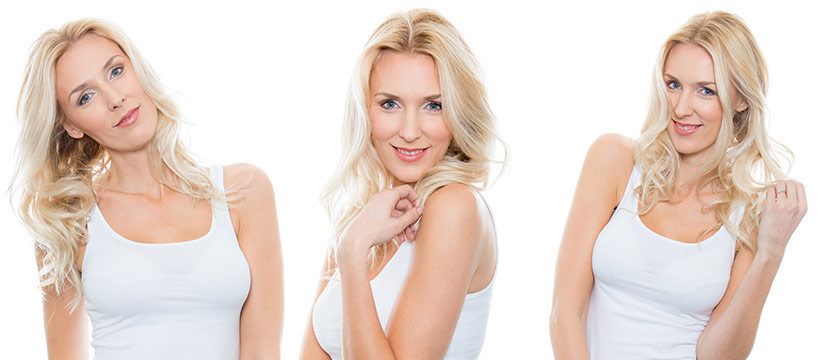 All of our patient stories are based on the personal experiences of our patients and represent individual body shapes and results. Please bear in mind that result s may vary from person to person. All testimonies are provided voluntarily by our patients and clients. Their comments have not been altered in any way, and their experiences are their own.