Blepharoplasty – Bernadette
Bernadette's Blepharoplasty Patient Story
Bernadette started to notice that her eyes caused her to look tired in appearance and she had given up wearing eye shadow as her eye lids were so heavy it wasn't noticeable anymore.
She decided to visit The Private Clinic for a blepharoplasty consultation to see if this treatment could help.
"I felt the consultation went really well, I was listened too and treated with dignity and respect"
During the consultation, Consultant Plastic Surgeon, Mr Davood Fallahdar explained what was involved in the treatment, the benefits, and risks and what she could realistically expect to achieve from surgery.
Following her consultation, Bernadette decided to go ahead with booking a date for her eyelid surgery procedure.
Arriving at The Fitzroy Hospital, Bernadette was shortly taken down to theatre where her procedure would be performed. The procedure was performed under local anaesthetic and Bernadette was the free to return home to recover after a couple of hours.
"A warm blanket was placed over me as I lay on the theatre table. As the safety checklist was read out, I felt totally at ease. The anaesthetic stung a little for a short period but the team looking after me were beyond incredible"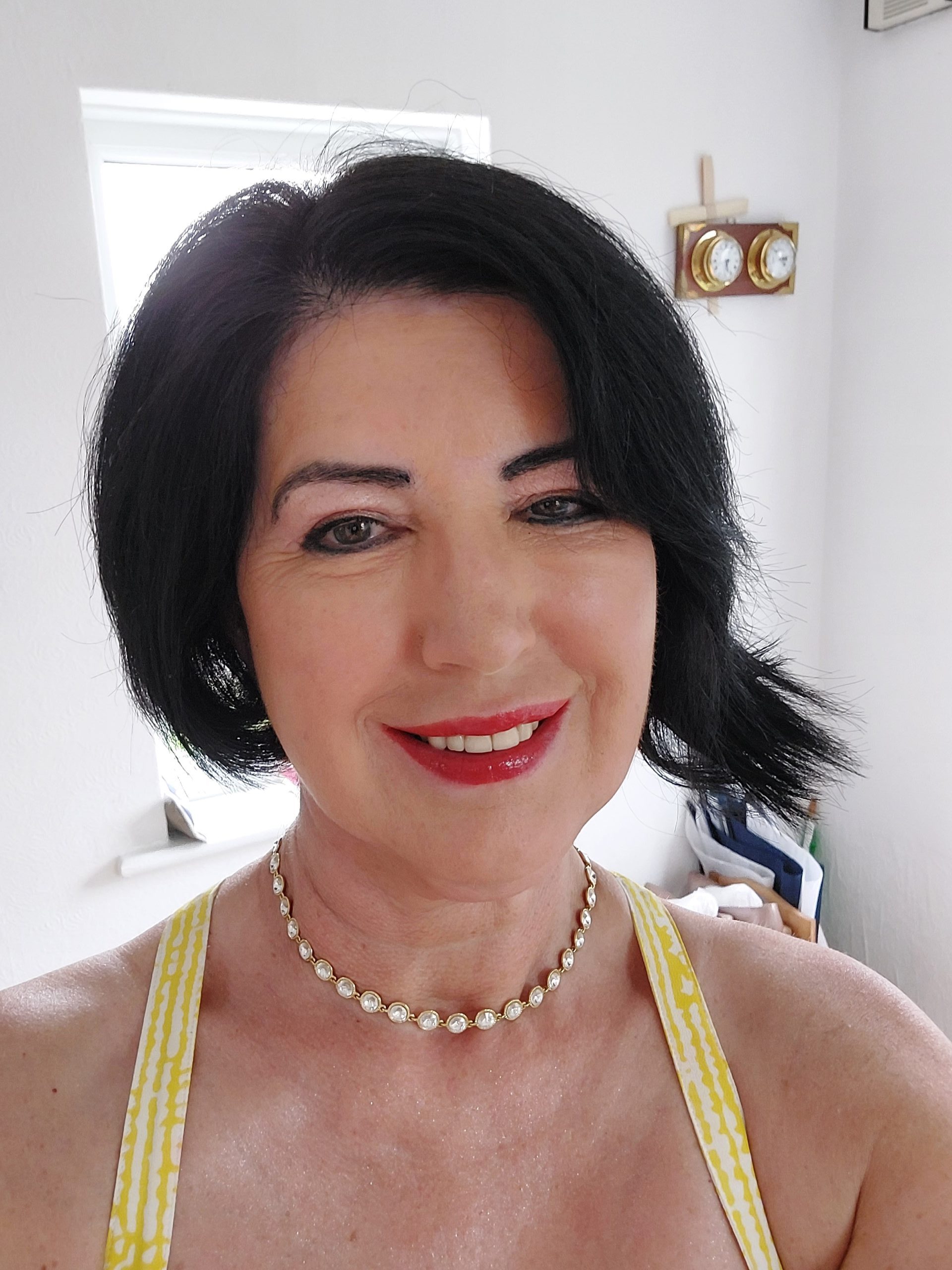 Bernadette felt no pain in the recovery of her procedure, swelling and slight bruising developed but for the first week she just wore sunglasses. After a week she was back to work and her usual social activities.
"I felt delighted, my results exceeded my expectations. For anyone considering this procedure, don't wait, just go for it. I would recommend Mr Fallahdar, his attention to detail is incredible."

* All of our patient stories are based on the personal experiences of our patients and represent individual body shapes and results. Please bear in mind that results may vary from person to person. All testimonies are provided voluntarily by our patients and clients. Their comments have not been altered in any way, and their experiences are their own.