40 years of experience
Prioritising natural results
Consultations with world-class specialists
Cosmetic & Reconstructive Procedures at The Private Clinic
With world-class medical specialists and the highest of standards, we ensure that your journey from initial consultation to outcome and aftercare is first class.
Our promise to you
Bespoke Treatments
We have been providing cosmetic procedures for 40 years and see 15,000 patients each year. Everybody is different. We strive to offer treatments that best suit your needs
World-class specialists
Our expert top consultant surgeons, doctors, nurses and practitioners pride themselves on providing expert care and comprehensive advice. Our 5-star TrustPilot rating reflects this.
The latest technology
We are pioneers in the most advanced minimally-invasive, surgical, medical and aesthetic treatments
Leading aftercare
Safety, aftercare and expertise are at the heart of everything we do. 98% of patients would recommend us to friends and family.
Our Cosmetic & Reconstructive Procedures

Cosmetic Surgery
From Breast Surgery & Tummy Tucks to Facial Surgery. We have some of the UK's most recognised Consultant Plastic Surgeons to help you achieve your goals.

Skin Treatments
Offering you the safest, and most effective aesthetic treatments and procedures.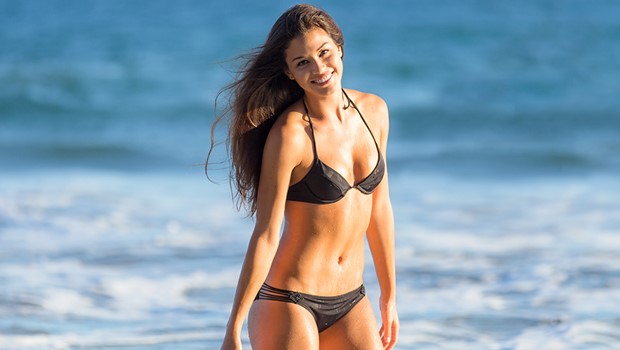 Body Sculpting
Specialists in liposuction, non-surgical non-invasive fat removal and fat freezing/CoolSculpting.

Hair Transplant & Hair Loss
FUE Hair Transplant techniques and Hair Loss advice are available with our leading Hair Transplant surgeons