Treatments You Can Trust: Cosmetic Injectable Treatments
GENERAL
Home » Treatments You Can Trust: Cosmetic Injectable Treatments
As we have now entered the peak period for cosmetic injectable treatments (the final months in the lead up to Christmas), we are keen to spread awareness of the TreatmentsYouCanTrust.org.uk campaign, which helps to launch new safer injectables.
TreatmentsYouCanTrust.org.uk aims to educate and advise patients on cosmetic injectables and decrease the amount of patients visiting Cowboy traders, who have no background experience or are under-qualified to carry out such procedures.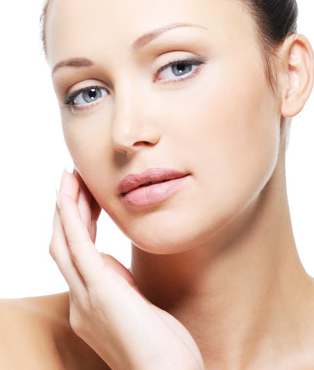 The safer injectable campaign centres around the 'ABC' of safe injectables, which stands for 'Always Background Check' and you can find out more about the campaign on the Female First website here, with the campaign's tips about how to avoid bad practice.
Here at The Private Clinic we will always advise members of the public to choose their Clinic based on the doctor and their experience, only then will it be certain that the correct results will be achieved.
When you undergo a treatment at the Clinic you will only be treated by a registered, experienced practitioner, using the highest quality of approved products. We are proud to only offer tried and tested, fully approved medical products, produced by worldwide, renowned manufacturers, such as Allergan and Azzalure, and all of our injectable treatments are carried out by cosmetic doctors or nurse prescribers, who have undergone extensive additional training to qualify in prescribing Botox.
For those of you considering a course of Botox injections you may be interested to know that we have reduced our Botox prices for all appointments made up until 31st of December. We are offering up to £115 on wrinkle relaxing injections.
To find out more about the treatments we offer and to take advantage of our newly reduced Botox prices, visit the website or call 0800 599 9920.