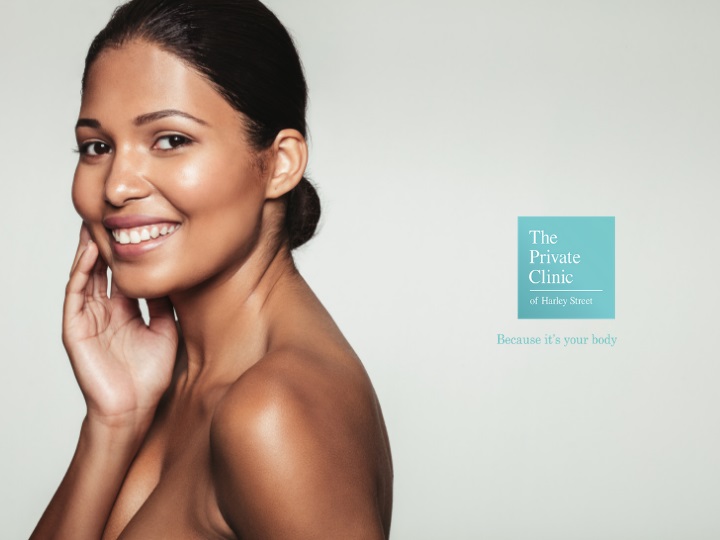 The Private Clinic Achieves 1000 Trustpilot Reviews
GENERAL
Home » The Private Clinic Achieves 1000 Trustpilot Reviews
Over 1000 of our valued patients have now given us their formal seal of approval using Trustpilot's market-leading platform.  
In September, The Private Clinic received its 1000th customer rating on Trustpilot's highly respected review database. As a leader in the field of customer reviews, Trustpilot gives consumers the power to transparently critique the business services they receive on a global platform, which now receives over 1 million active reviews each month.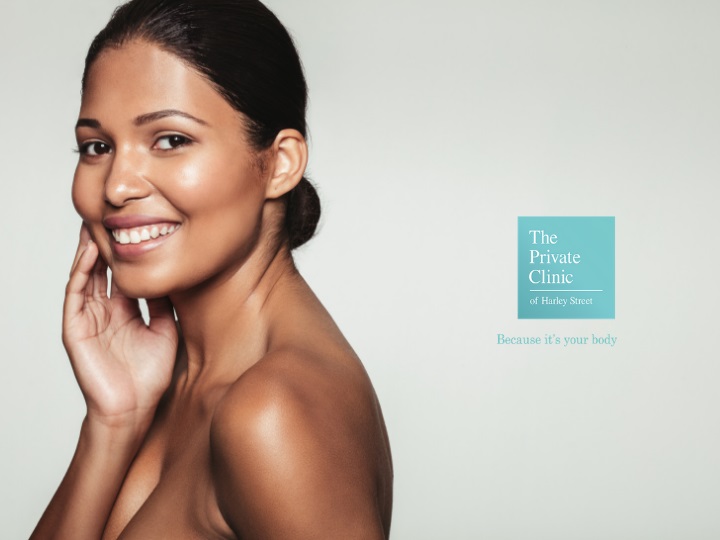 Positive Reviews, Globally Trusted
Since the company's inception in 2007,  Trustpilot has grown to become the most trusted review platform in the world, allowing users to see and submit real reviews in real time without any censorship or brand interference. This transparency along with its widespread use has made it the modern-day hallmark of trust for consumers. 
Hitting our 1000th review on this world-renowned platform, combined with our 4.5-star Trustpilot rating, shows how engaged our customers have been with positively assessing our services.
A Landmark Figure 
Valentina Petrone, The Private Clinic's Managing Director explains why attaining our 1000th customer rating on the respected Trustpilot platform means so much for our brand and our much-cherished customers: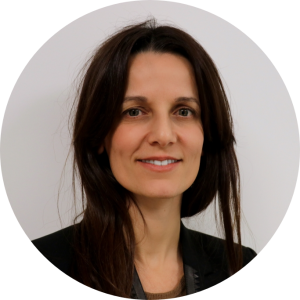 "At The Private Clinic, we aim to offer the most advanced cosmetic treatments for our patients, with results that stand out for their superior quality. To achieve this, we put safety, expertise and patient satisfaction at the core of what we do – always!"
"Our continued success in this mission has stood out consistently in the vast number of reviews that we've received on the Trustpilot platform. Receiving over 1000  reviews shows how consistently engaged our customers are with our service delivery, and just how likely they are to tell the world about it." 
"As a leading medical brand, we are eternally grateful for this constant stream of verified customer feedback, it remains one of our measurement tools to nurture and improve the quality of our services in line with our overall brand mission and values."
A Solid Reputation
Lorcan Sheppard, The Private Clinic's Chief Medical Officer explains why he believes so many of our patients have reviewed our services while giving us an overwhelmingly positive Trustpilot score: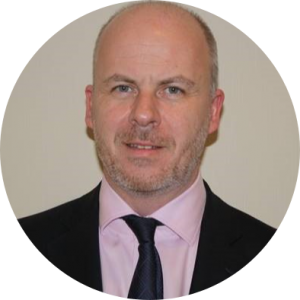 "I strongly believe that this ever-increasing number of positive patient reviews is down to our continued commitment to providing outstanding medical care with excellent customer service." 
What our Trustpilot reviewers have said
At The Private Clinic, we see over 15,000 new patients every year and perform over 10,000 procedures, while 96% of our patients would recommend us to their friends and family. This high approval rating is reflected in our many positive Trustpilot-verified reviews, some of which are detailed below: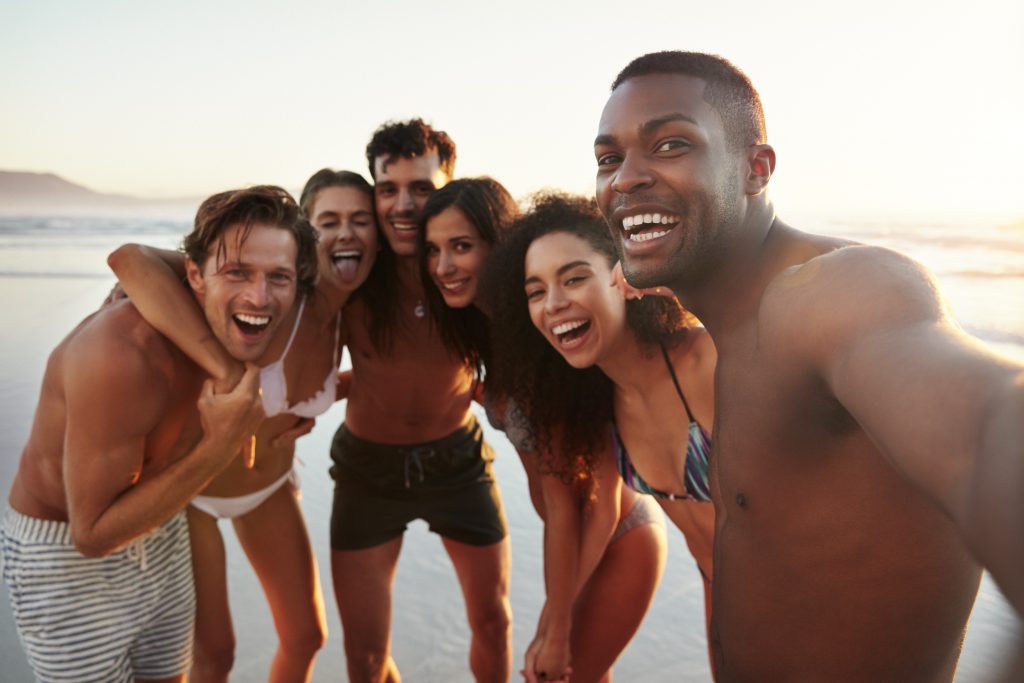 World-class service
"I recently had an Otoplasty surgery done and all I can say is WOW! From the minute I had my consultation to the very end of my Post-Op appointment, Mr Mark Lloyd was a phenomenal doctor. If anyone would like to do an Otoplasty ear surgery, then I'd definitely recommend Mr Lloyd!"
Eleni, Otoplasty patient at The Private Clinic Harley Street
A very good decision
"I had two procedures for varicose veins at the Manchester clinic. Everyone on the team was professional, efficient, caring & approachable. All aspects of the treatment were fully explained at every stage. I was very well cared for during & after each procedure. After more than a decade of keeping my legs covered, it's wonderful to be able to wear summer dresses & shorts again." Deborah, Varicose Vein patient at The Private Clinic's Manchester location
Couldn't have asked for better results!
"I had breast implants and a lift done at The Private Clinic and I couldn't be happier! I 100% recommend Dr Fazel. I couldn't have asked for better results! All the staff at The Private Clinic Birmingham and London were extremely friendly and helpful!"
Lauren, Breast Augmentation patient at The Private Clinic Birmingham & Harley Street
To find out more about our Trustpilot customer ratings, visit our dedicated Trustpilot brand page. If you would like to find out more about treatments at The Private Clinic and to book your free consultation, call 0333 920 2471 or use our online contact form. Our services are accessible nationwide across our network of clinic locations, including London Harley Street, Birmingham, Buckinghamshire, Leeds, Manchester and Northampton.