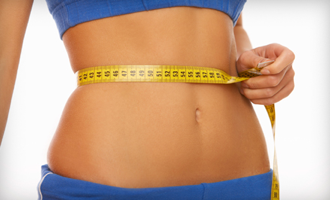 Is the Fad of advertising discounted procedures forcing on-lookers to become consumers on impulse alone?
GENERAL
Home » Is the Fad of advertising discounted procedures forcing on-lookers to become consumers on impulse alone?
Are medical consumers becoming that much more price-sensitive, not fully understanding the risks associated with a surgical procedure?
There has been so much noise recently about unethical advertising for cosmetic surgery procedures, and in particular, how discounting surgery treatments results in impulse buying. Surgical treatments have traditionally involved weeks of research, days of consultations and hours of contemplation, but because of the increased supply of discount vouchers available on a daily basis, the process has become so much shorter – sometimes just one click away.
Laser liposuction procedures are being sold online for only £900, with offers available for a limited time. People are purchasing these procedures, in advance, without prior consultation and without even knowing who the medical team are that will be carrying out the treatment.  Surely, the Doctor experience should be one of the main considerations when deciding whether to go ahead with surgery or not. The safety of the procedure, as well as the results, depends on that.
Are you a suitable candidate? What is your family history? What is your medical history? How much do you weigh? How is your diet? Do you exercise? Are you taking any medication? These are only a few questions that need answering at an initial consultation, before any decision can be made on the suitability of the candidate.
But also, and just as important, your doctor should ask you why are you considering liposuction? What are you trying to achieve? Establishing your expectations clearly in consultation is vital to a successful treatment.
At The Private Clinic, all our surgical procedures are carried out by distinguished medical experts in the field, and we truly believe that these procedures should be taken seriously. We offer the utmost diligence when it comes to candidate suitability, and we aim to provide you with an honest opinion on what can and cannot be achieved.
There are certain commodities we can buy online and return if we don't like them – we believe surgery is not one of them.
To find out more about the treatments we offer, please visit our website here.