Sometimes it can feel a bit overwhelming thinking about all the questions you could ask about cosmetic surgery. Help is at hand. Good clinics should help you with the questions. The Private Clinic believes the best patient is an informed patient. We want our patients to go ahead knowing everything about the procedure with no surprises along the way. We try to be as honest as possible with our advice. With over 30 years of experience, we feel this is an important way to treat patients. Below we have put together some common questions you should ask your medical team and clinic about any plastic surgery or cosmetic procedure.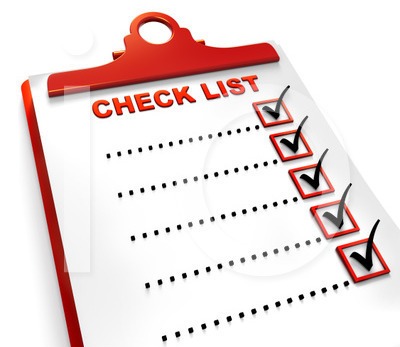 Surgeon Questions
What is your background and experience? Ask for examples
What qualifications do you have?  Can I check online?
When and where was your training?
How often do you perform the procedure and how many have you performed?
 Are you online in any way (blogs, social media, videos etc)?
What is your success rate and how I can be sure it's true?
What are the risks and complications, including their likelihood?
What is the post-operative infection rate?
Do you have past patients I can speak to about their experience?
How much is the initial consultation?
What does the price include? What are the optional extras? What is not included in the price?
The Clinic
Where will the procedure be performed – clinic or hospital?
Is there a choice where the procedure is performed and if so what are the price differences?
Why have you chosen that hospital or clinic over others?
The Procedure
What pre-surgery checks are needed? Are these included in the price?
What post-procedure care is needed? Is it included in the price?
Will you give me advice sheets and literature about the procedure?
Where can I go to find out more information about the procedure and recovery period?
Is it local, local anaesthetic with sedation or general anaesthetic?
Is an overnight stay in hospital needed?
Further Safety
What insurance do you have?
What shall I do if I suffer serious complications? Do you help? Who pays for the additional costs?
For an extensive list of questions, please see our very own checklist available on our website of questions to ask during a consultation by clicking – questions to ask your cosmetic clinic.
The Private Clinic
The Private Clinic has over 30 years of medical experience. We offer a wide range of surgical procedures as well as many non-invasive and minimally invasive procedures from our team of experts in their fields. Find out more here: https://www.theprivateclinic.co.uk/