Sir Bruce Keogh, the health service's medical director, published a review for the Department of Health in England on the problems associated with the Cosmetic Industry, including calling for a complete reclassification of dermal filler products. At the moment, anyone can set themselves up as a practitioner for Dermal Fillers, with no requirement for knowledge, training or previous experience.
The 'casual-ness' of the Dermal Filler industry, specifically the quality checks associated with the products, has alarmed the Keogh panel and for this reason, a number of recommendations were put forward.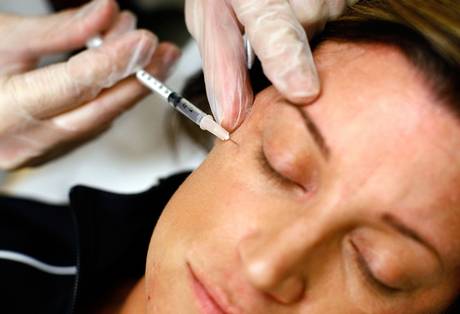 What were the recommendations?
Some of the recommendations put forward by the Keogh panel to help contribute to a safe industry include:
Making all dermal fillers prescription only
Implementing qualification requirements for those injecting fillers or Botox
Ensuring that the production process of filler products fall under the same controls as other implants
Ensuring that non-healthcare practitioners who have achieved the required accredited qualification only perform these treatments under the supervision of an appropriate qualified clinical professional
A register for everyone performing non-surgical treatments to help monitor and protect patients
It is important to remember these are only recommendations. Any new laws would only take effect in 2014 at the earliest – due to Parliamentary timescales.
Botox is NOT subject to the same regulation as dermal fillers presently. Botox is prescription only. However dermal fillers are regulated in a similar way to toothbrushes, which is why it is so important to find a practitioner who is well-trained and experienced, working from a reputable clinic.
Here at the Private Clinic, we highly regard the importance of patient safety and only our fully qualified team of Practitioners and Nurse Prescribers administer fillers and other injectables.