Lindsey is a 30 year old fashion blogger and physiotherapist living in London. She started to have trouble with her skin aged 27 after coming off of the contraceptive pill a few years ago and soon found herself struggling to deal with adult acne.
Unlike traditional acne that tends to spread all over your face, Lindsey's skin issues were concentrated around her forehead and chin and the inflamed skin was increasingly painful and her confidence was so low that she often didn't feel like leaving the house.
Working in the public eye as fashion blogger she found herself constantly asking photographers to edit her skin which conflicted with her desire to have natural unedited photos.
"For me, my skin is a big part of my job because my face is kind of my brand as a fashion blogger and it got really hard for me to find my confidence when my skin was really bad."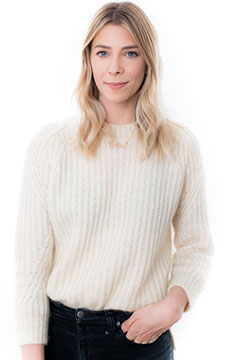 Lindsey felt she had tried every product available to try and control her adult acne and it wasn't until some online research led her to The Private Clinic that she finally began to get some answers.
Laser therapist and specialist in acne skin care, Sarah from our London Harley Street clinic met with Lindsey and went through the variety of acne treatments that we have available at The Private Clinic.
"My consultation was wonderful; my dermatologist Sarah couldn't have been more empathetic towards the crying, spotty woman sat in front of her willing the acne to disappear."
After going away to do some more research, Lindsey decided to go ahead with a mix of N-Lite and Obagi Blue Peel Radiance treatments with the hope of bringing her adult acne under control.  In total Lindsey underwent 6 N-Lite laser treatments spaced 4 weeks apart and 2 chemical peels in-between her laser sessions.
"The laser treatment is a little uncomfortable but, completely bearable, and is over in 20 minutes or so. The chemical peel if I'm being completely honest, it burns but it doesn't last too long and settles nicely."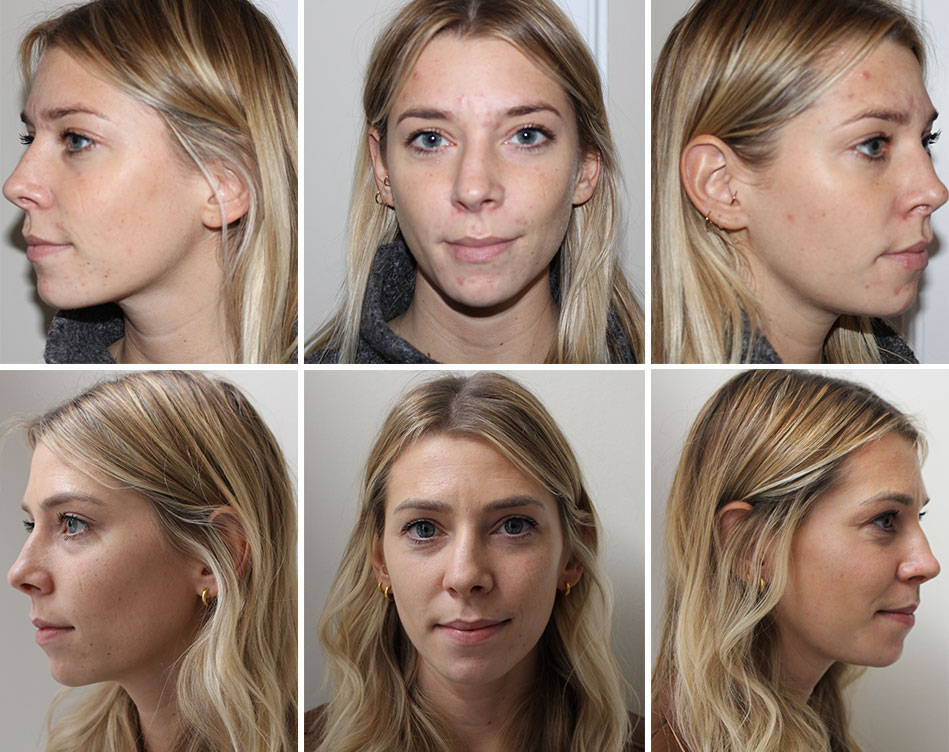 Now a year post treatment Lindsey feels her skin is not only clearer but looks brighter and healthier. She feels so much happier and confident especially when taking photos for her style blog and going make-up free.
"I have had the most positive experience ever and I could not recommend it enough."
Lindsey is going to continue having treatments with us here at The Private Clinic as it is recommended that you have regular top up treatments for the best long-term results.
Be sure to follow The Private Clinic on social media to keep up to date with Lindsey's treatment and to read Lindsey's treatment story in full check out her blog here.
*All of our patient stories are based on the personal experiences of our patients and represent individual body shapes and results. Please bear in mind that results may vary from person to person. All testimonies are provided voluntarily by our patients and clients. Their comments have not been altered in any way, and their experiences are their own.