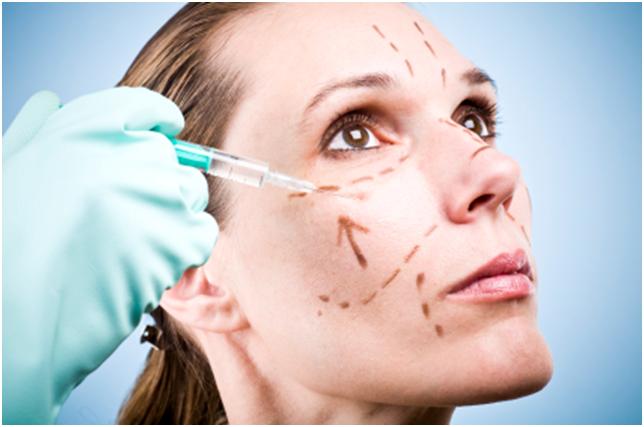 What to expect after a Facelift
FACELIFT SURGERY
Home » What to expect after a Facelift
A facelift is a great procedure for restoring some youth to the face by tightening loose skin. However it is not a quick fix and you will need to dedicate the time post-surgery for healing to ensure you achieve the best results.  The healing time for a face lift can depending on your own personal healing time and the type of facelift procedure you had.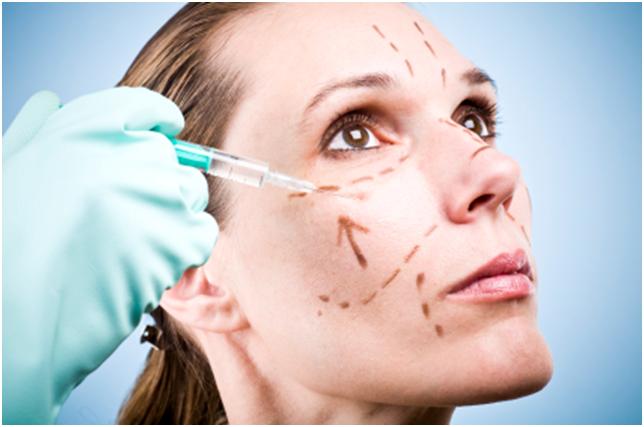 Consultant surgeon, Mr Mrinal Supriya talks us through what to expect on average during the four stages of recovery from Facelift Surgery
Days 1 – 7 Post Op Facelift Surgery

You will have a swollen face that may extend to the eyelids and forehead depending on the areas treated. (Top Tip – Taking arnica tablets post-surgery may help reduce this)
You may have a drain and a lot of dressing after your procedure but these are often removed the following day.
You will need to sleep with your head elevated and wear a compression garment overnight.
Eating may feel uncomfortable initially so avoid hard chewy food.
You will need to take antibiotics and pain killers for the first week and remember to keep hydrated too.
Your skin may feel numb around the incisions.
You will need to refrain from getting your face/hair wet for 48 hours. (Top Tip – Always use a clean towel and pat dry rather than rub)
You will not be able to wear make-up until at least a week after the procedure, and even then no make-up should be applied around the stitches.
You will not be able to wear tops that have small or tight necks.
Days 7 – 14 Post Op Facelift Surgery
If you don't have removable stitches they will be removed during this time; either after 7 days or sometimes after 2 weeks.
Any pain or swelling should have settled down significantly.
You may still experience numbness and tightness.
Bruising may still be visible.
Days 15 – 30 Post Op Facelift Surgery

Bruising should be cleared up by this point.
Pain should also be minimal and the feeling of tight skin should have improved.
You will be able to return back to work during this time.
Day 30 and Beyond Post Op Facelift Surgery

Your swelling should have reduced now by 90%
You may still have numbness of the skin which can take around 4-6 months to improve.  Facelift Procedure by Mr Uccellini
Combined Blepharoplasty and Facelift Procedures
In some cases it may recommended that you have a combined upper/lower blepharoplasty with a facelift procedure and many patients decide to have this at the same time both for the improved results but also for the joint recovery times as if you are already swelled/bruised from a facelift then the additional bruising from a blepharoplasty will sit alongside and heal well against the bruising that you may already have from the facelift procedure.
The Private Clinic
At The Private Clinic, we offer bespoke treatment plans as a facelift is not a one-size-fits-all procedure. During your consultation, you will always be offered the most suitable procedure for your facial structure and desired results.
We can offer facelift surgery with some of the top facial plastic surgeons including;
Facelift consultations with one of our patient advisers or surgeons can take place at London Harley Street, Birmingham, Leeds, Manchester and Northampton – These are great for finding out a bit more about the procedure and which surgeon may be best for your desired results.
If you would like to discuss facelift options please call 03339209135 to book a consultation with one of our surgeons or advisers.