Breast Augmentation – Rebecca
Rebecca, 34 decided to enhance her appearance with a Breast Enlargement.
After lots of research online Rebecca finally decided to come and visit The Private Clinic with a local clinic nearby to her home it was the perfect option.
Attending her consultation with Mr Adrian Richards, Rebecca felt she was able to fully discuss her concerns and felt listened to by both Mr Richards and his nursing team.
Being interested in fitness and working out, Rebecca was keen to express this passion with Mr Richards who made plans to ensure that the appropriate sized implants and placement were chosen to fit Rebecca's lifestyle.
"I was so happy with all the information that I was given I decided to book my procedure date then and there!"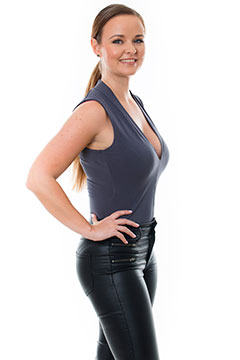 Rebecca's surgery took place at our London Fitzroy hospital where she found everyone very warm and welcoming putting her at ease almost instantly as soon as she walked through the front door.
After the procedure once she felt ready, Rebecca was able to leave the hospital as a day case procedure and was back at home sat eating dinner before she knew it!
The recovery afterwards was as Rebecca described; 'an emotional rollercoaster' but once she saw her final results she was more than happy with the transformation.
"My experience from start to finish was really enjoyable and I would recommend anyone to come and visit The Private Clinic and I don't think they will have an experience that differs from mine"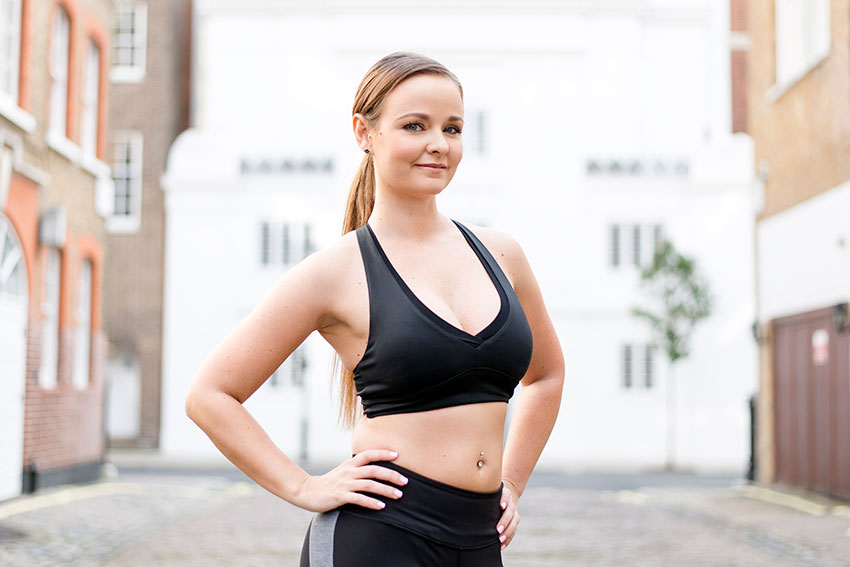 * All of our patient stories are based on the personal experiences of our patients and represent individual body shapes and results. Please bear in mind that result s may vary from person to person. All testimonies are provided voluntarily by our patients and clients. Their comments have not been altered in any way, and their experiences are their own.