We are thrilled to announce that this Thursday (20th December) at 11a.m, athlete and celebrity personal trainer, Laura Marin, will be taking to our Twitter account (@privateclinic) to answer all of your health, fitness and nutrition related questions.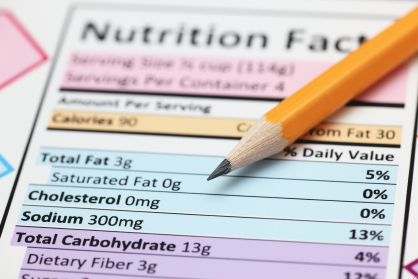 So if you are worried about shifting any excess weight post party season, then this is the perfect opportunity to gain some insider knowledge from an industryexpert – don't forget to include the hashtag #TPCFitness when asking questions.
With 15 years of experience, Laura Marin is a London-based personal trainer and nutritionist, committed to helping her clients reach their goal for body excellence.
A former professional dancer and athlete, she is certified in Pilates, Gyrontonic, Crossfit, Olympic Weightlifting, Kettlebell Training and The Zone Diet by Barry Sears. Laura also works with the best physiotherapists, osteopaths, and doctors in London to ensure her clients receive 360 degrees expert care for their health and fitness.
Laura has worked extremely hard to achieve and maintain a strong, lean, fit body and using her training and diet expertise she pushes her clients to achieve their goals. We are very proud to collaborate with Laura on this occasion, as at The Private Clinic we always recommend and advise patients to get onto the healthy lifestyle bandwagon. Afterall, your body is the one thing you have control over – take care of it.
Laura will be taking over the @privateclinic Twitter feed for one hour only, so make sure that you set your reminders!